On May 18, 2013, members of the media and bloggers, including yours truly, were invited to welcome the third branch of Basic House Philippines in SM Megamall. The opening couldn't have come at a better time because I had two major upcoming trips and school was starting in less than a month. So need I say that I went on a shopping spree? Read more…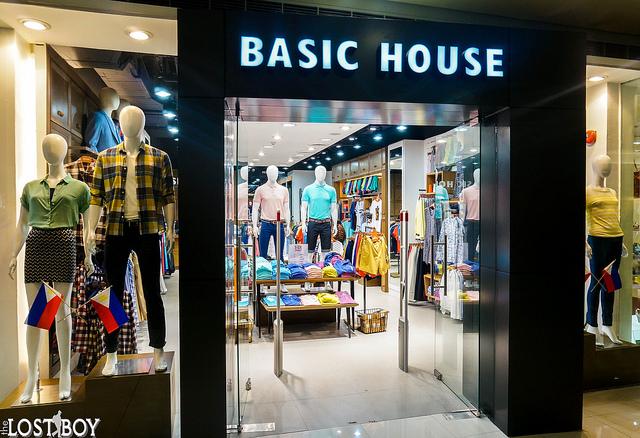 For a little bit of a background, Basic House is a South Korean street-style brand that currently has 158 stores in its home country. Elsewhere globally, it has branches in Australia, Canada, Denmark, Chile, Austria, France, Germany, Italy, United Kingdom, United States, and countries in Asia, like China, Japan, and Malaysia, where it has a strong presence. It's under the wing of Robinsons Specialty Stores here in the Philippines.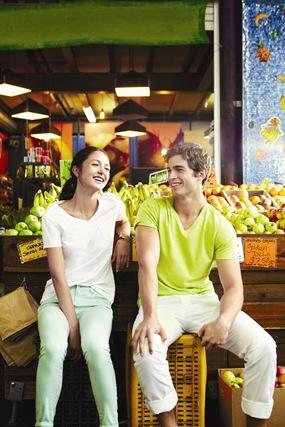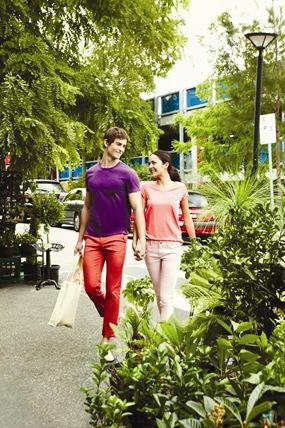 Basic House goes for a style philosophy that is fresh, preppy, and laidback, achieved through reinvented everyday fashion staples. I told their young and hip brand manager, Thomas Owen Tee, that I love how their classic pieces could be matched into trendy outfits. I must say too that while it could be frigid in South Korea, Basic House handpicks outfits that would suit our tropical climate, as I observed from their 2013 spring/summer collection.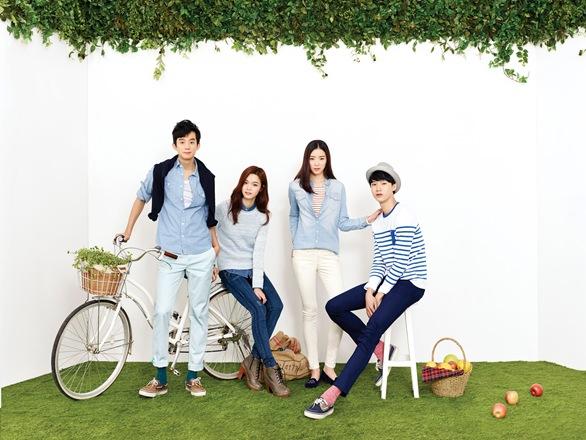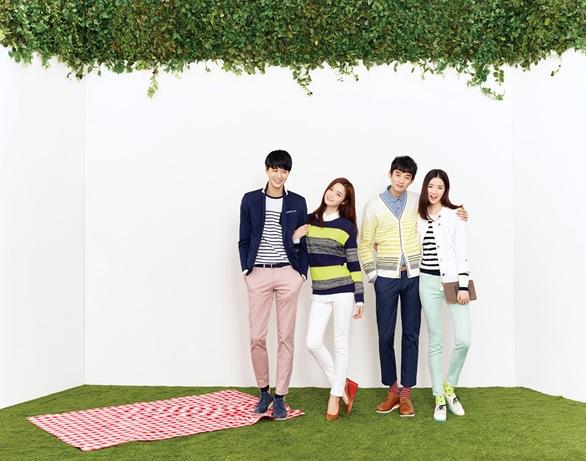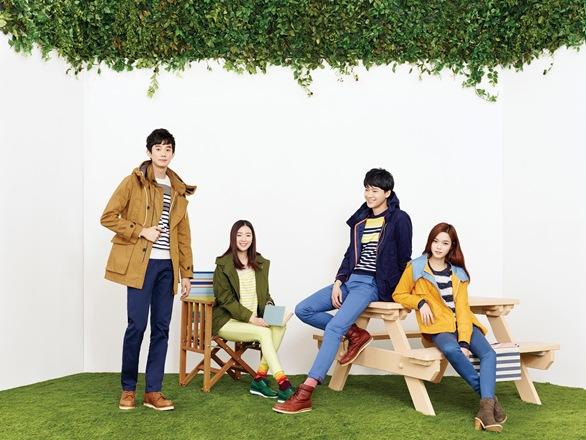 Anyway, with rich colors and refreshing neutrals styled into outfits I'd personally wear, the store is a haven for those, who like me, are seeking for a wardrobe upgrade. I returned the day after the opening to shop and thoroughly fit the clothes I plan to wear for travel, school, and events. And as luck would have it, they had a special 20% discount on all regular-priced items, which made me excited all the more!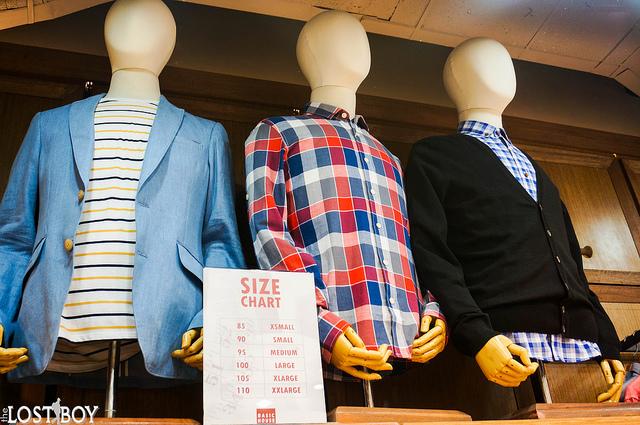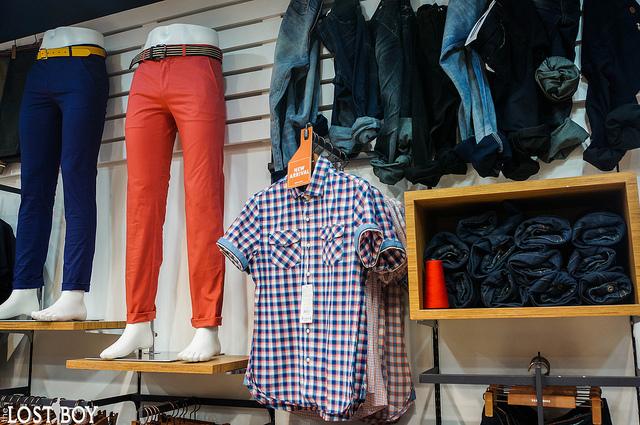 I first noticed the sports coats in khaki, powder blue, and navy, and I bought the latter two, which I figured, I must add to my current ones to wear on casual events. Besides, I want to see the Singapore Grand Prix this year; thus, I could put on one of these to the parties.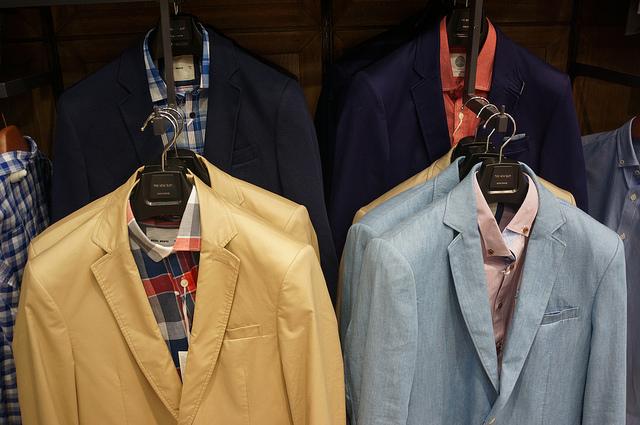 For there were so many plaid shirts in the store, fortunately not made of flannel but light cotton, I was unable to resist and bought one. And another tempting shirt I bought is a dotted, short-sleeved one that fit me awesomely.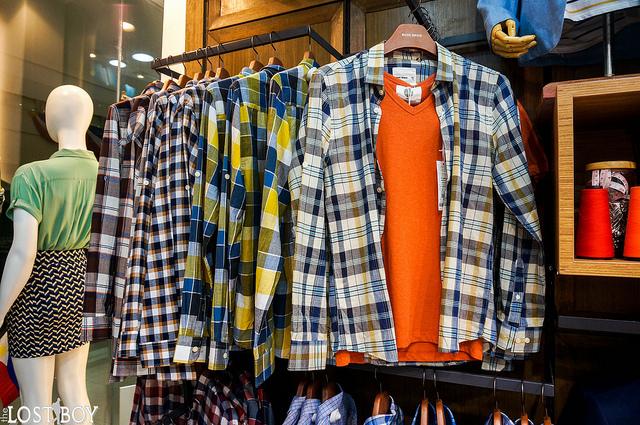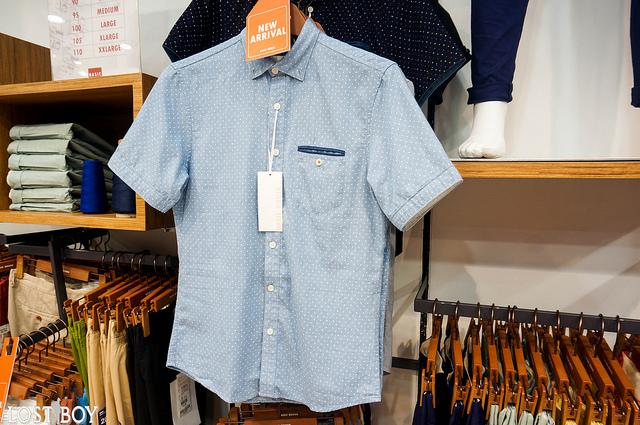 I prefer to travel in light clothing, so I selected three pique polos from a palette of colors. They had this promo going on that gave me a 30% discount on all three.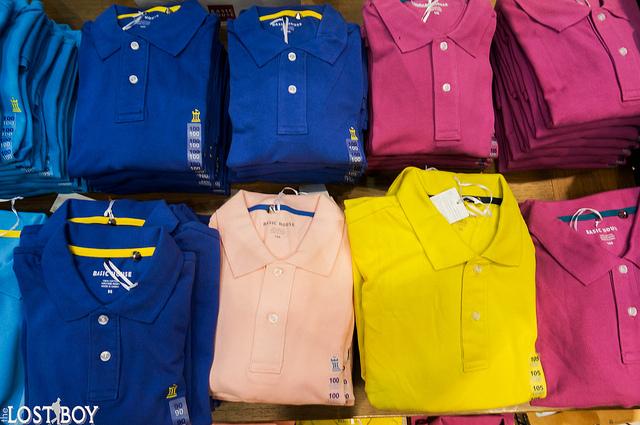 With the month of June officially ushering in the rainy season, of course, I had to invest on rainwear. I liked the brightly-colored hoodies that they carry, so I got one.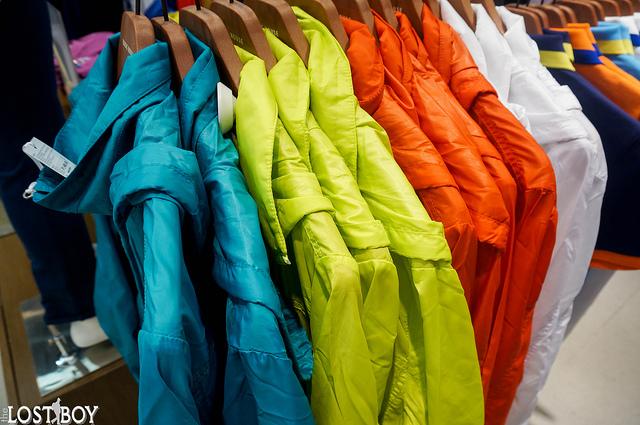 There were so many other pieces that can be bought from the store: dress shirts, polos, collaborative design tees, basic tees, sweaters, tanks,  colored chinos, jeans, and shorts, among others. They even carry underwear and accessories for us guys.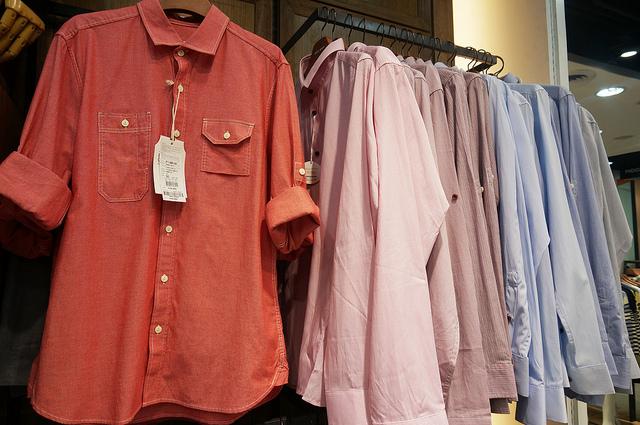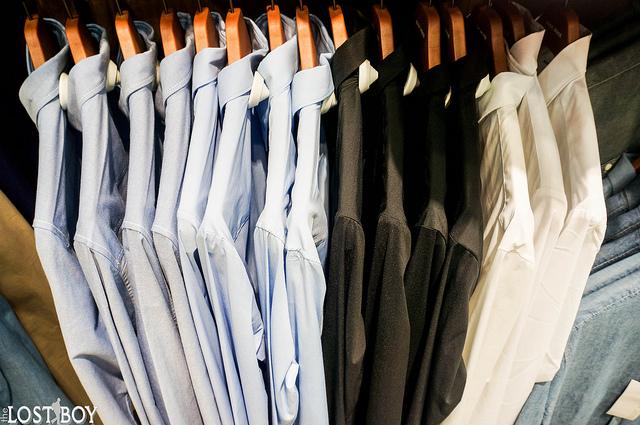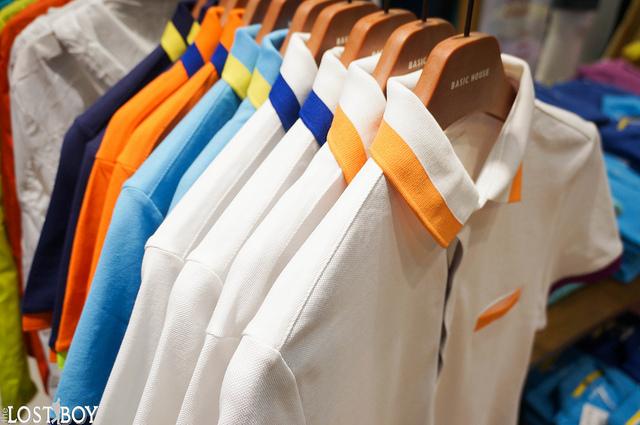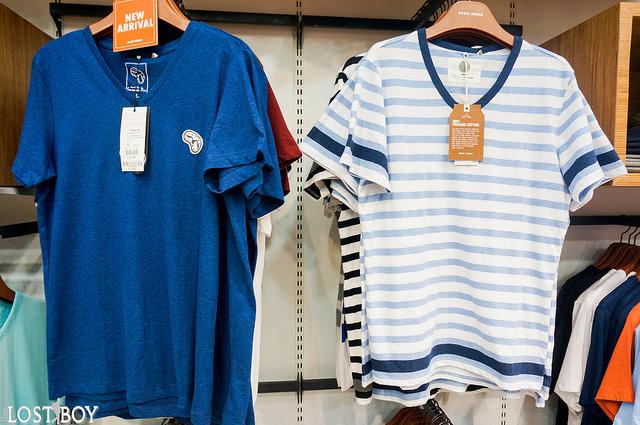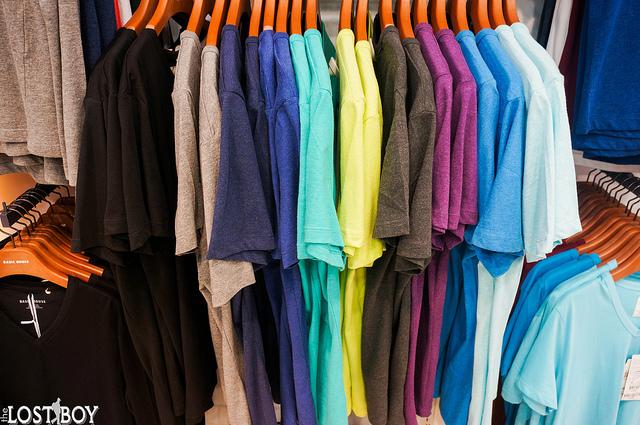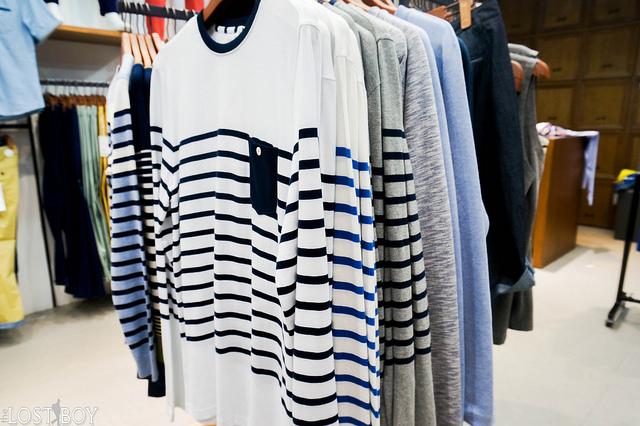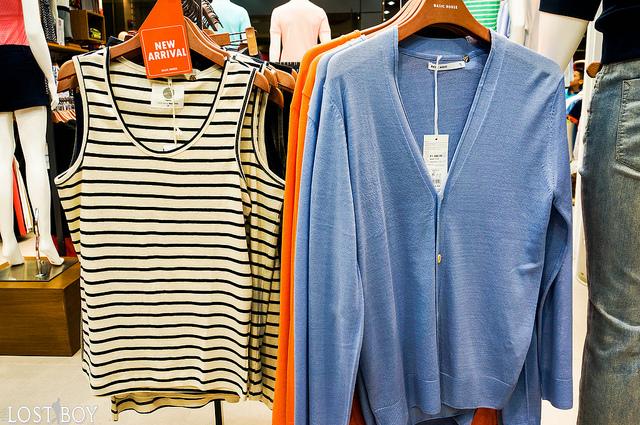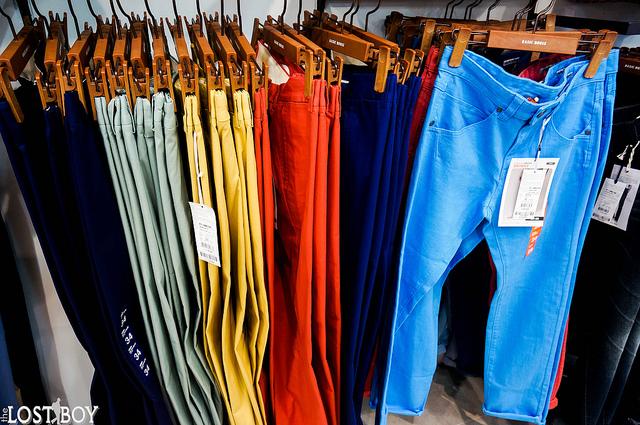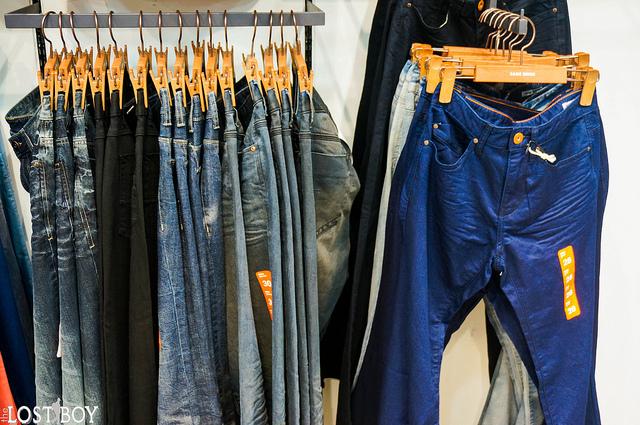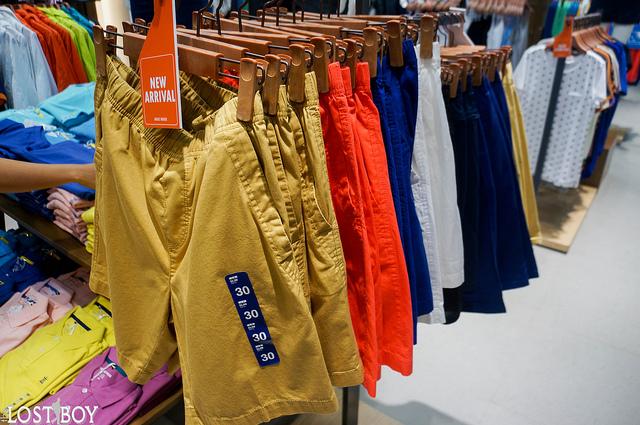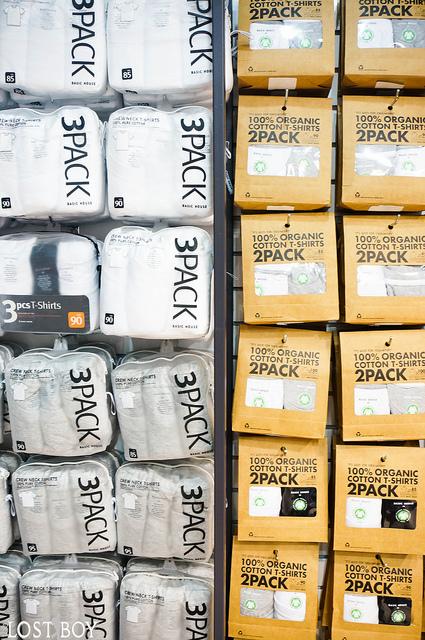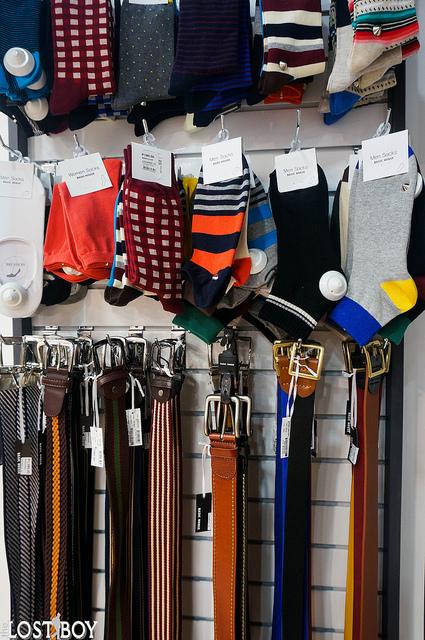 They do carry a lot of clothing for the ladies too! Unfortunately, I can't discuss what they are for the fear of misnaming or inaccurately describing the items.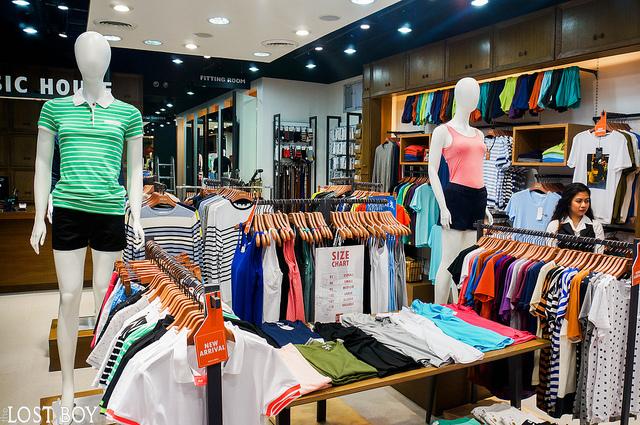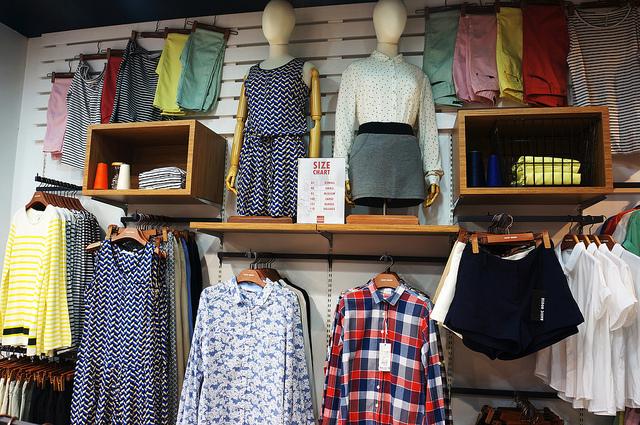 After shopping, they gave me Korean ice cream and five free pairs of socks. With such awesome service (and upbeat K-pop songs), I was one happy customer!
So for trendy street-style clothes for travel, school, or any day, head over to Basic House Philippines. They already now have four branches: Robinsons Metro East, The Shops at Greenhills Shopping Center,  and the newly opened ones in SM Megamall and Centrio Cagayan de Oro. Be sure to follow them too on Facebook and Twitter for promos and updates!