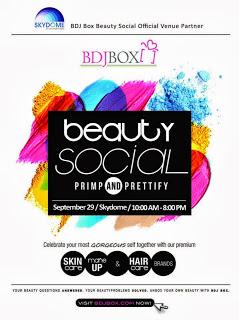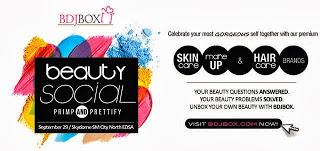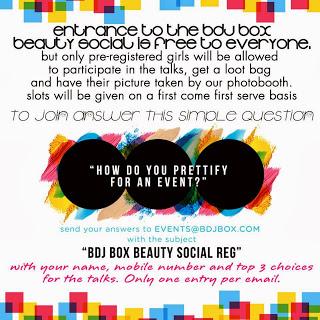 Another beauty – filled event, organized by the BDJ BOX Team, took place last September 29 at the SM North Edsa Skydome, with the theme of "Primp and Prettify". The event is open to everyone but there's a catch,
only pre-registered girls were allowed to participate in the talks, got a loot bag, and have their picture taken at the photo booth. There are a lot of girls (even guys!) who went there. There are also booths inside that offer various activities and services for the ladies to enjoy. For this event they partnered with these beauty brands – Covergirl, Yves Rocher, Ralph Lauren Fragrances, Revlon, Max Factor, Maybelline, Shiseido, Lucido-L, Bifesta, L'Oreal Paris, Too cool for school, Celeteque and Garnier (that's a mouthful, right? right? ) -- That helped them bring out the beauty of every Bella who went there.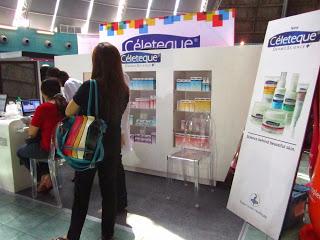 Celeteque Booth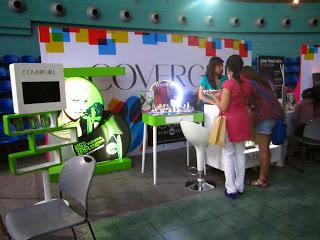 Covergirl Booth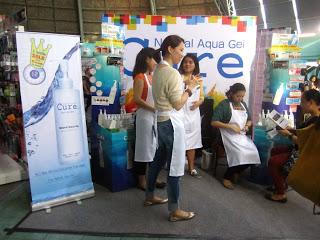 Cure Booth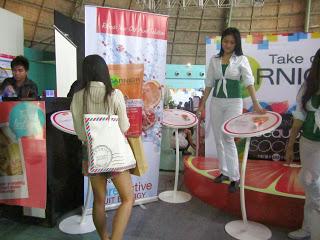 Garnier Booth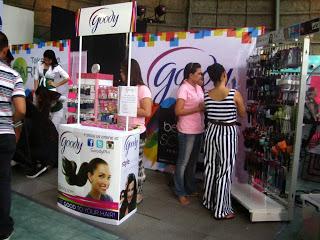 Goody Booth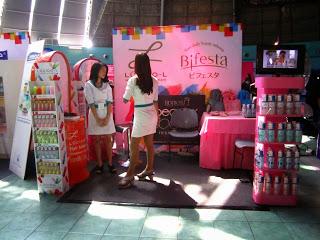 Lucido - L & Bifesta Booth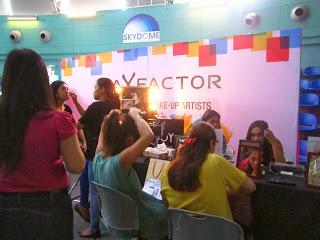 Max Factor Booth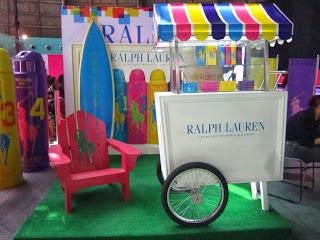 Ralph Lauren Booth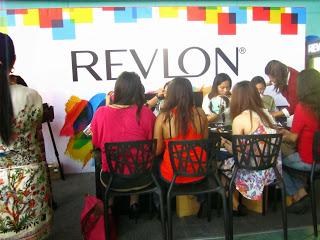 Revlon Booth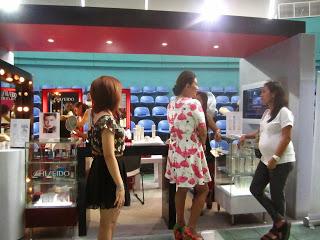 Shiseido Booth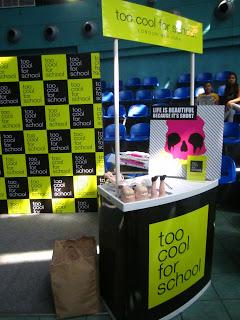 Too Cool for School Booth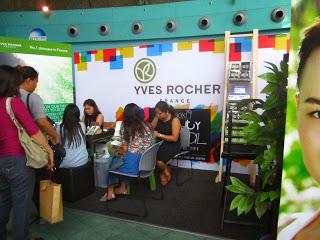 Yves Rocher Booth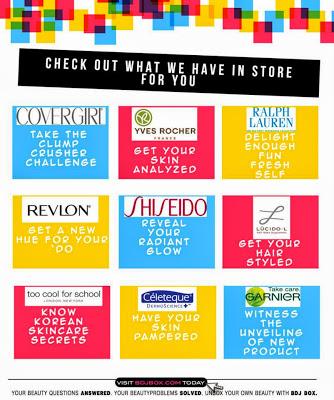 When I saw the details on how to get an invite for the beauty social, I emailed them right away! And I think that was literally 5mins after the details were posted. Hahaha
J
The slots were given on a first come, first served basis. Even though I waited for the details to be posted until midnight, it was worth it because I was included in the first batch. See?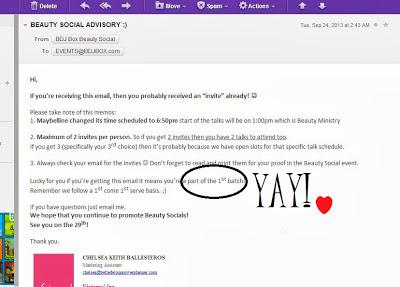 There are 8 talks all in all but you only get to choose your Top 3 talks to participate in. The talks that I chose were Max Factor's "How Do I Look?" segment, next is the Ready for Anything Skin with Shiseido and lastly the Express yourself with Maybelline. I was so happy because all my talks were approved. Actually, maximum of two talks per person were implemented and for those who got three invites, then it's probably because they have open slots for that specific talk schedule.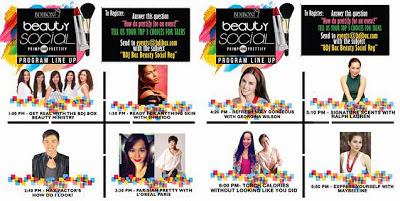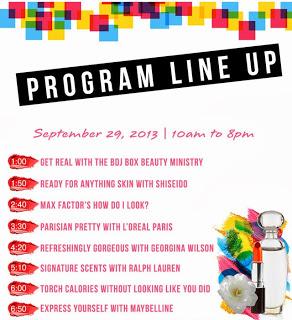 Here are the three talks I was confirmed to attend during the beauty social: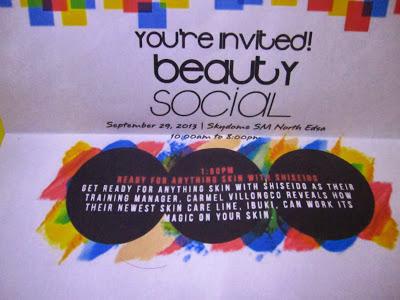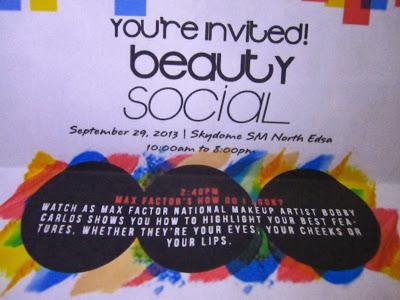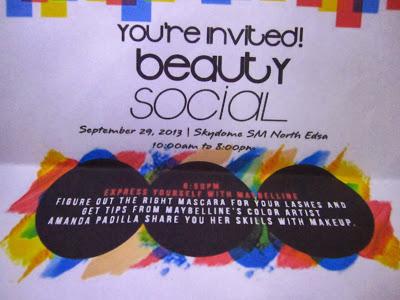 The event started at 10 am and ended at 8 pm in the evening, so I think the event lasted for almost 10 hours. The event didn't become tedious in any way, because there are activities that will keep you busy even if you're waiting for the next talk.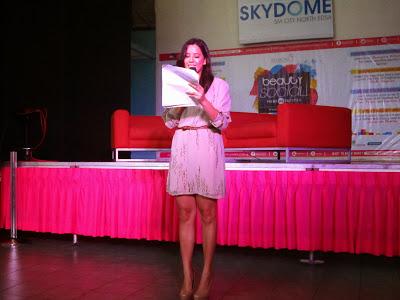 The event was hosted by the ever beautiful, Ms. Tracy Abad. :)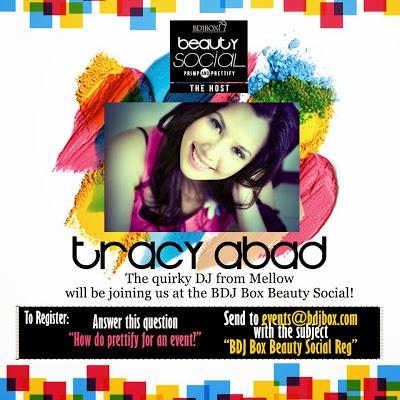 With all that being said, I will now talk about the 3 talks that I participated in and share you the things that I learned from the speakers.
The first talk is the "Ready for Anything Skin with Shiseido", the speaker was Carmela Villongco (She was the Training Manager of Shiseido, if I'm not mistaken) and she talked about the various ways on how to treat our skin properly and she also shared some tips for skin care and how their New IBUKI Line can help us to nourish our skin perfectly.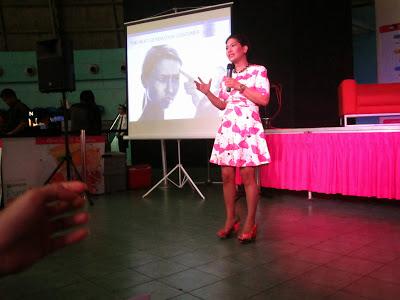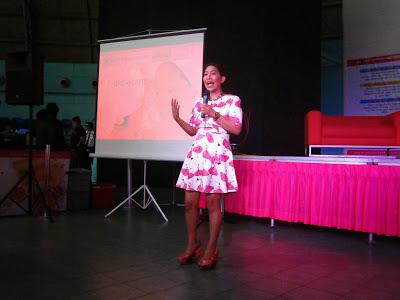 Second is the Max Factor's "How Do I look?" segment, the speaker was Bobby Carlos and the lecture was about on  how to choose the perfect make up product that suits our skin type and skin tone and also the perfect way on how to emphasize our best feature, whether it's our eyes, lips, nose, cheeks or even the whole face. He also talked about their new product, which is the CC Cream (Color Correcting Cream). (This is a question and answer portion) 
J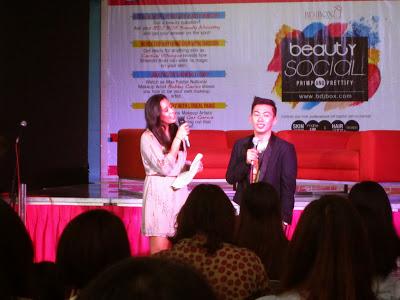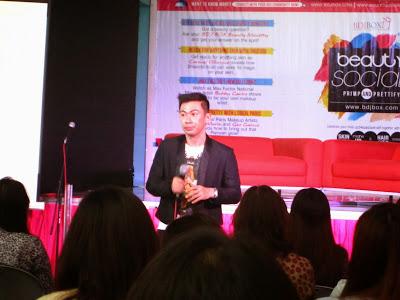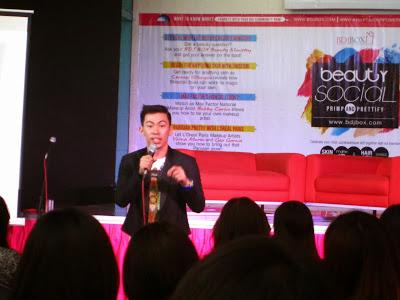 Lastly, "Express Yourself with Maybelline", the speaker was Amanda Padilla which is the Maybelline's Color Artist. Sadly, I was not able to attend the last talk because it's getting late at that time and I need to get home as soon as I can to avoid the traffic. :(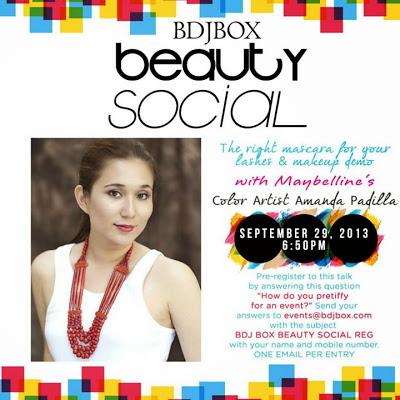 Other speakers and random snapshots during the event:
The other speakers: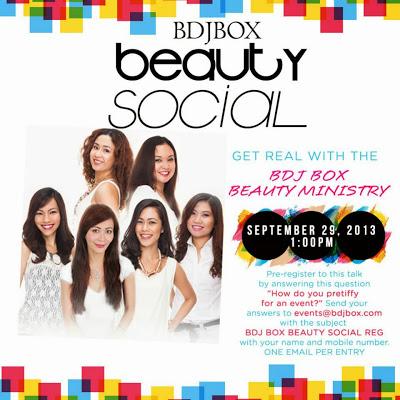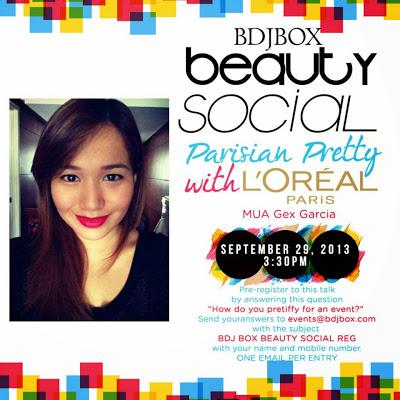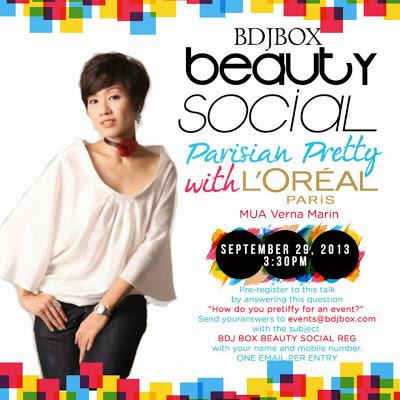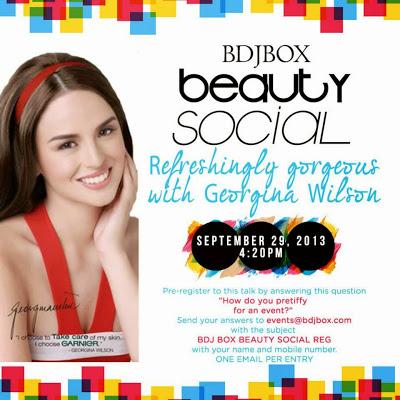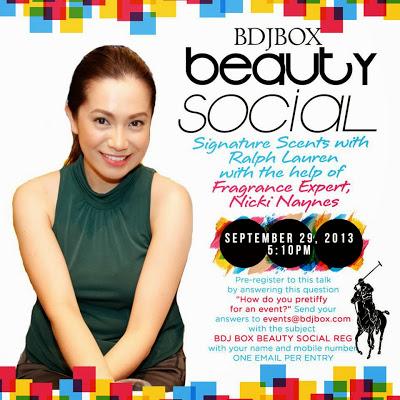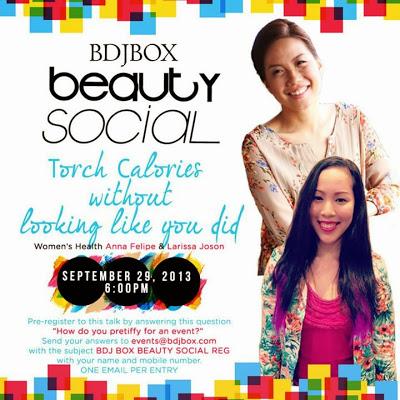 Other RANDOM SHOTS during the event: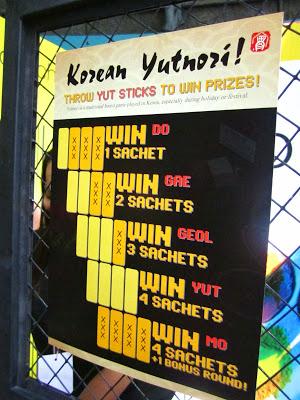 I played this game and I won 2 sample sachets from Too cool from school :)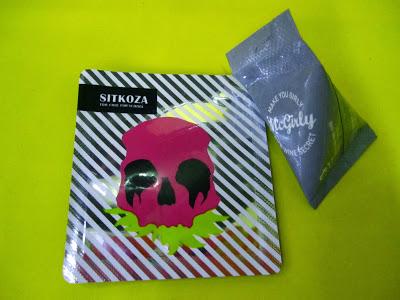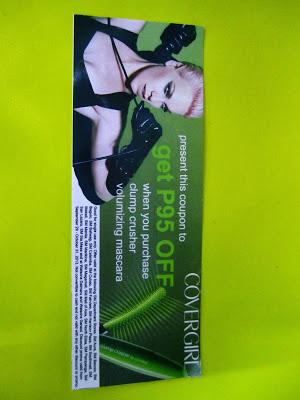 I also played the Clump Crusher Challenge in Covergirl Booth and I got this voucher.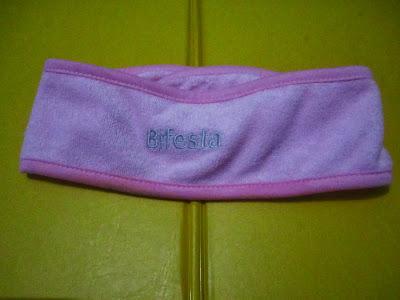 This head wrap is a freebie from the Bifesta Booth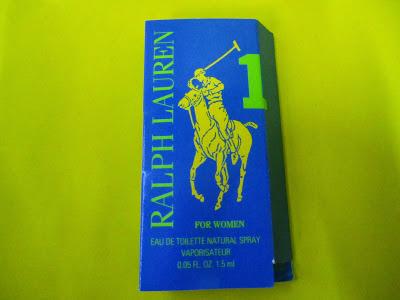 I got this mini sample from the Ralph Lauren Booth :)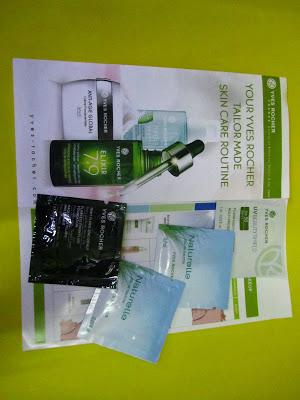 I visited the Yves Rocher booth and got a free skin consultation and these samples :)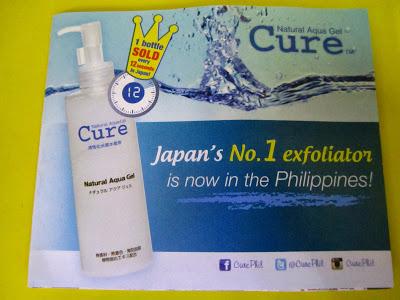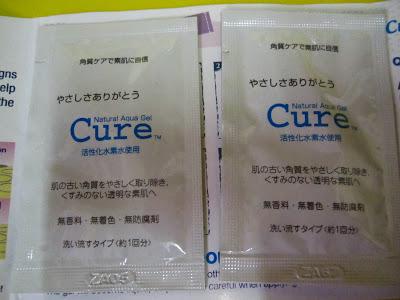 Free samples from the Cure booth
I got a one month trial of this product in my September BDJ Box and I am so happy with the results. It is really good. A must - try product! :)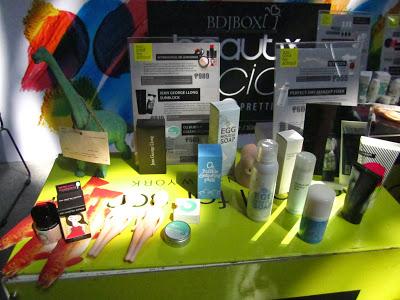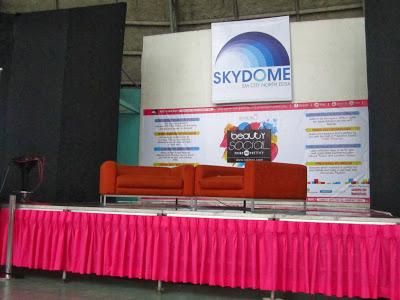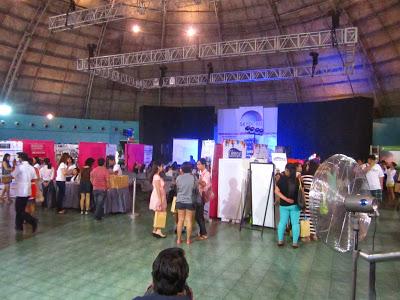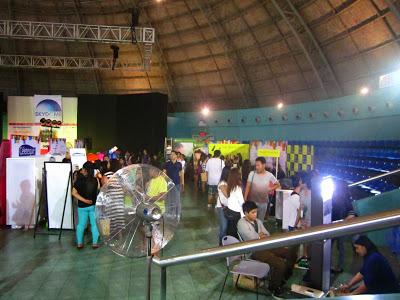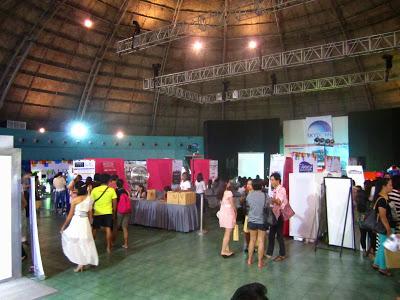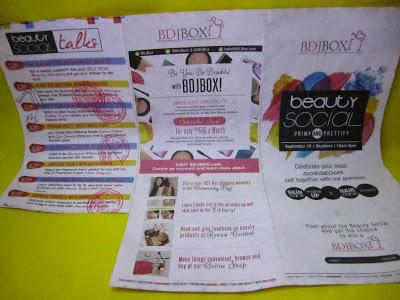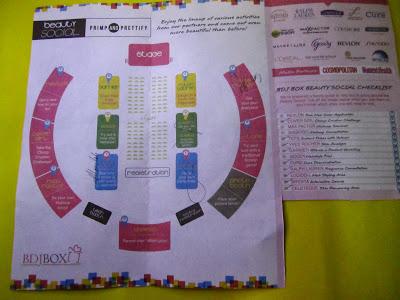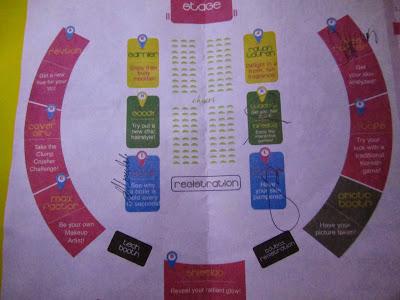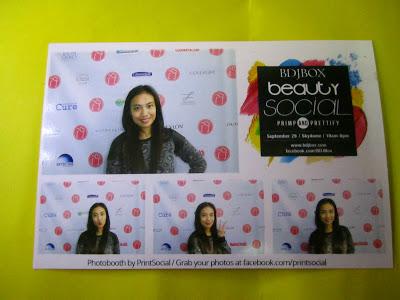 Now, for the loot bag. I'll be showing you guys what's inside the loot bag that I got from the beauty social :)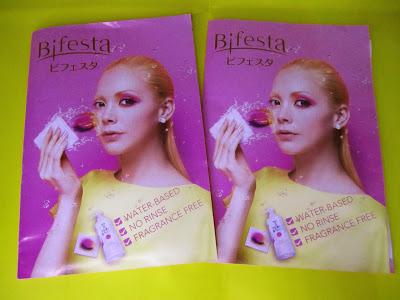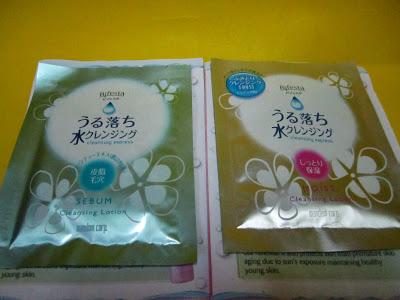 Bifesta Make up Remover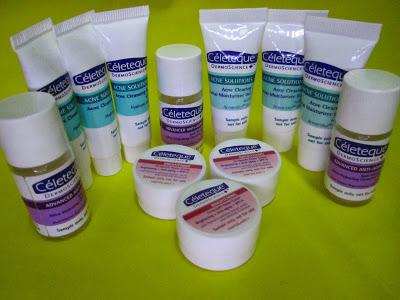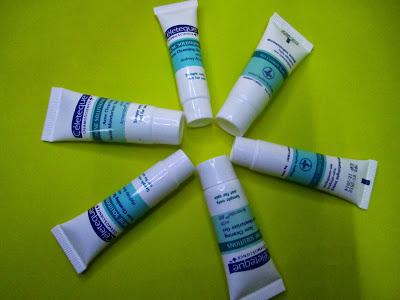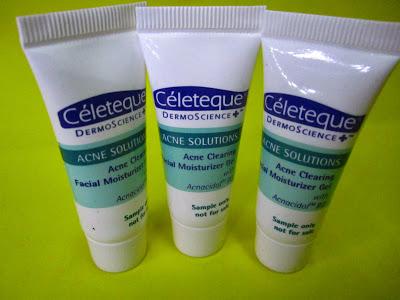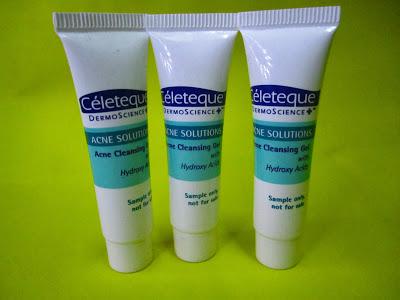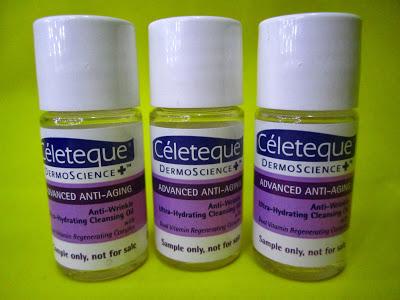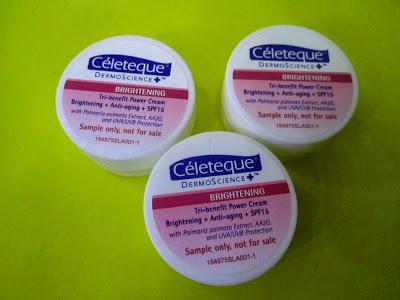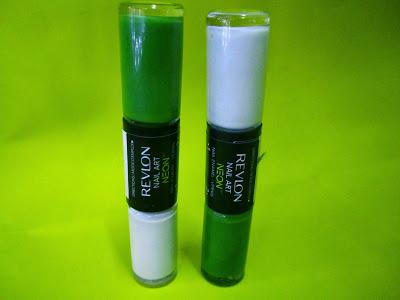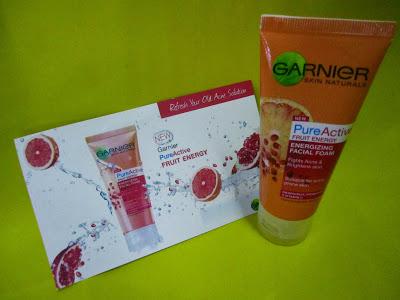 This is the Garnier's newest product, it will be released in the market by October if i'm not mistaken :)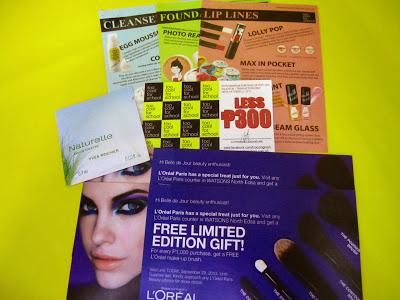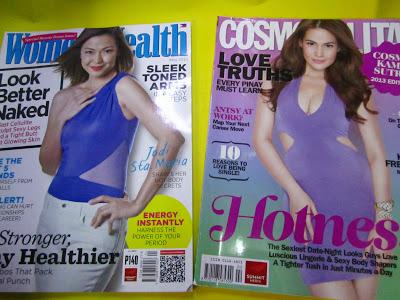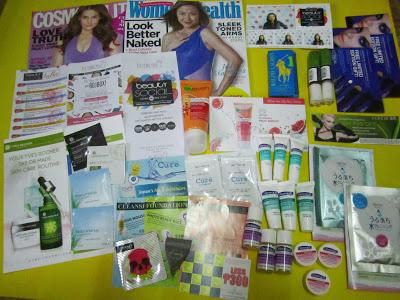 To conclude, it was a blast! I really had a great time attending this event. This is their second beauty social, the first one was held at MOA and I must say that it is a huge success and I think that they've reached their goal on helping every Filipina to reveal their own beauty with the help of this event and their beauty brand partners. I hope that they will organize more beauty socials in the future and I'm pretty sure that those events will become a hit too.
J
See you guys on the next beauty social! xoxo
PS. If you want to see the outfit that I wore in the event you can click HERE. ♥
To know more about the BDJ BOX, just visit their website
www.bdjbox.com
PPS. They'll be having a BDJ FAIR on October 13, 2013 at the MOA Music Hall, click HERE for more info :)