Before I start with the unboxing of the elite box, first what is a +BDJ BOX? It is a monthly subscription BEAUTY box where you can get different products related to beauty, skin care and many more, it also depends on what theme they are introducing per month. You only need to pay 580 php each month and a beauty box will be delivered right at your doorstep!
With the holidays slowly dawdling up on us, there are more reasons for us and our girlfriends to go out and attend parties and because of that the BDJ box team launched a special edition of their famous BDJ BOX which is the BDJ BOX ELITE: Girls Night Out! The price of this box is much higher than the regular ones. The price is 1680 php per box, I know that it's a little bit pricey BUT let me tell you this, the products that you will be receiving are worth 6000+. That's a huge deal, right?
J
When I saw their announcement on FB and on their site about how can I get an Elite box, I immediately emailed them to reserve one and as soon as they replied about the payment details, I rushed to the nearest BPI Bank in our area and the rest is history! :D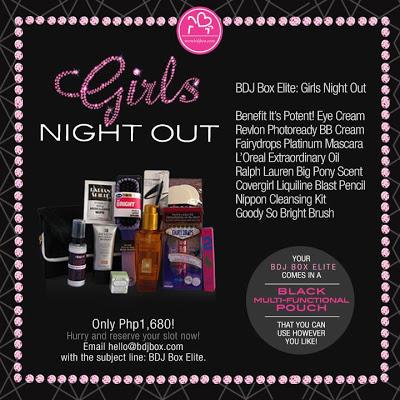 Photo grabbed from BDJ

Can't wait no more? Here are the contents of the BDJ ELITE BOX!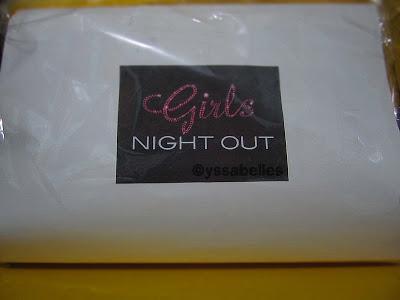 (Here's what the package looks like upon delivery)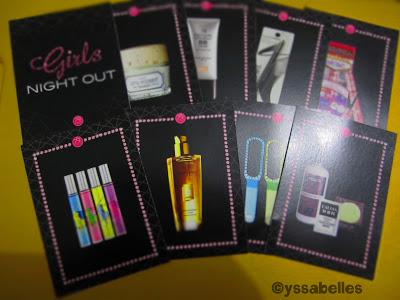 (The flashcards where you will see the price of the product and its description)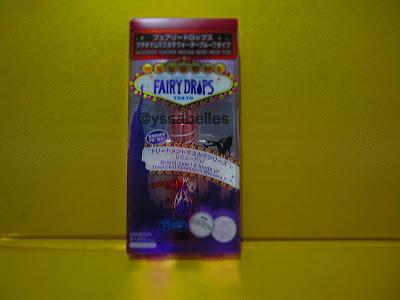 (Fairy Drops Platinum Mascara – Php 1,195)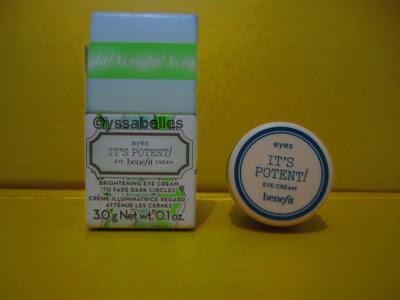 (Benefit It's Potent! Eye Cream, 0.5 oz. – Php 1800)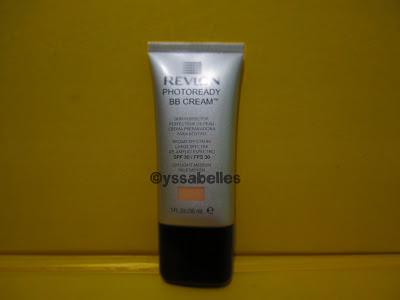 (Revlon Photoready BB Cream Skin Perfector, 30 ml – Php 725)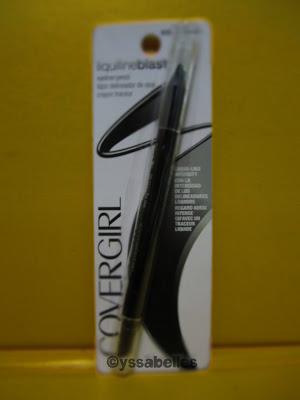 (Covergirl Liquiline Blast Eyeliner – Php 450)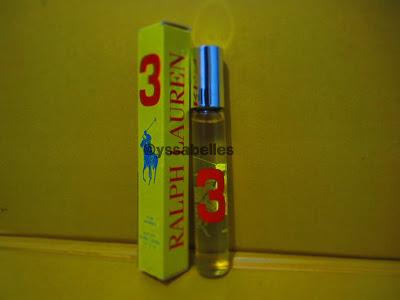 (Ralph Lauren Big Pony Fragrance, 10 ml – Php 750)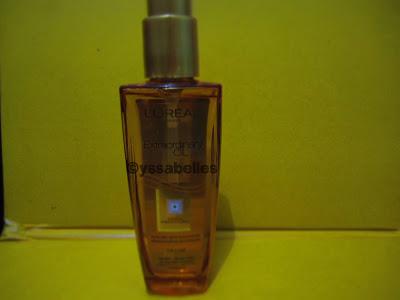 (L'Oreal Paris Extraordinary Oil, 100 ml – Php 499)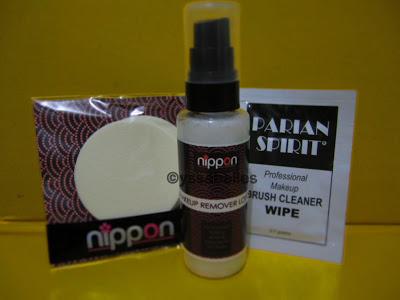 (Nippon makeup Remover Lotion – Php 300), (Parian Wipe – Php 50), (Nippon Round Sponge, 2s – Php 60)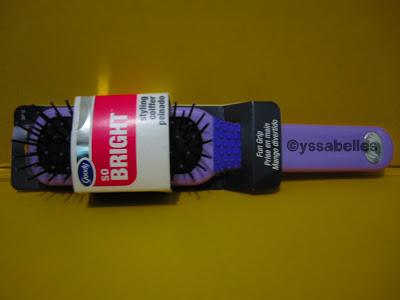 (Goody So Bright Brush – Php 399.75)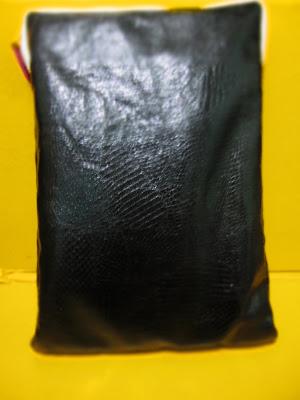 The  multi - functional black pouch that I can use however I like! :)
I'm so excited to try these products and I know that this can help me to prep for a Girl's Night out! Just kidding! I'm not the party girl type but I know that this will help me in preparing for the family reunions and family parties that I will be attending this
Christmas
season!
J
PS. Want to know what's inside my September BDJ BOX? I'll blog about that soon! (I'll post as soon as the box is delivered, that's a promise!)
J
Want to have your own +BDJ BOX? Visit
www.bdjbox.com
for more details!Follow them!Sites –
www.belledejourpowerplanner.com
www.bdjbox.com
Instagram - @BDJBUZZTwitter - 
https://twitter.com/BDJBox
https://twitter.com/BDJBuzz
Facebook –
www.facebook.com/bdjbox
                    www.facebook.com/belledejourpowerplanner
Follow me!
<a href="http://www.bloglovin.com/blog/10629057/?claim=sda4xdd3v82">Follow my blog with Bloglovin</a>