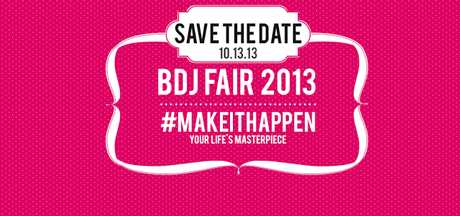 It is a Sunday Fun day indeed! Last October 13, my niece and I went to the BDJ fair held at the Mall of Asia Music Hall. BDJ Fair is an annual major event to raise funds for their partner's advocacies and also to launch next year's Belle De Jour Power Planner Edition. For this year, they decided to dedicate all the fair's entrance proceeds to Rock Ed Philippines, Ang Bata at Kalinga – Volunteers for Children's Welfare Inc. (ABAKA – VCWI) and Bahay Bata Center. For only 100php, every person who will go there can avail the VIP Pass, they get to enjoy additional 3 activities; Bungee jumping, Wall climbing and Tarot card reading other than the activities in the other booths.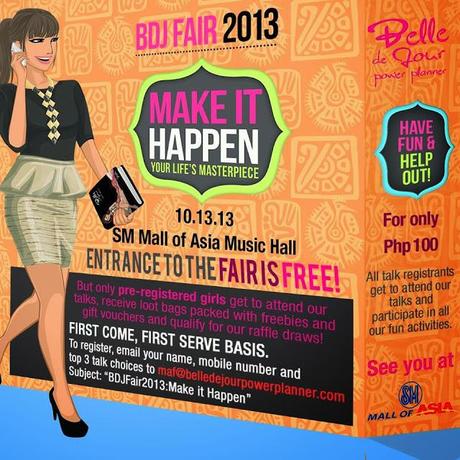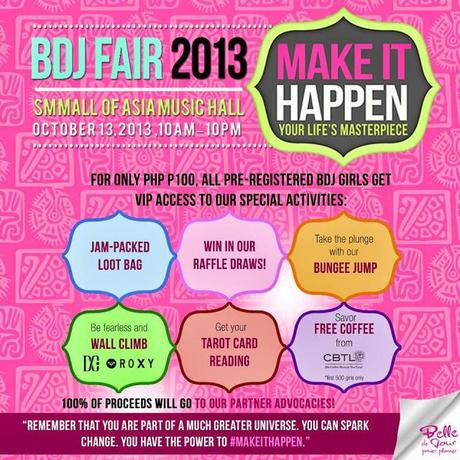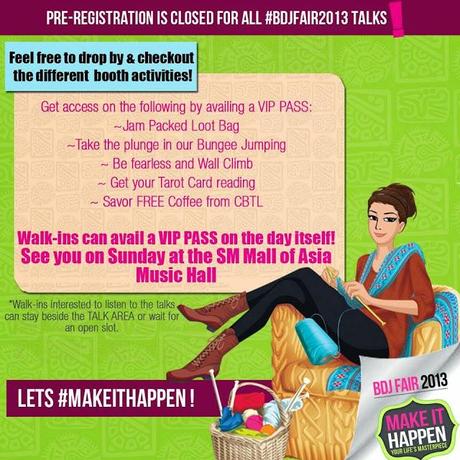 It is the 5
th
BDJ Fair and this year's theme is "Make It Happen: Your Life's Masterpiece"Since it's a fair, they also have booths where you can buy their planners, Forget – Me – Not Journals and notebooks for 20 % OFF. I also claimed my customized BDJ 2014 Power Planner at the event and the prize that I won in their facebook promo (I made a separate post about it, click
HERE
to see). I also bought their Forget – me – not journal: Focus in color yellow.
J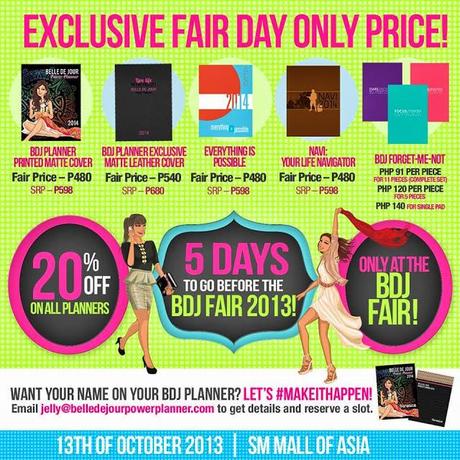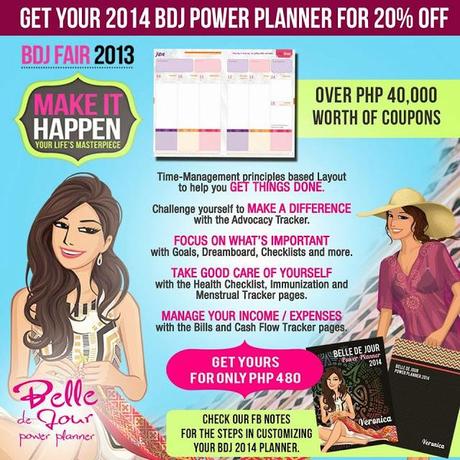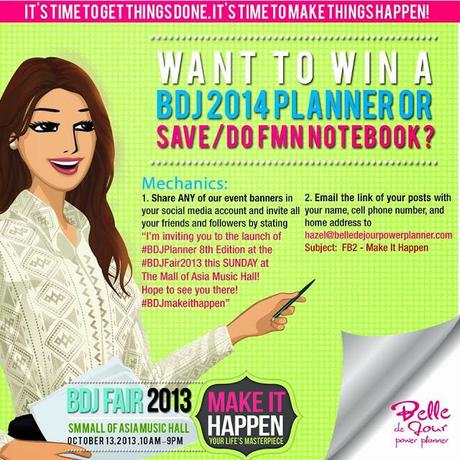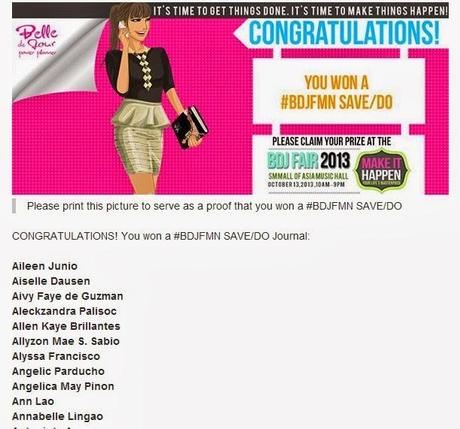 There's my name! Alyssa Francisco :)) ♥
Many girls participated in the fair and I know that everyone really had a great time. There are also families who went there and spend their Sunday afternoon bonding together with the booth's activities. There are also talks about beauty, fashion, fitness and beauty queen experiences to but only pre – registered can attend that. My niece and I were registered in 2 talks but we decided not to attend, so we weren't able to listen to Gang Badoy, Jigs Mayuga and Erica Paredes when they talk about living our purpose and passion and creating our own beauty statement.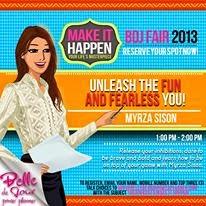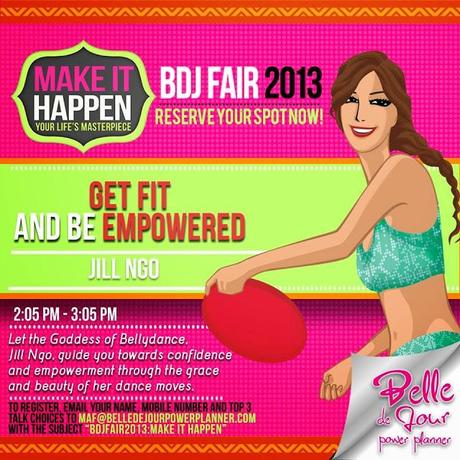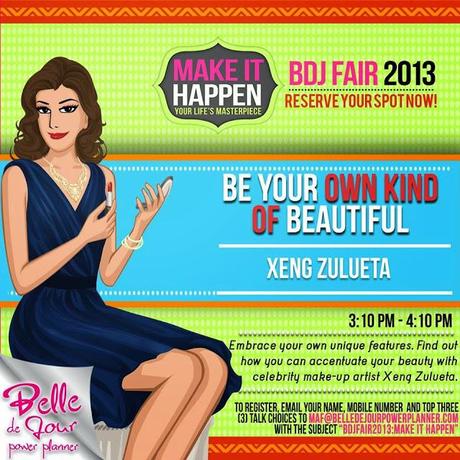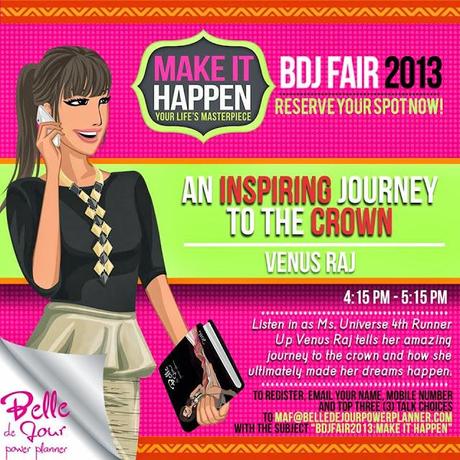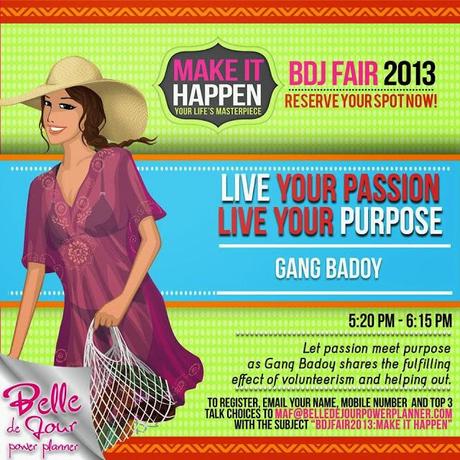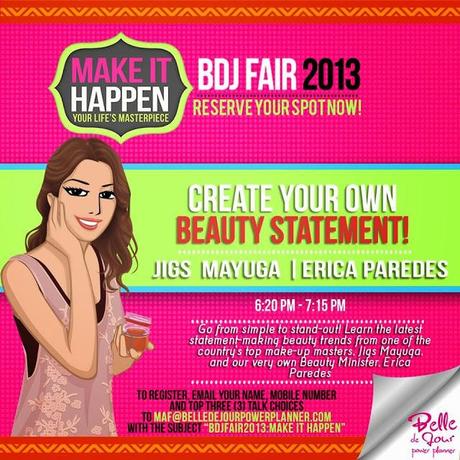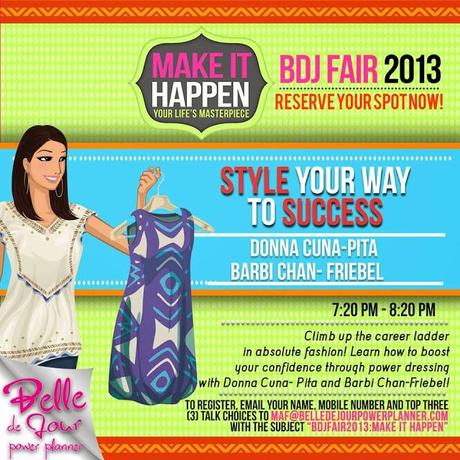 There are 26 booths all in all, can you believe it? Booths A – Z! OWZOOOM! :D We really enjoyed booth – hopping, trying different activities and get our picture taken in the photo booths (E.g. Wacoal Booth, Tokyo Posh Booth). I went there with my niece Julianne (she's 16 yrs old, so she can relate with me, hihi), we both enjoyed strolling and circling around the venue. It's my first time to attend the fair, though I'm a member/Bella since 2012. I don't have time before because I've been busy with school activities and I'm not that informed with the activities before. But I now realized what I am missing in not attending the events in the past, that's why I made a promise to myself that from now on I will be more active and join their promos/contests as well.
J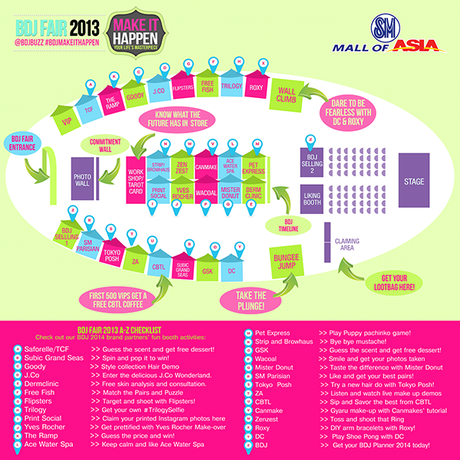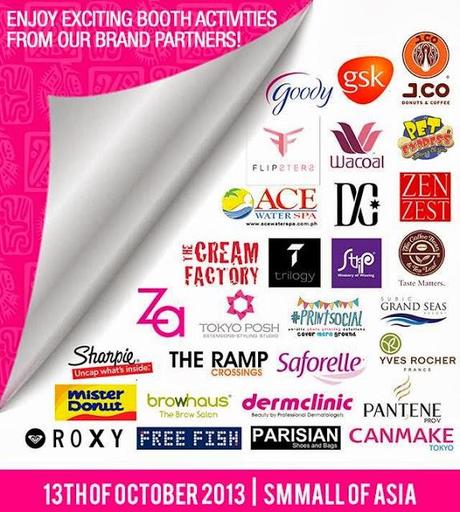 I don't have much to talk about, so I'll be showing you some photos that I took during the event.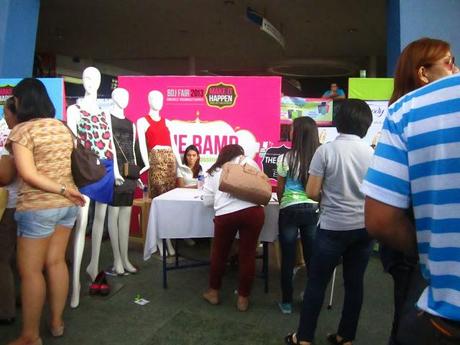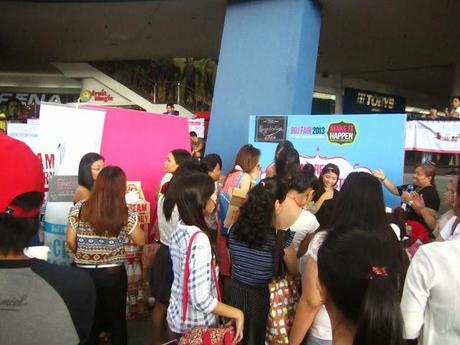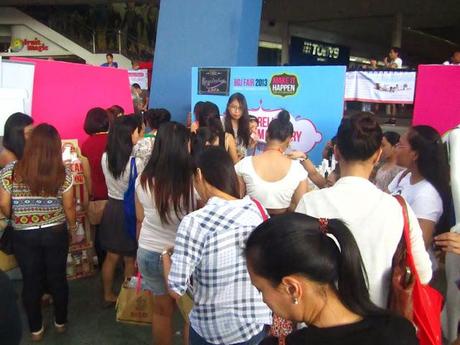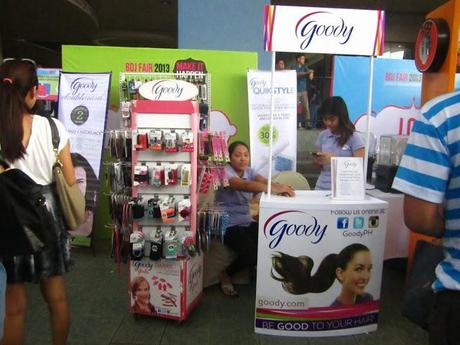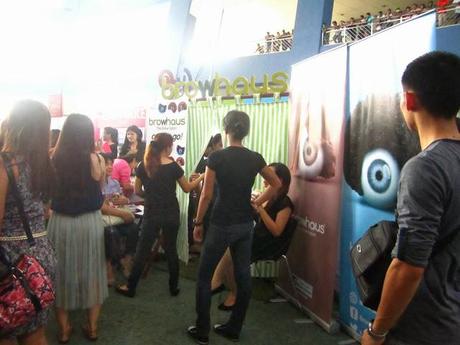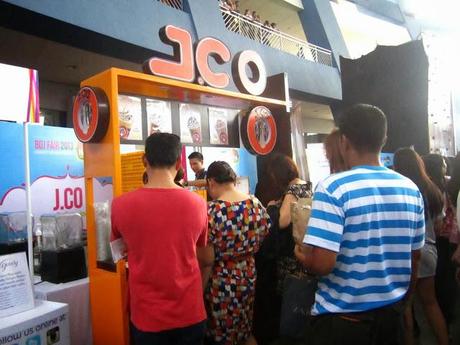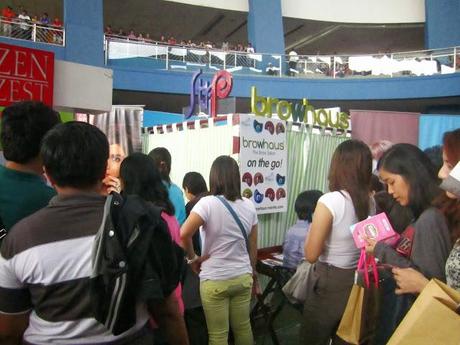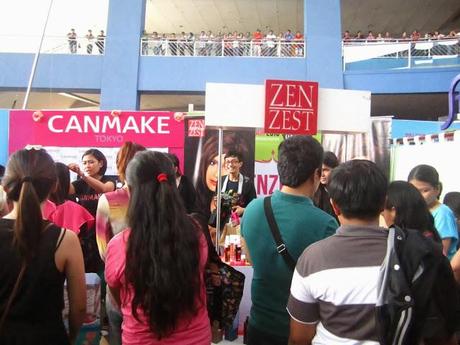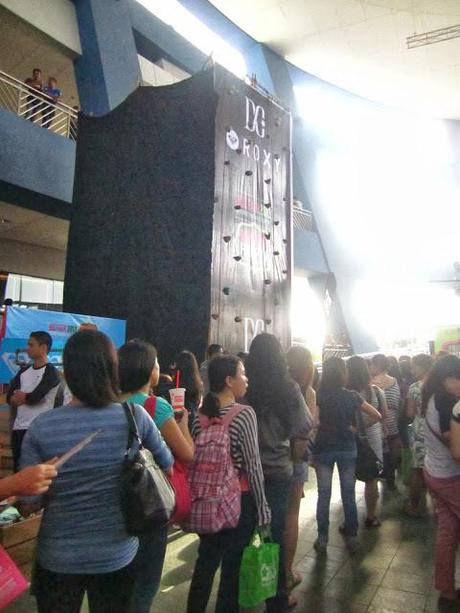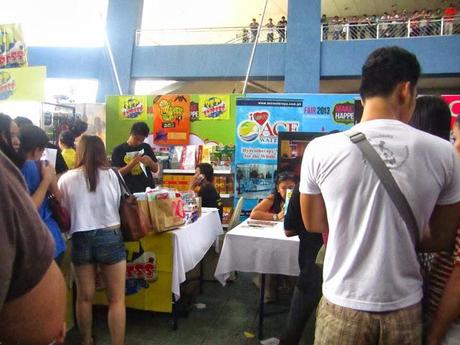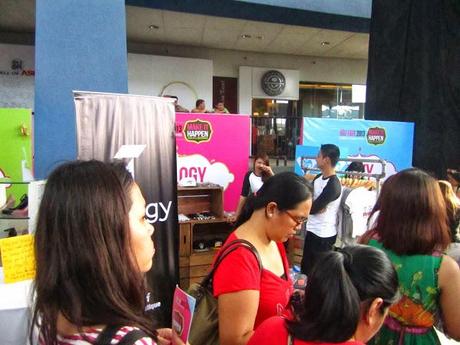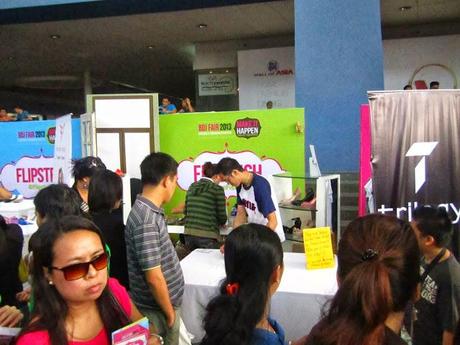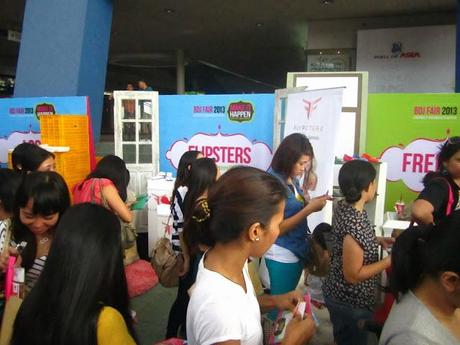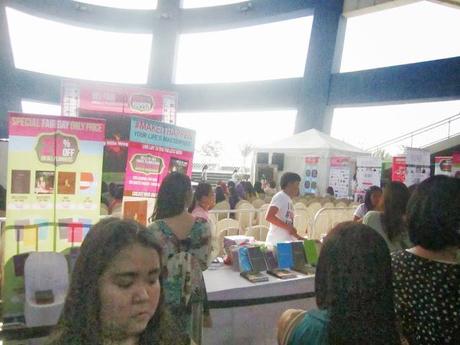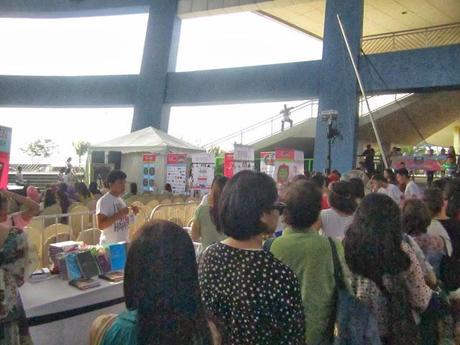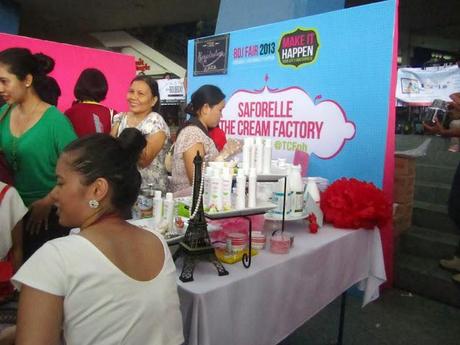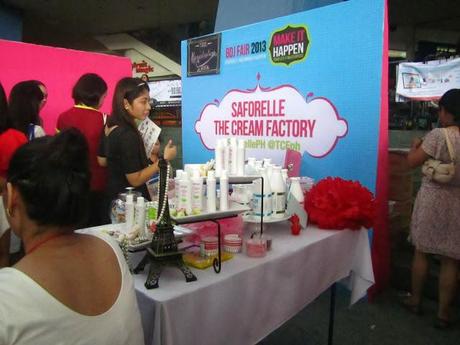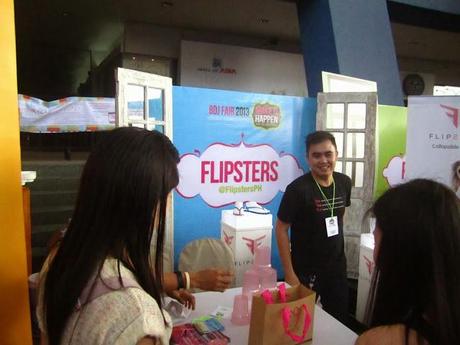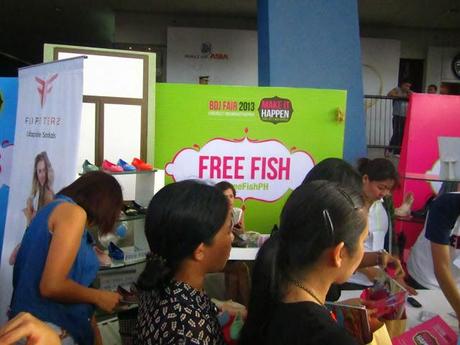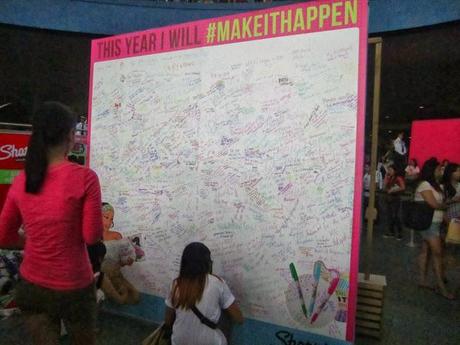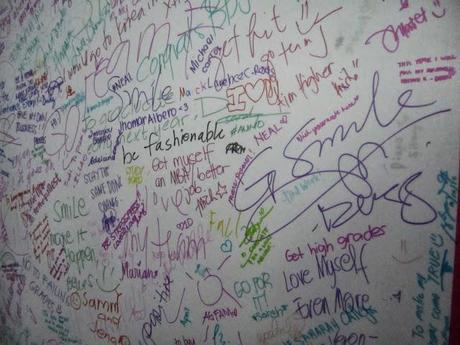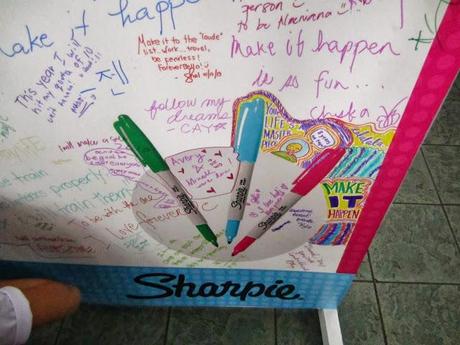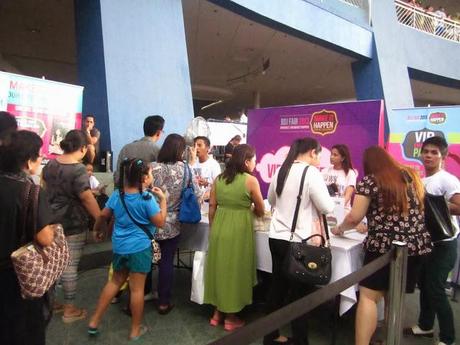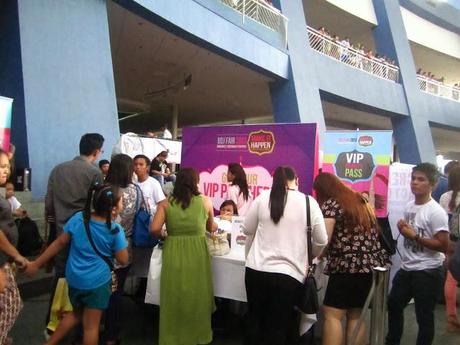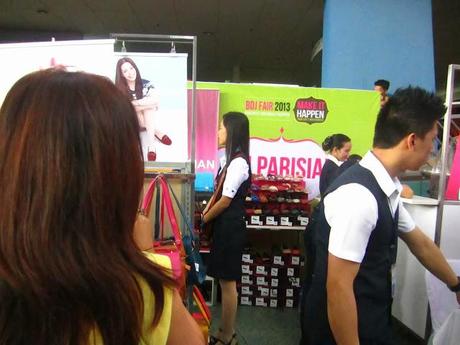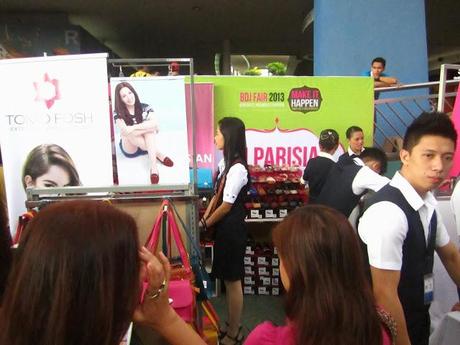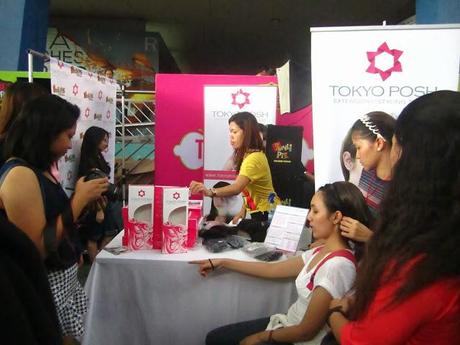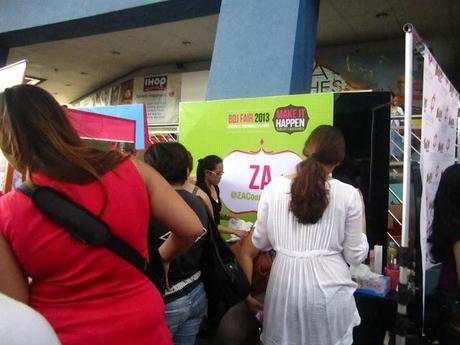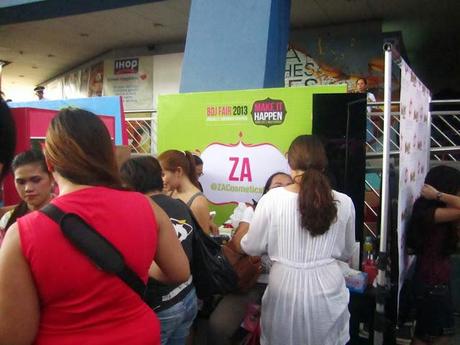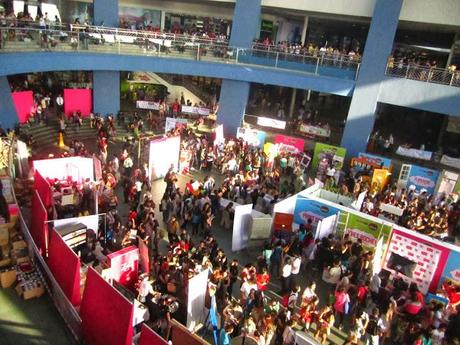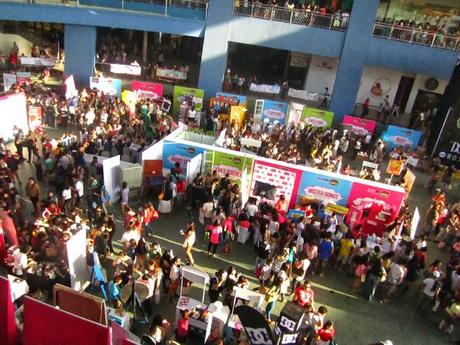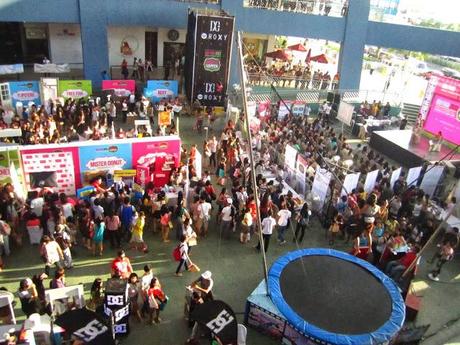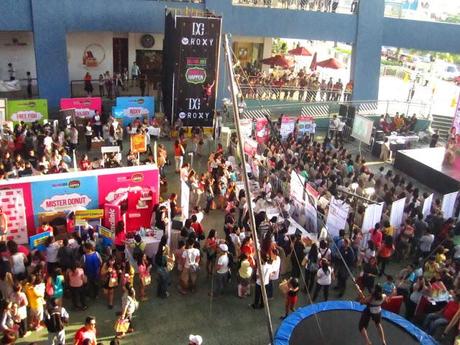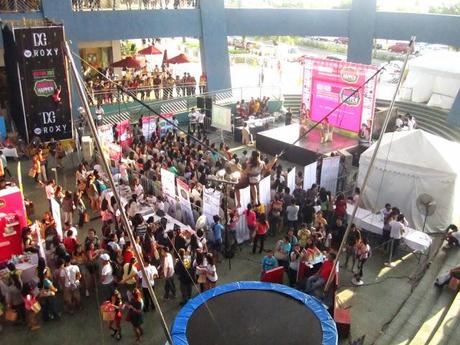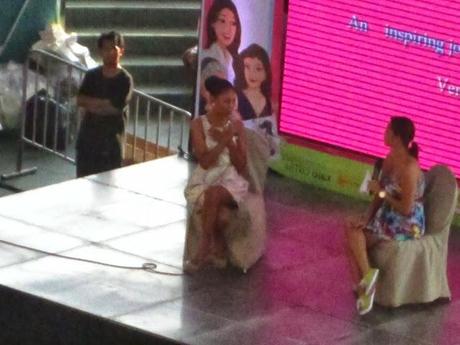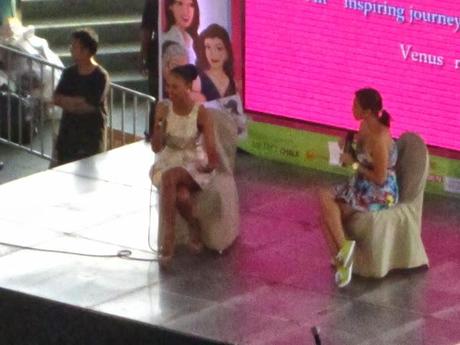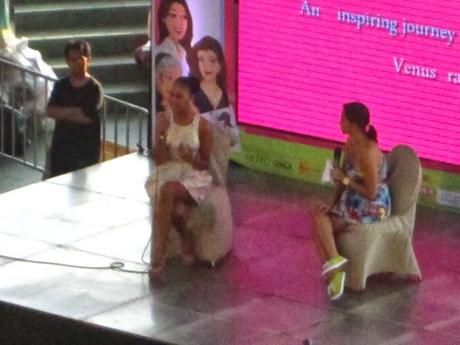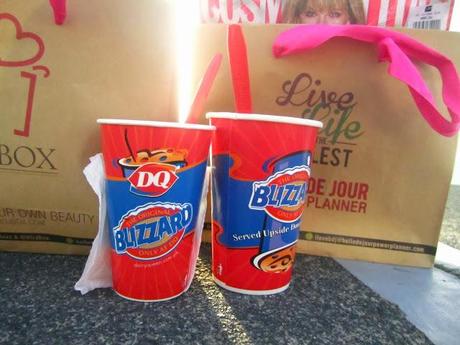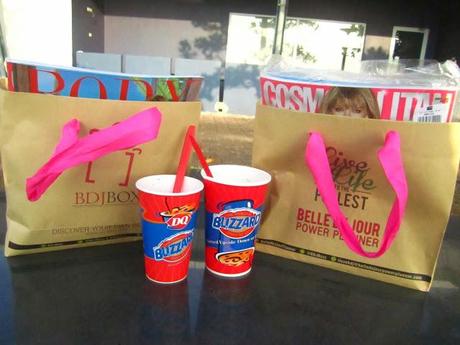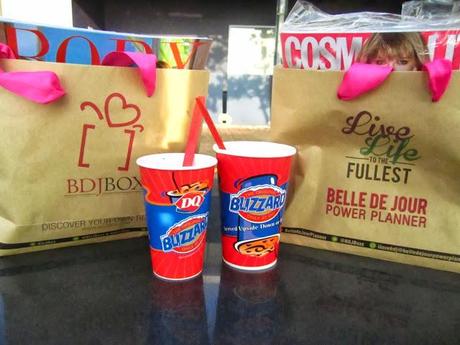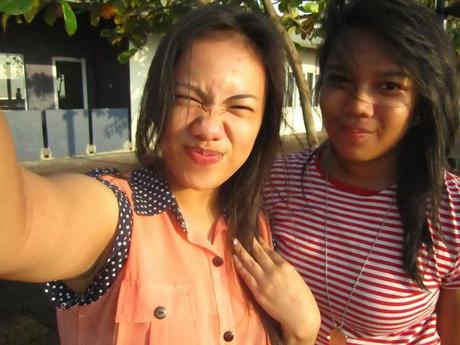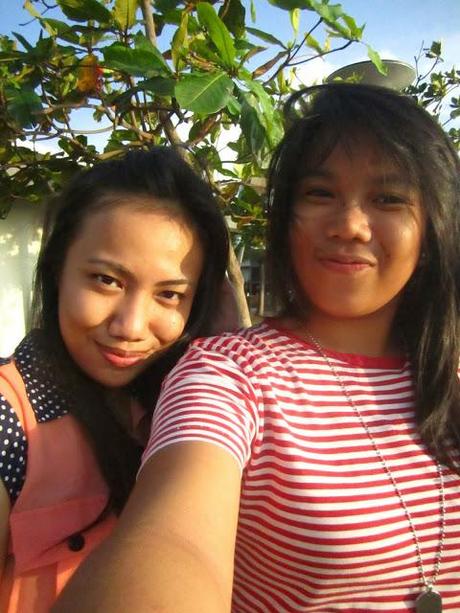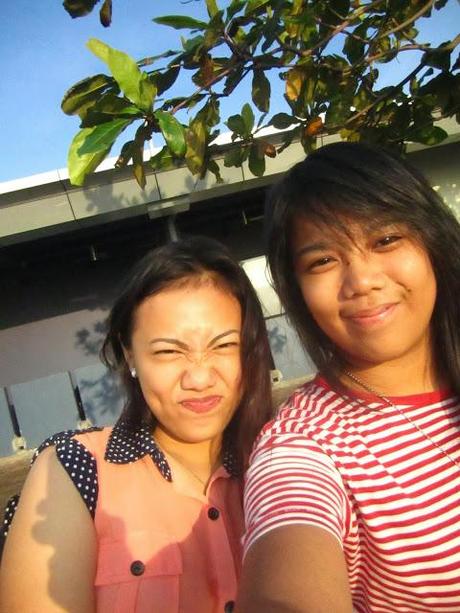 What's inside the Loot bag?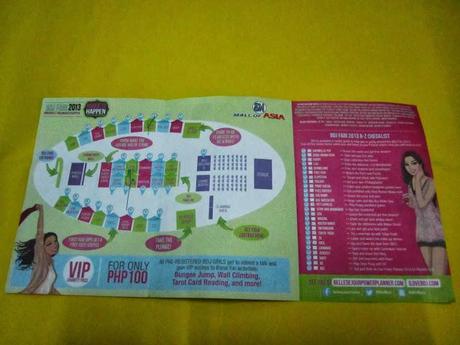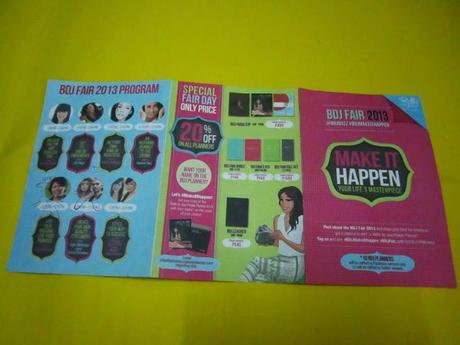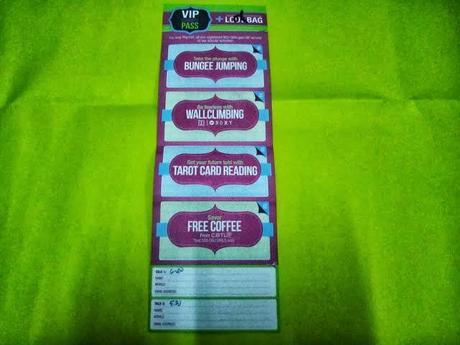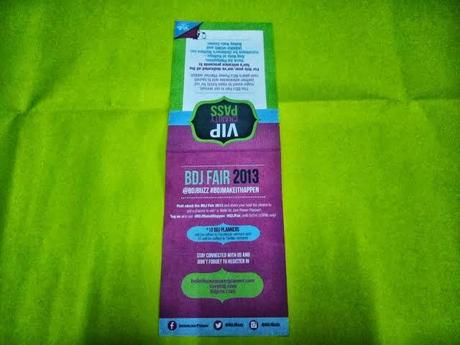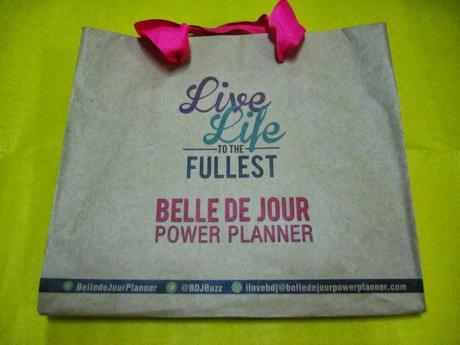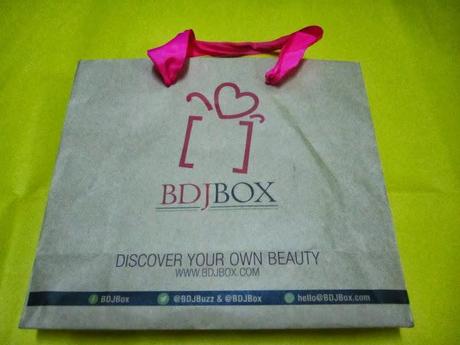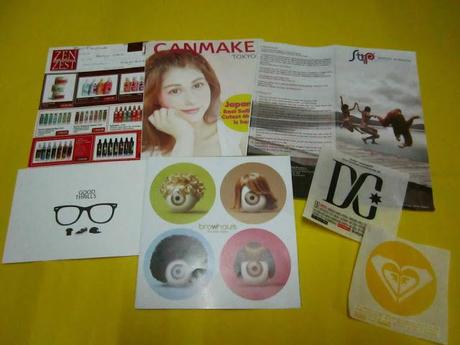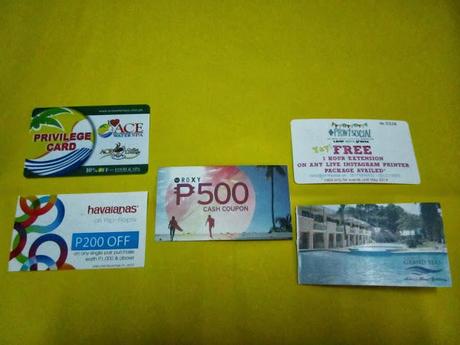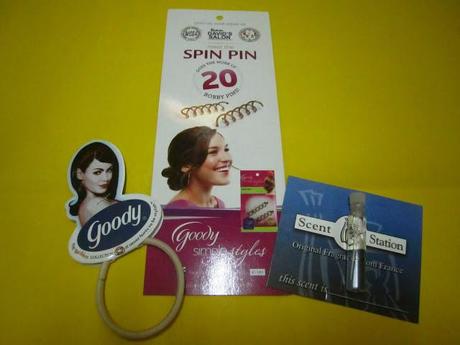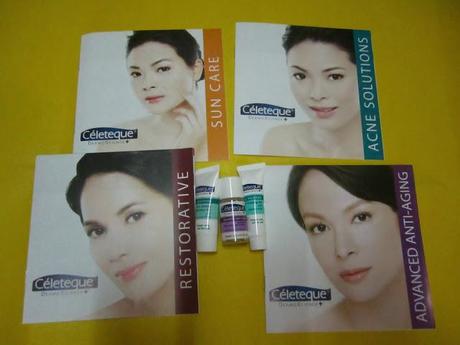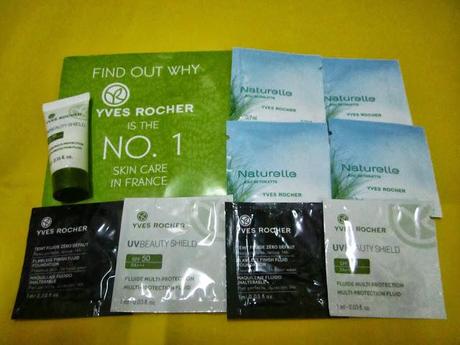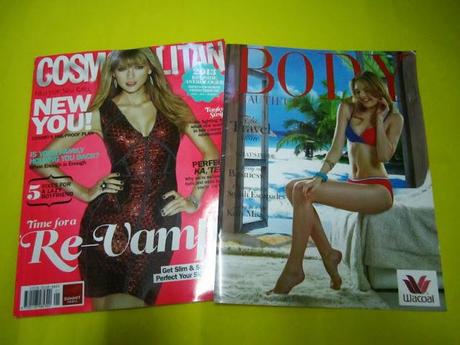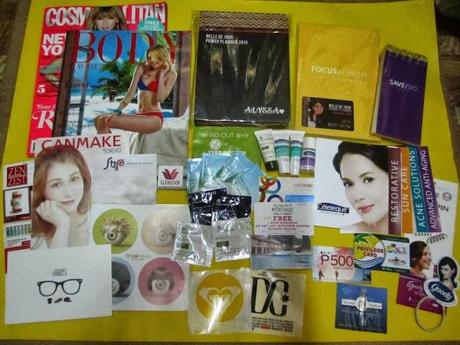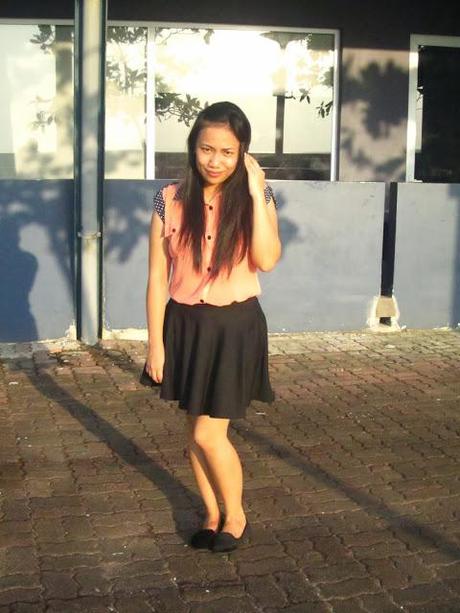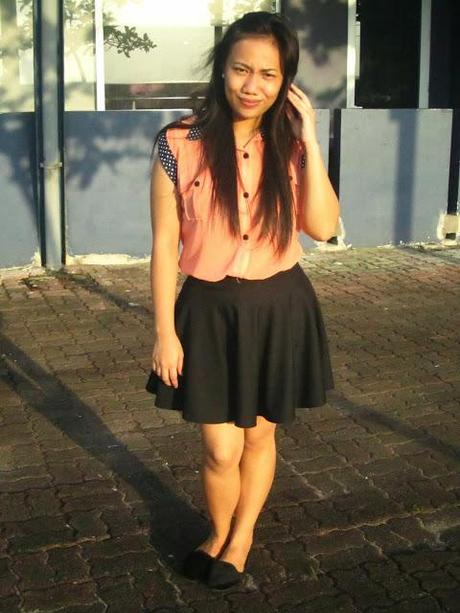 I made a separate post of my Outfit of the Day. Check it here:http://wakingupinblush.blogspot.com/2013/10/ootd-3-bdj-fair-2013.html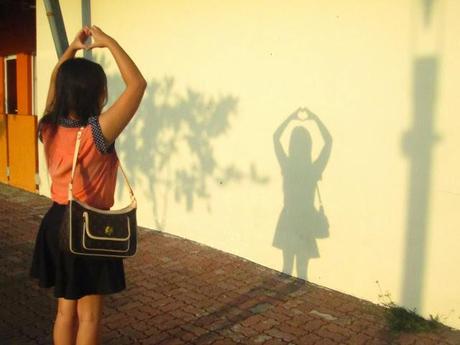 **Promotional Banners and Announcement photos, grabbed from BDJ FB page :)
That was a blast! I really enjoyed the event and we really had a great time! I was glad that I was able to contribute to BDJ's advocacy to raise funds for their chosen charities. Thank you BDJ for organizing this kind of event! Can't wait for the future events! I'll see you there :) ♥