We are already ready to go back. The gulf is sooo beautiful!!!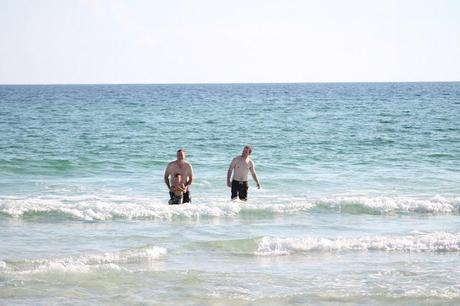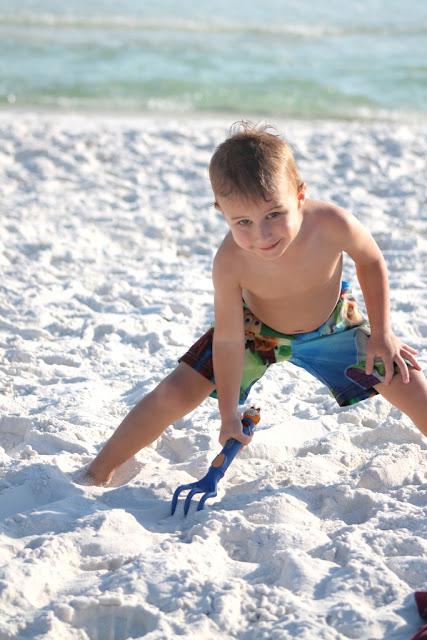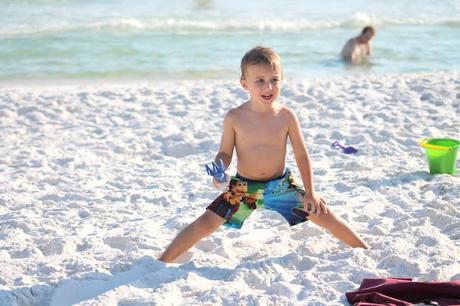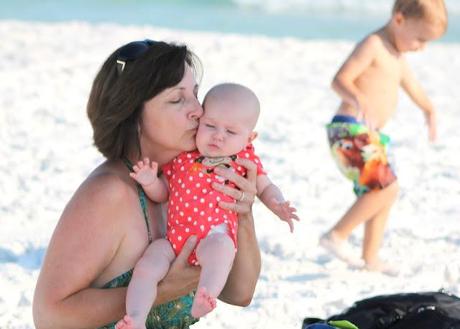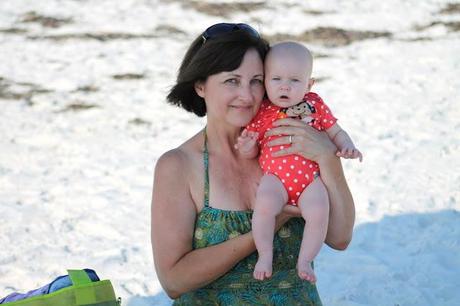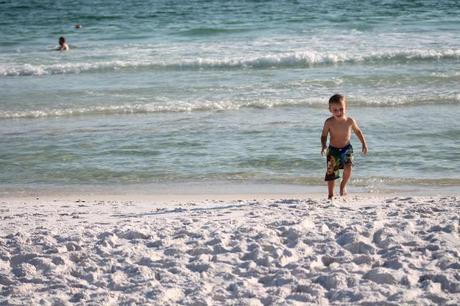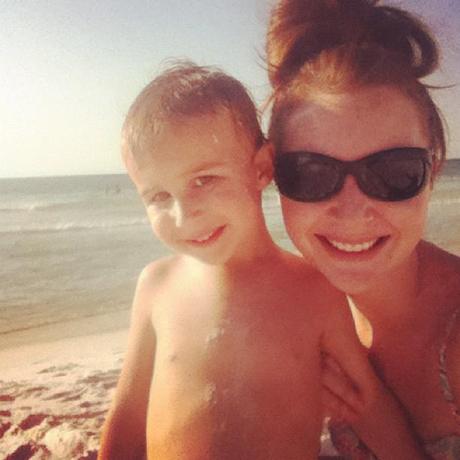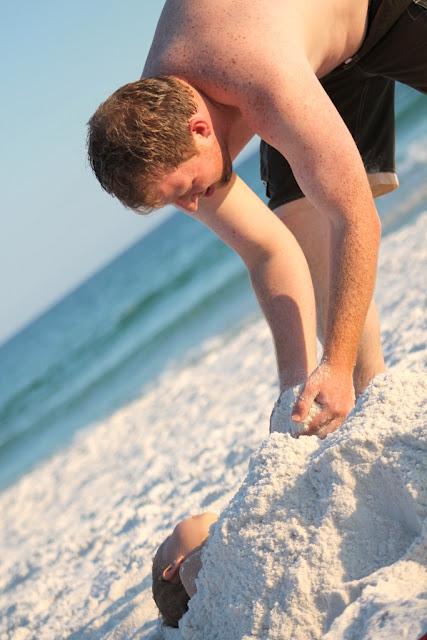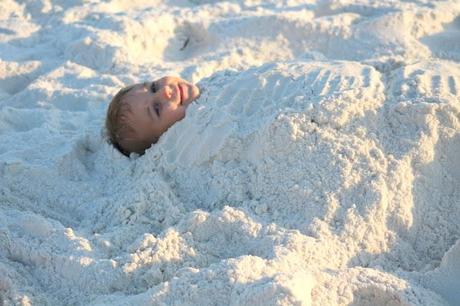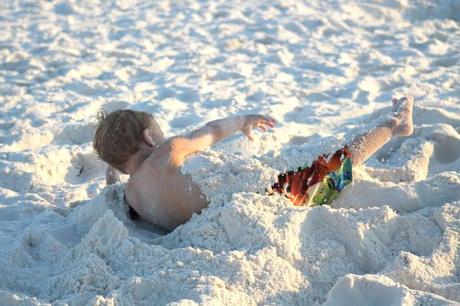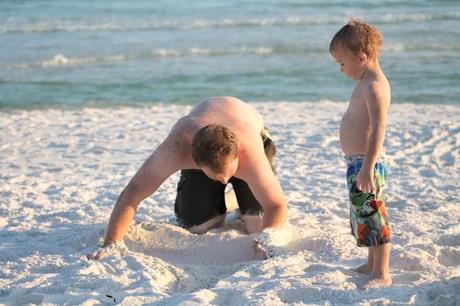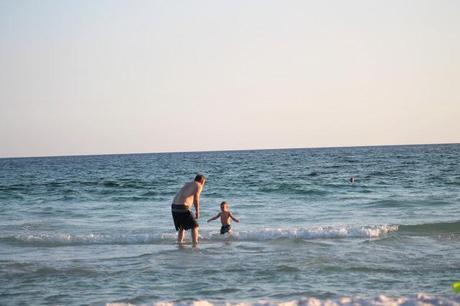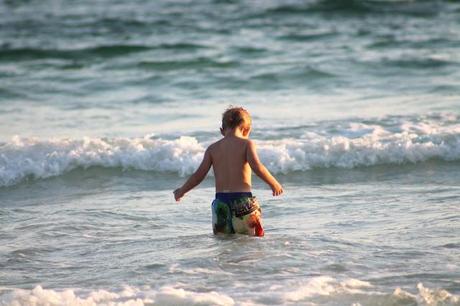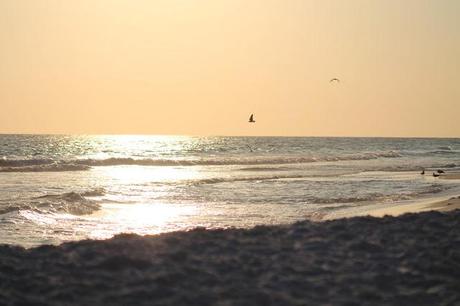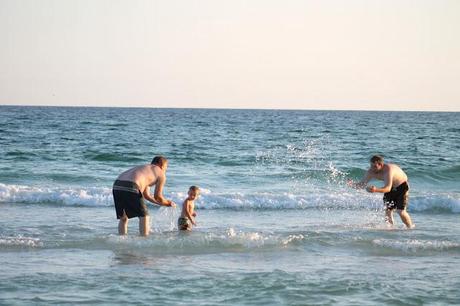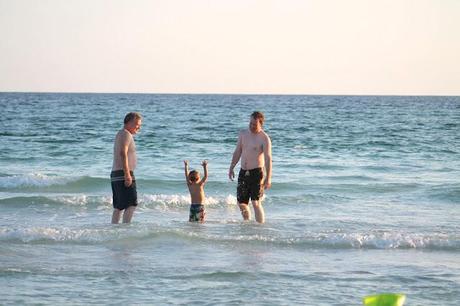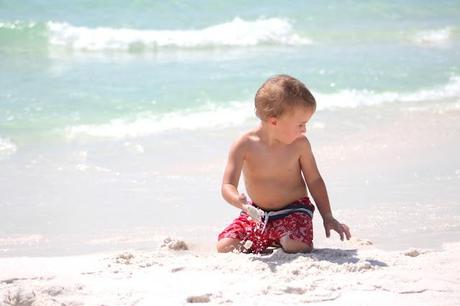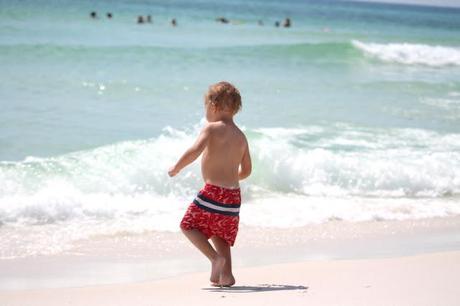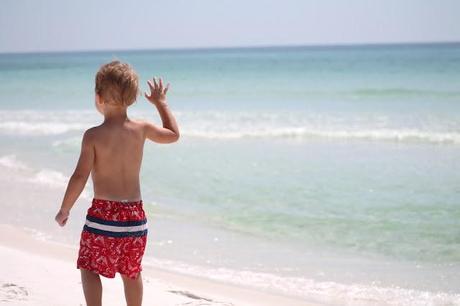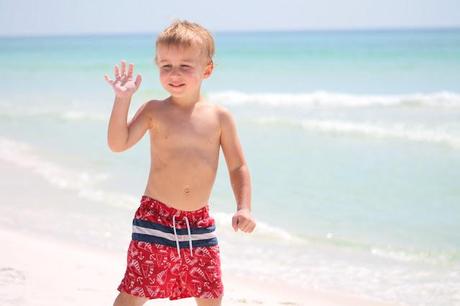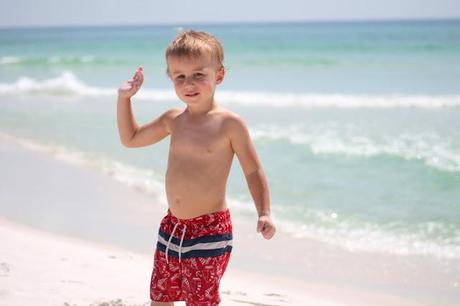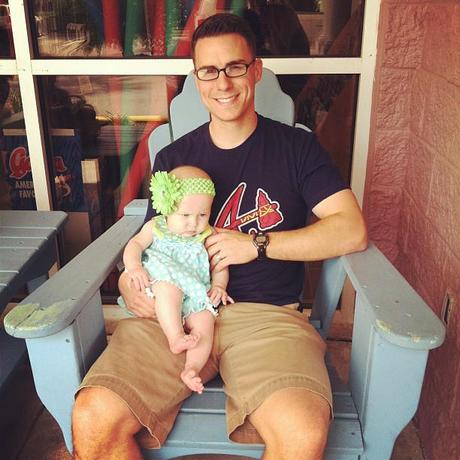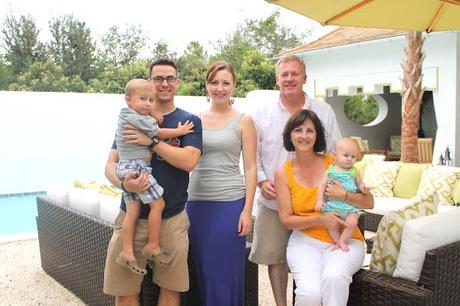 My parents could have gone anywhere for their vacation and they chose to not only come and see US but also take us to the beach! They could have told us they just didn't have the money, (because honestly, who
really
ever has the money to take someone else on vacation?).   They could have spent that money on themselves.  They could have spent that money on a nice vacation for the two of them.  They could have bought a new fall wardrobe or fixed their deck that really needs repairing.   They could have spent the money taking friends with them instead of family, but they didn't and we enjoyed every minute of our mini vaca :) I've never once heard my parents say, "We would really like to come see you all, but we just don't have the money."   They have spent tons of money on gas and food, when they really didn't have it, just so they could spend time with us. They have sacrificed a lot of "things" in order to be able to spend time with their grandkids that money would never be able to buy and because of that, Caleb has a great relationship with them, even though we live 12 hours away from each other!  You'd never know it :) Thanks Mama and Daddy! We had a great great time making memories we will have forever and laughing at Caleb, screaming in the ocean when he saw a fish near his foot...haha! We are already looking forward to seeing all of our family at Christmas!!!