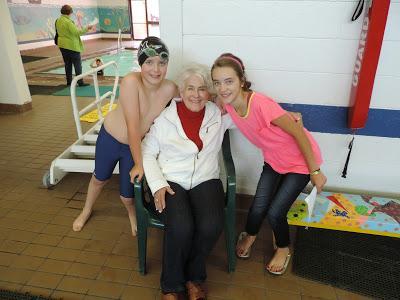 Finally, we got to see our Beloved Grandma Diggy! And ironically, our time with her started with a swim meet and ended with a swim meet. Above, we picked her up the day after she arrived and zipped her off to Britt's "Mini Meet." She loved watching him and every other swimmer, too!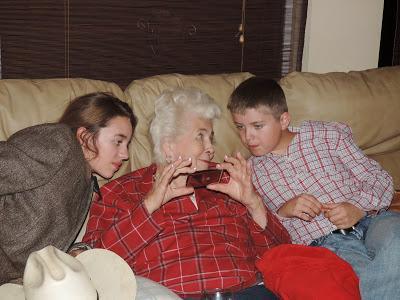 We got to spend two weekends with her - it was perfect! The first weekend, the two B's put on a "show" for her. Back in August, we discovered a really cute new Merry Melody, which I will try to share in my next post. It is a western about eating right, so they performed to it while it played on Brailey's iPod in the background. Above, you see them showing her the actual video they performed to. She loved it as much as we do! Needless to say, it was a big hit.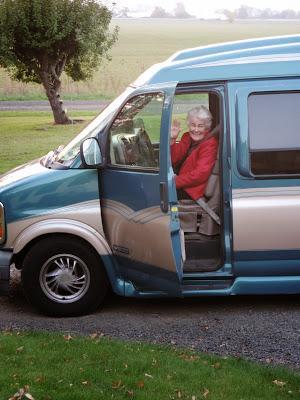 Before she even arrived, Brady and I dropped off the Roughie for her to have some wheels while she was in town. She stayed with her son, Boone, during the week. Of COURSE we had to get a picture of her driving it.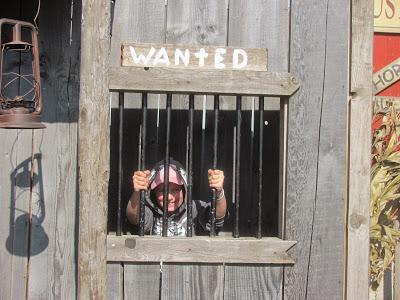 Our last weekend with her, she took the kids to Lone Pine Farms. Brady's brother (and her son) runs the farm and is one of the owners, as well, so it is always a treat for the B's to go there for their pumpkin fun. Grandma Diggy and little B's had the time of their life! They spent the entire day there, on Saturday. Britt's Swim Team met there to go through the famous Corn Maze, and they had a big time! Brailey took pictures for me, and she got a lot of really good ones! As I was looking at them after I downloaded them, I started laughing out loud at how much fun they had. It is easy to see everything they described. Brailey did a great job capturing the special moments! And Diana (Grandma Diggy's real name) said they were perfectly behaved children and she was so impressed with how well they take care of one another. Brady and I were working while they were having all this fun, and even if we had taken them, we would have rushed them through it in a couple of hours, so it is a huge blessing and the most special of memories for Grandma Diggy to have taken them to the farm for the entire day. Uncle Boone treated them like royalty, and they loved every second of it!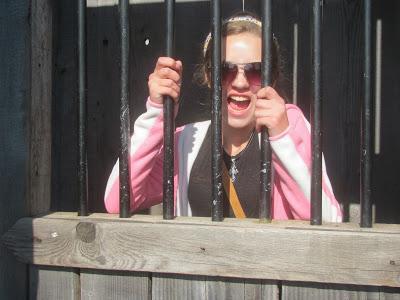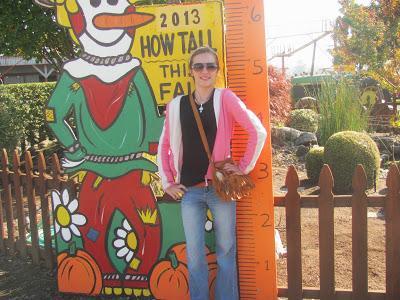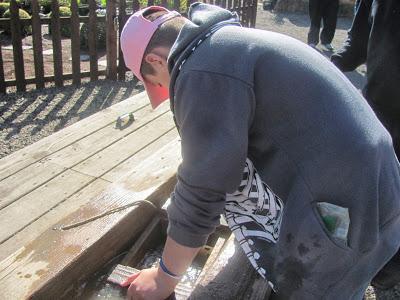 They LOVE this sluice box. They came home with some real gems!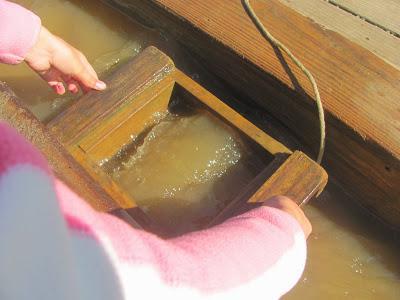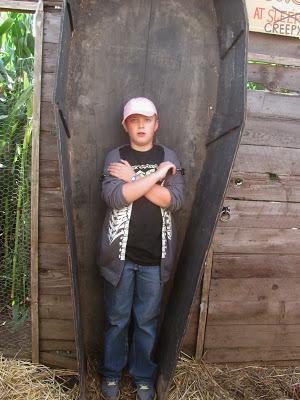 The World Famous Corn Maze...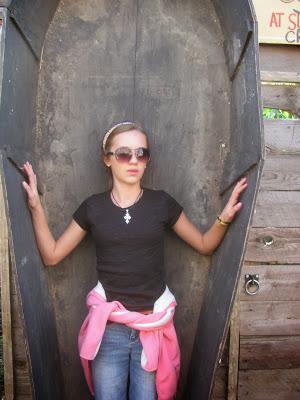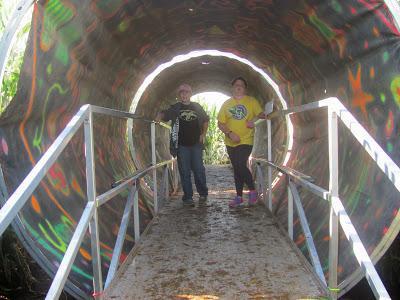 Britt and his swim teammate and classmate, as well, Keahana. The three of them had a great time going through the maze together!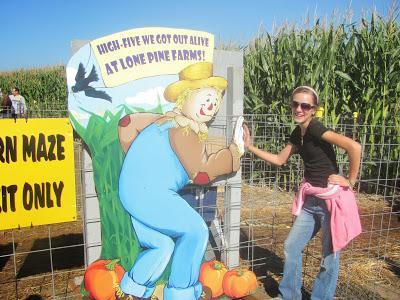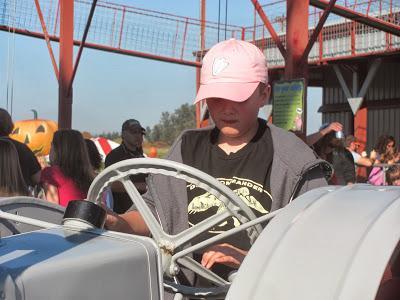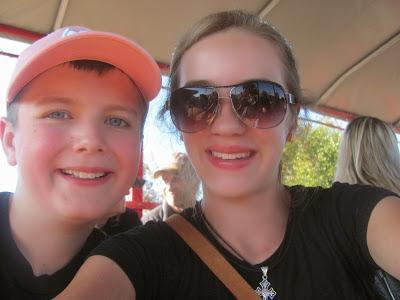 Britt wore my pink Duck hat in honor of the pink helmets for the game that night, which you can see in my previous post (Date Night at Autzen Stadium), and were able to attend thanks to Grandma Diggy being in town to watch the little B's (thanks, Beloved Mother-in-Law!). Britt is definitely "tough enough to wear pink!" Believe it or not, it was Brady's idea. So cute!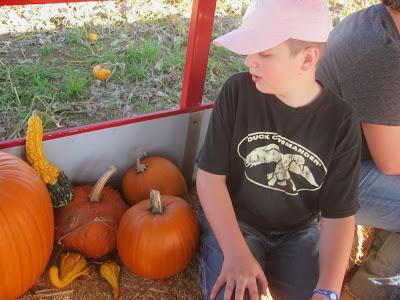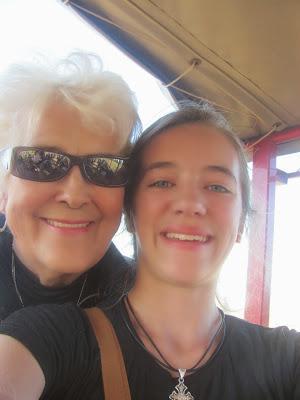 The beloved grandmother and granddaughter. Gorgeous, aren't they? (If you have found yourself wondering, "beloved" is our special term we use with Diana - she calls me "Beloved Daughter-in-Law" and I call her "Beloved Mother-in-Law." BDIL and BMIL for short. And now, Brailey is calling me "Beloved Mother!" I like this new tradition a lot!)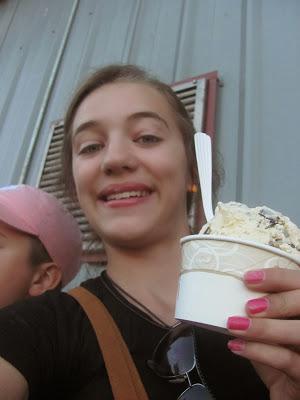 The ice cream they enjoyed was one of the highlights of the day. They weren't kidding when they said it was a lot of ice cream!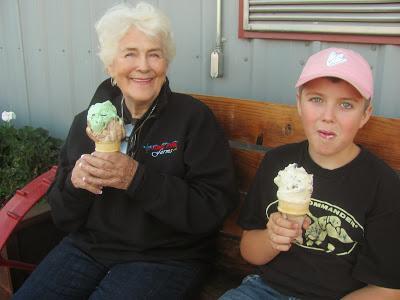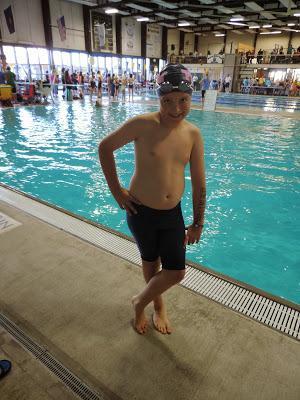 And then came Sunday, our last day with Grandma Diggy, and another swim meet. This one was at Sheldon Pool and was more like a "real" meet, which was Britt's first experience, and included the entire Swim Team, Blue vs. Yellow. His mini meets have been only the 10 and Unders, so there were a lot more people, this time. The entire TEAM got new swim caps, Team Yellow vs. Team Blue with pink "TEAM" lettering. Britt is on Team Blue. He loves his new swim cap!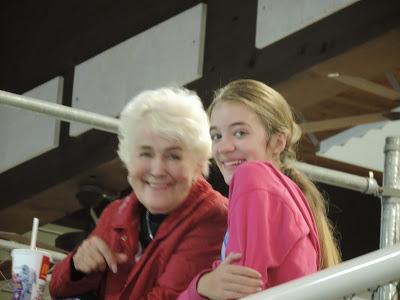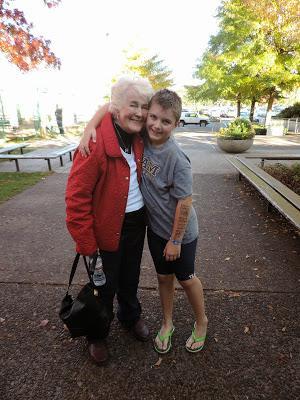 And after it was all over, we managed to get at least one family picture. We had so much fun together! Every second was fun and will be treasured forever in our hearts.