A few days before the BER months started, I told myself that I should treat myself once in a while because I am so caught up with school works and examinations, also depriving myself of occasional shopping sprees will only drive me nuts (just kidding!) and some shopping binges. Since it's my birthday month, I kinda treated myself with the things that I love and very fond of these days and it also serves as a reward for myself because of the good grades that I got this midterms. Hurrah!
So today's post will be a collection of the things that I purchased throughout the month of September and some of the things that I received as a gift for my birthday. I also included the loot bags that I got from the events I attended recently. 
J
A little disclaimer before I start, everything that you will see here is purchased with my own money (though some of the things were given to me, I'll just state whether it was purchased by me or not) and I'm not trying to brag or anything in any way, I just want to share this to serve as an inspiration to the other girls who are into fashion and beauty like me. I'm no fashion expert, so don't expect anything too much from me. Hihi :D I'm just a fashion and beauty rookie, so I've got to admit that I wouldn't be the best source for advice, I've only just begun experimenting with my style, after all. One fashion secret that I could share with you, however, is to always dress for comfort. If it looks good, then that would just be a bonus.
J
So let's get started!
1    
CLOTHING/SHOES: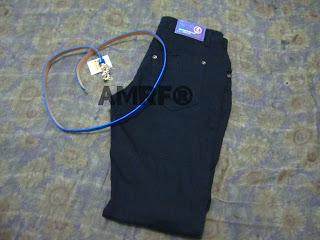 Both are from Genevieve Gozum Store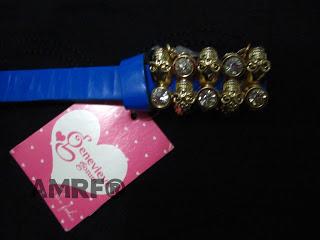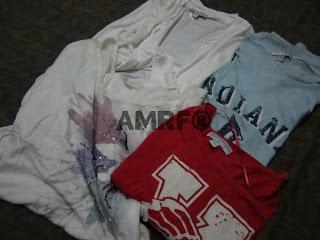 The white cardigan, red crop top and blue muscle tee are from Cotton On
and the white blouse is from Forever 21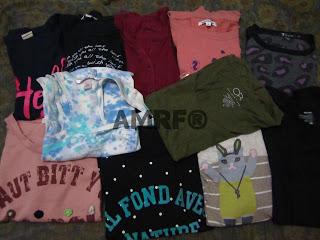 These are from random stores I visited in SM Sta. Mesa
(Pullovers, Tees and Tank tops)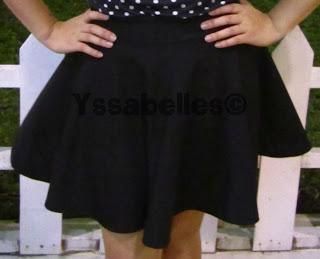 This is from Forever 21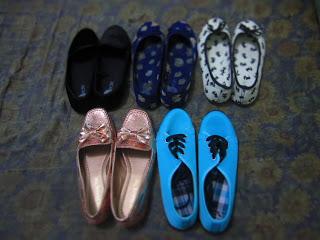 The three shoes at the top is from Solemate (SM Dept. Store),
 the Teal tennis shoes is from Kicks (SM Dept. Store) and the rose gold boat shoes is from a store in SM Sta. Mesa
( I forgot the name of the store).
 BEAUTY: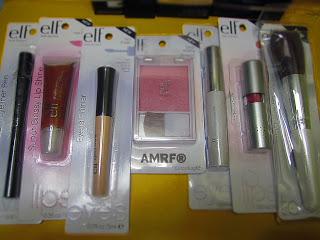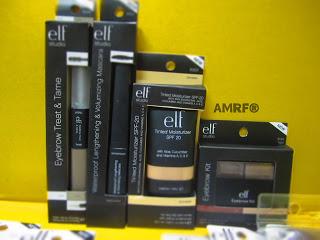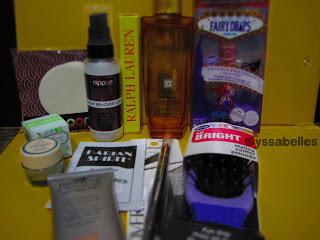 BDJ BOX ELITE (Subscription box)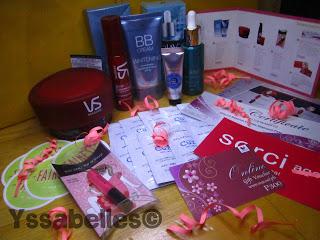 September BDJ BOX (Subscription box)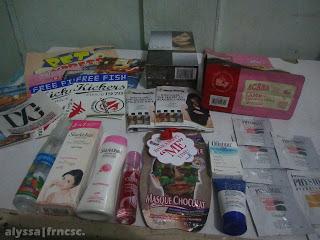 BDJ RENDEZVOUS Loot Bag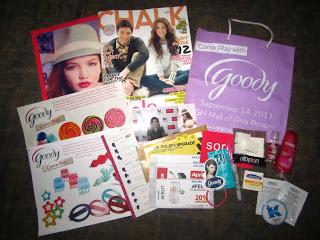 Come Play with Goody 2013 Loot Bag
  RANDOM STUFF: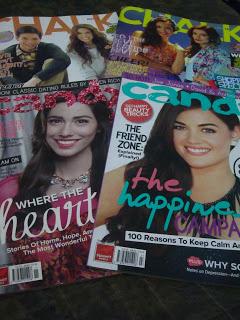 Random Magazines ( Back Issues )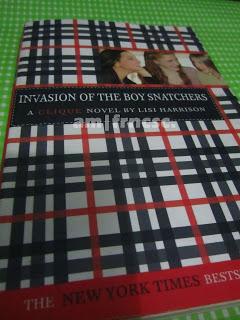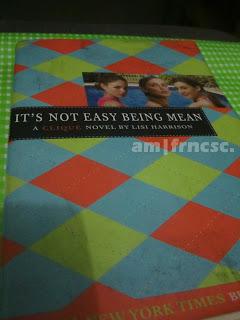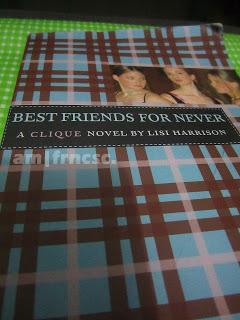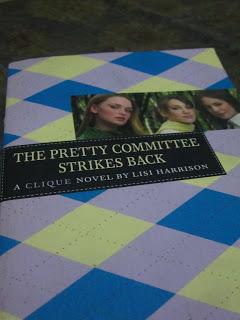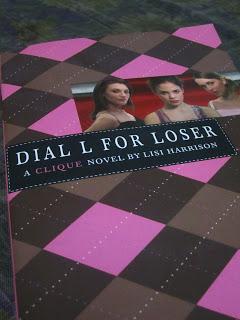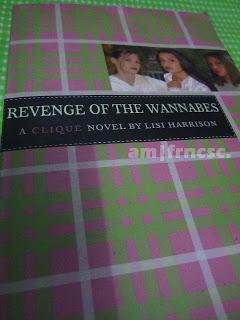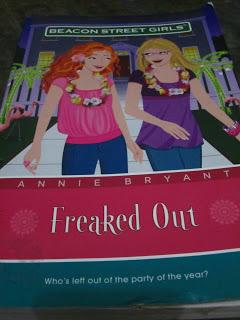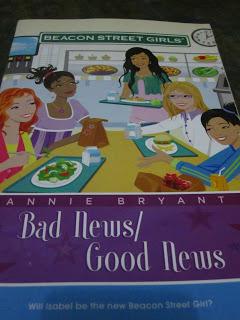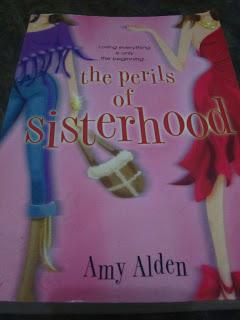 GIFTS: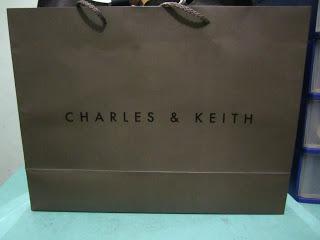 The gift is from my most handsome godfather, Ninong Jeff. haha ♥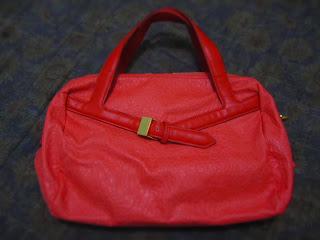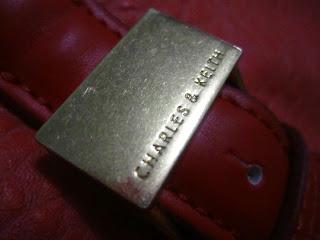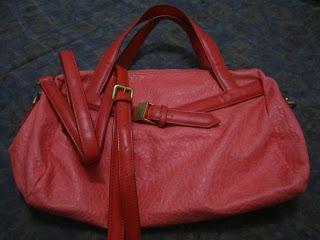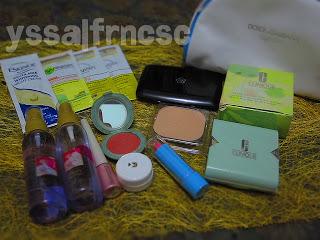 Make up goodies from my dearest Aunt Susan ♥
      That was it for my collective haul! I hope you guys enjoyed it and found it helpful maybe it helped you figure out what you want to buy in stores or something. Thanks for reading!
J
Where to find me?Instagram – www.instagram.com/yssabellesTwitter – www.twitter.com/yssabellesTumblr – maquillagehaven.tumblr.com
My other blog – yssatriestoblog.wordpress.com ( This blog is all about the random stuffs that I usually do during my free time and some sober thoughts of mine. Hohoho. 
J
 )