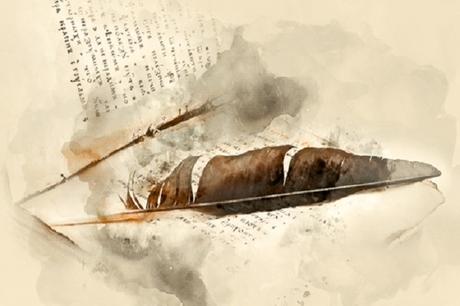 Image Courtesy: Shutterstock


Frayed edges. Fading verse.
Withering, yellow, moth-eaten being.
Blotchy, dusty and falling apart at the seams,
Bound no more having bound many woe-begotten dreams.
Dried ink set in time, crumbling to dust.Drunk with secrets from days of yore.
Fragile, delicate, radiating power,An unfolding menagerie of words, fiction, lies, some truths, Papercuts galore.