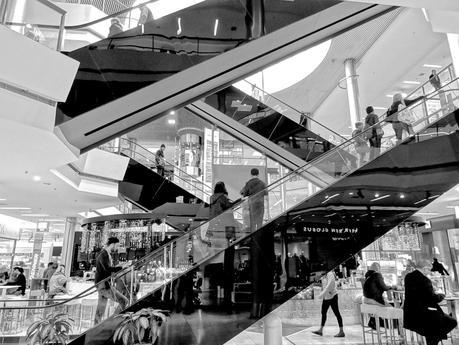 Boxing day and the sales, love them or hate them - everyone loves a bargain, me included. This year our loved ones have been incredibly generous thus Christmas and as well as receiving some very thoughtful gifts we've also been given vouchers to our favorite stores. With this in mind we will be definitely hitting the shops to pick up things we've been listing after, hopefully at a discounted rate.
I think, if you're a regular reader, you will know that I love to shop. Having said that, cramped stores, messy sale rails all drive me completely bonkers. I mean, really they do. Imagine that friend's episode where Monica is buying her dream wedding dress at the flash sale store. I'm Rachel blowing in to her whistle losing it in the corner somewhere.  Sales kind of terrify me when there is that mad rush. 
You definitely won't be finding me this morning queuing up for the Next sale like some of my chums. So instead, I will be having a relaxing bath enjoying my new bath treats. Listening to some tunes whilst browsing the sales from the comfort of my phone. In fact, I started my sales shopping on Christmas day! Many online stores sales go live then and using Love the Sales, a website dedicated to finding you items you're lusting after once they're on sale, I managed to pick up a purse, handbag, two jumpers and slippers I had been looking at for some time at 50% off!!!
Here are my sale items from yesterday;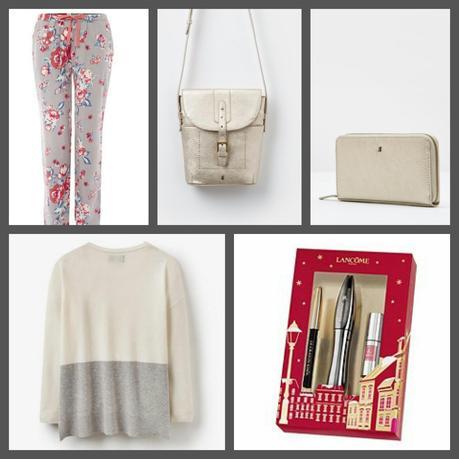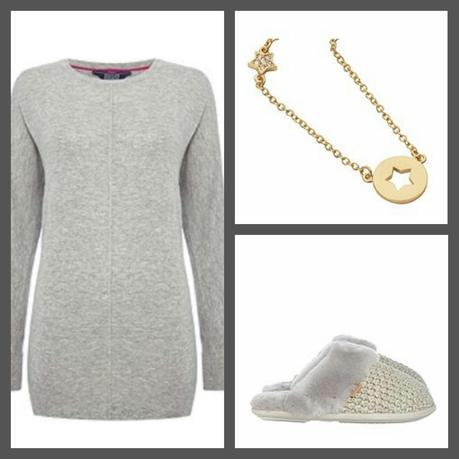 Dickins & Jones PJ's bottoms was £25.00 now £15 Joules Handbag was £39.95 now £17 Joules Purse was £29.95 now £12 Joules Jumper was £64.95 now £30 Lancome Gift Set was £23.50 now  £15.75 Joules Jumper was £44.95 now £22 Aurora Necklace was £10 now £5  Just Sheepskin Slippers was £55 now £35
Full price total : £293.30 Sale price total : £151.75
Saving : £141.55
Today I'm going to be keeping my eye out for makeup and a new pair of black boots as mine have sadly seen better days.
Will you be hitting the sales? Is there something in particular you're after?
Mummy B xoxox


*Post written via Love the Sales.