Have you ever DESTROYED your eyebrows?
I have - many a time.
I finally grew my eyebrows back in, about 3 years ago, and vowed I would never go "pencil thin" again.
When I lived in Nashville, I discovered the ONE place I would trust to touch my furry face friends.
Anastasia.
They gave me the most amazing brows for my wedding day and I could never say enough great things about them.
The only sad thing was that I moved and so I thought I had to leave my perfect brows in the past.
Then I discovered that you can purchase all the tools you need to get their perfect eyebrows online!
Enter: Brow Wiz.
I think a lot of women neglect their eyebrows because they think that they aren't that big of a deal. That is such a mistake! Shaping and shading your eyebrows can make your look appear so much more put together and polished!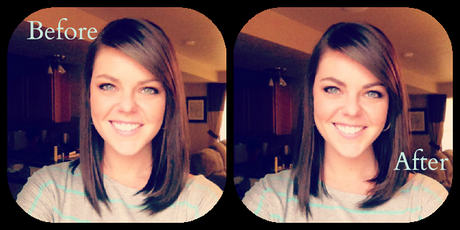 Now it may be kind of hard to tell (thank you Instagram selfies) but on the left I did NOTHING to my brows and the right shows them after using the Brow Wiz.
Don't stare at eyebrows too long otherwise they look scary and stand out. But I know that taking care of your little caterpillars can make a huge difference.
Scared of tweezing or waxing free hand?
Then you have to check out the Anastasia stencils.
These are a life saver and are what they use if you go in to get your brows done by them.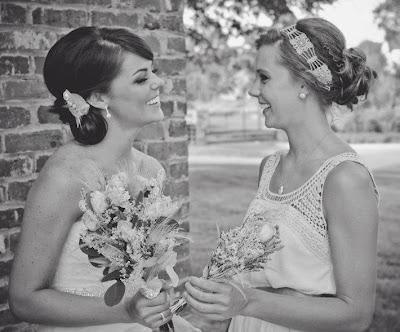 Thanks Anastasia for giving me the perfect "wedding day" brows and for showing me that I can re-create this look on my own at home!
Here are all the great features about the Brow Wiz.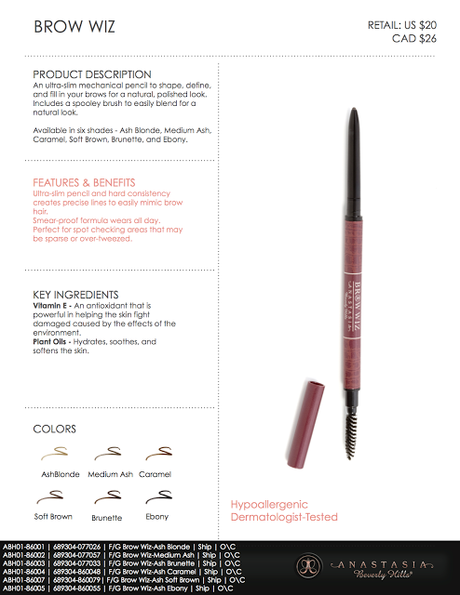 Above are the colors they offer.
I have Brunette.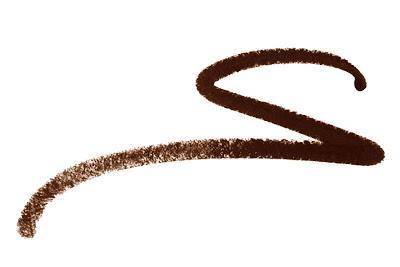 I know you'll love all the Anastasia products as much as I do!!!
"Change can change your life. You'll never know unless you embrace it."
Check out more from my biffle's life: