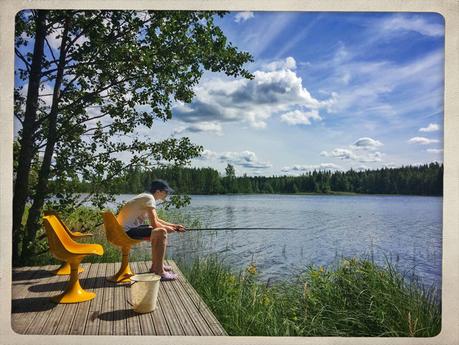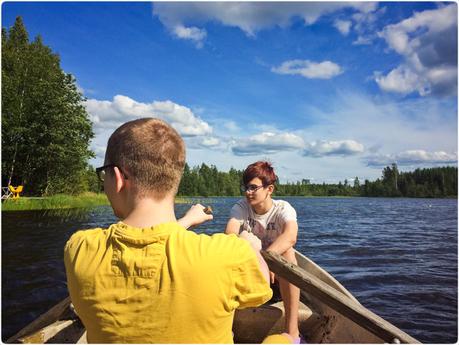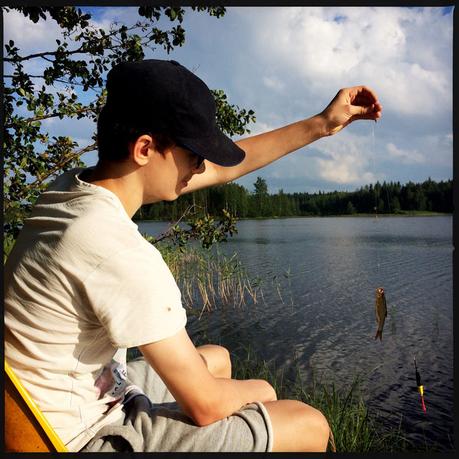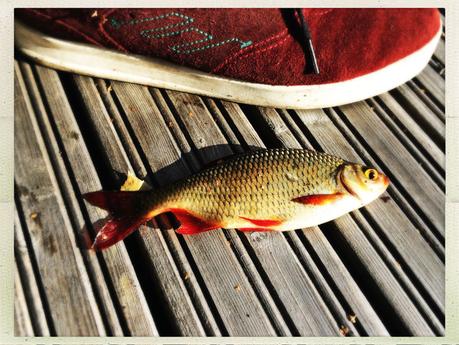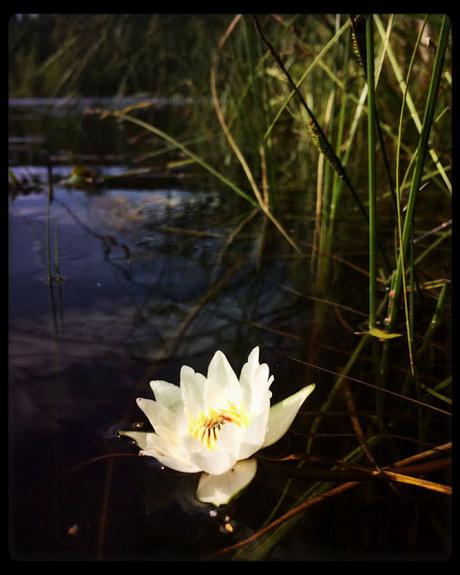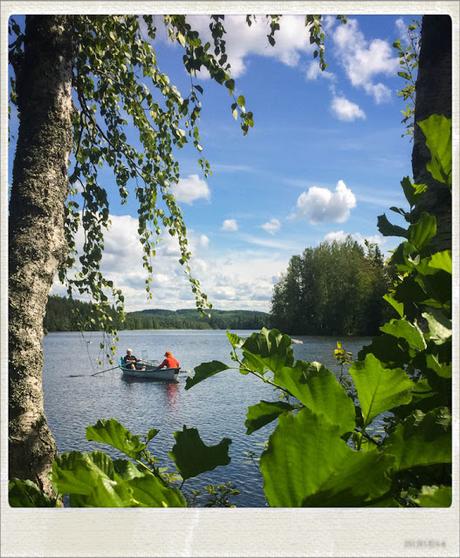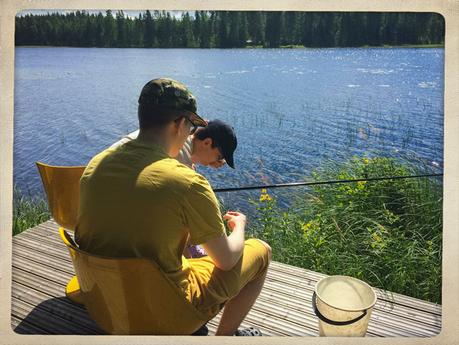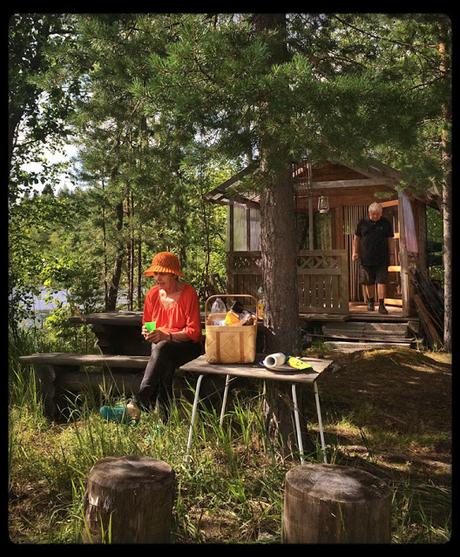 I grew up

i

n the Finnish lake districk, where the lakes occupy about 25 percent of the Lakeland. When visiting my parents o

ver the

summer holidays, we spent a lot of time outside by the lakes.
Finland is known as a country of thousand lakes - there is about 188.000 lakes in Finland, and about 179.000 islands. 
So there is plenty of possibilities for rowing, fishing, swimming and other activities by the lakes.
Both my uncle's and dad's summerhouses are located on an island. Spending time on the island, even if the island is just 500 m  away from the main land, gives you a feeling of being cut of from the rest of the world - in a good way. 
When you're stepping into the boat, your mind is already relaxing ...
We cherished the moments by the lakes - Peaceful, simple life in the Great Outdoors.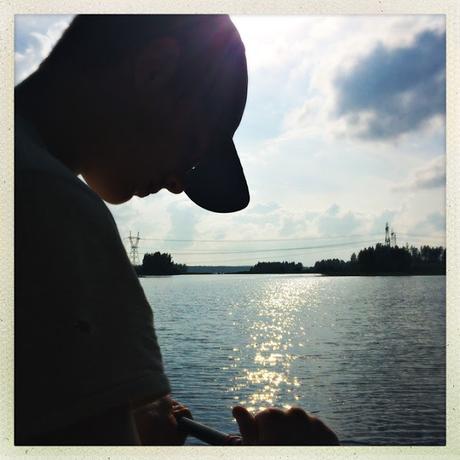 ... Wishing you a great weekend,
Nina
Sharing with 
Friendship Friday
Friday Photo Journal
Photo Friday by Pierced Wonderings
Saturday's share Fest by The Sits Girls
Photos: iPhone 5S; Camera+, Snapseed & Hipstamatic

Apps