Have you heard of these before? I just stumbled onto them and they look like the most amazing thing...ever. There are PLENTY of times wear I need that coverage for a low top, but just don't want to wear another layer...especially this summer. I might have to look into these when I stop nursing...
http://www.amazon.com/Maidenform-Womens-Meant-Seen-Lace/dp/B001PTHF12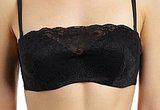 http://www.soma.com/store/browse/product.jsp?&productId=570011647&color=...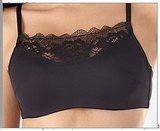 http://www.freshpair.com/Le-Mystere-Cambria-Cami-Bra-L2213.html?CID=OTC-...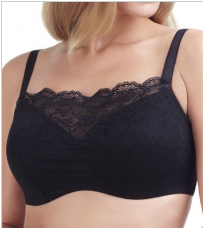 yes, i'm a fan of the black lol