After months and months or meaning to, I managed to find the time to go get a haircut, about a month ago -- just in time for the Summer heat.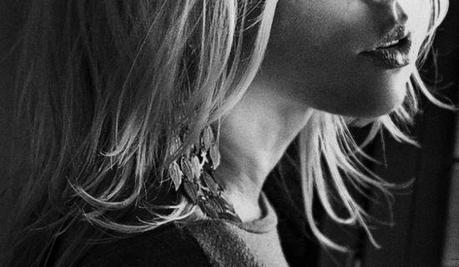 Bottom part in the back is still kind of long, otherwise good riddance to all the unwanted length I say… although it's growing back rather fast.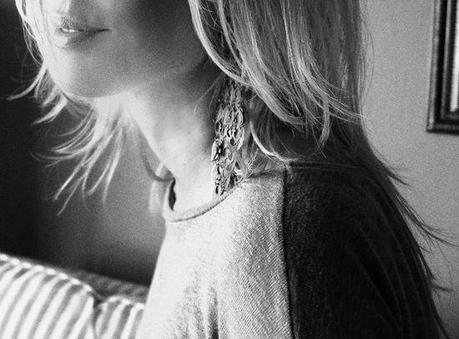 Wish I was one of those fine ladies who can MacGyver their hair into all kinds of perfection every single day thusly qualifying themselves for short hair. Alas, lacking both the time and the skills so this will have to cut it, (lame pun unintended).
[ wrote the above about two months ago then forgot to post… hair is back to long again ]