I know I've already made a video review for these lipsticks but I also took some photos for you guys so here you go. Cathy Doll Nude Me Liquid Lip Matte lippies are new and recently launched together with the other products in the Nude Me Line. Read the Cathy Doll Anniversary and Nude Me Launch story here .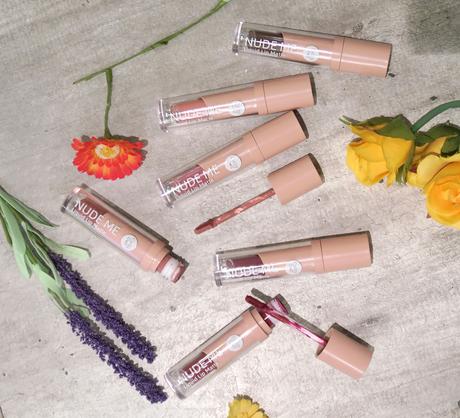 Cathy Doll Nude Me Liquid Lip Matte - Available in 9 shades
We currently have 6 shades here in the Philippines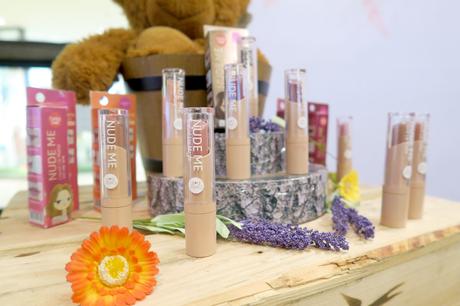 Packaging
The tube may look bulky compared to other slim lip creams but this one is sturdy. I also like the cute box packaging with those mini dolls (as what I call them) wearing each shade. The box is where you can find all the information you need. It also previews how your lips will look like after using the liquid lip matte.
Lip Swatches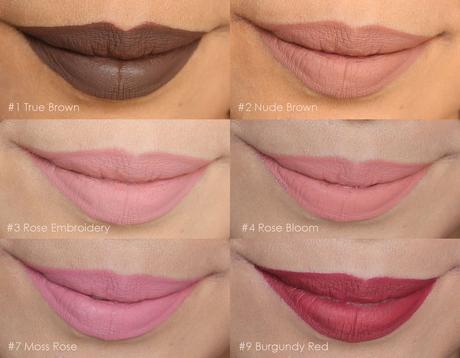 Cathy Doll Nude Me Liquid Lip Matte when worn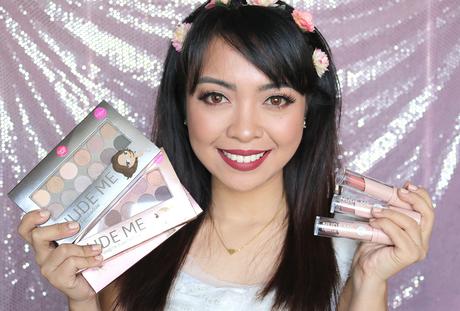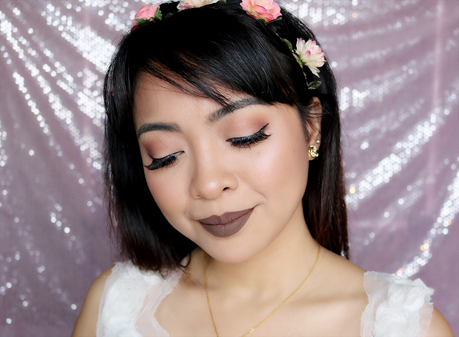 #1 True Brown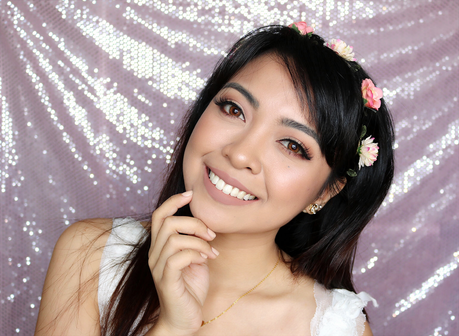 #2 Nude Brown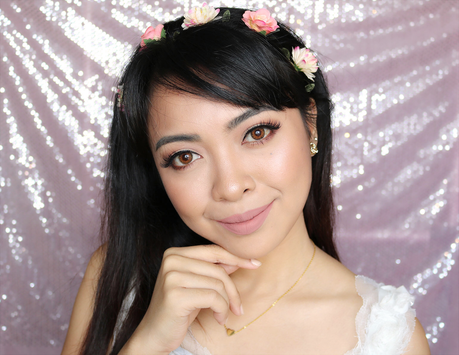 #3 Rose Embroidery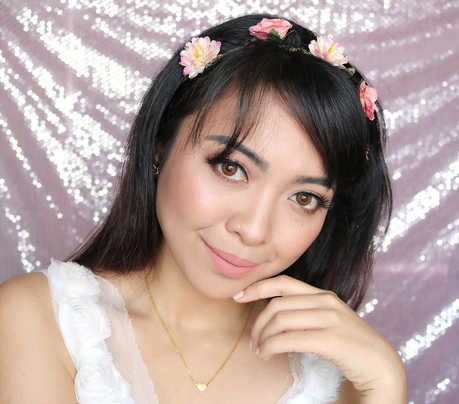 #4 Rose Bloom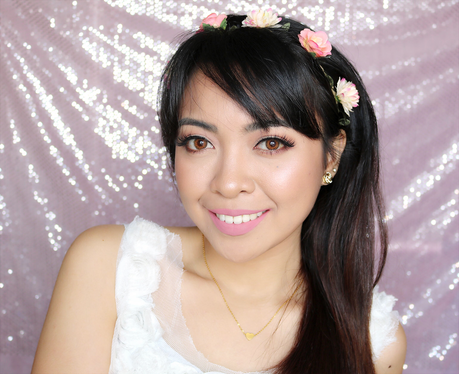 #7 Moss Rose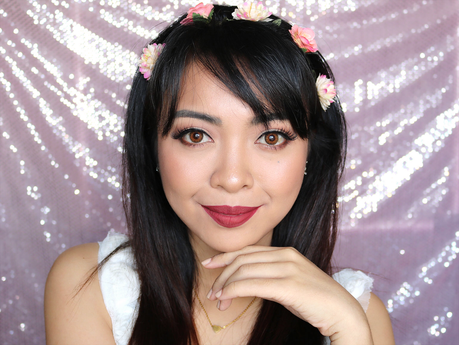 #9 Burgundy Red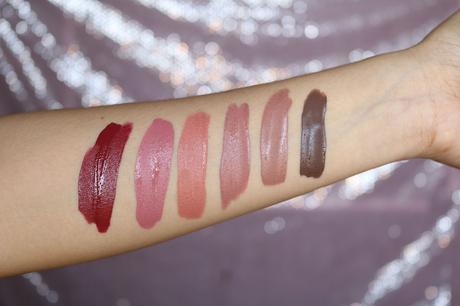 When applied
It's very fluid which makes application a breeze. I also love the applicator of this lip cream.
It makes it very easy to apply and reach the corners of the lips.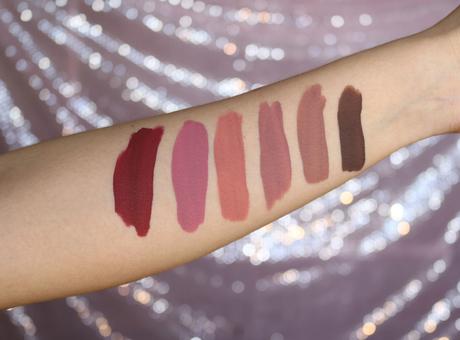 It dries into beautiful matte after a few seconds.
Cathy Doll Nude Me Liquid Lip Matte lippies are one of the best liquid lipsticks I've tried! It's very easy to apply and dries completely matte. They have superb pigmentation and coverage but don't feel heavy on the lips when worn. You can also retouch or reapply after a few hours without experiencing dry patches on your lips.
They are very long lasting and stays on even after you eat. It will leave your lips with a tint when it finally has totally faded. To know more about these products from Cathy Doll, you can watch the video review on top of this post.
Because I love you guys!
I'm giving away a personally curated Cathy Doll Gift Set!
(I'll post the photo of the prizes tomorrow)
a Rafflecopter giveaway

xoxo