Catrice is one of those cosmetic brands that I really like. It's a German brand, available probably in most European countries. Their product line is very diverse and versatile. The prices are great too!The packaging is also very cute, but this month they made something totally to my liking.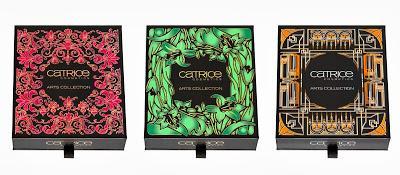 Eyeshadow palettes. From left to right: baroque, art nouveau, art deco.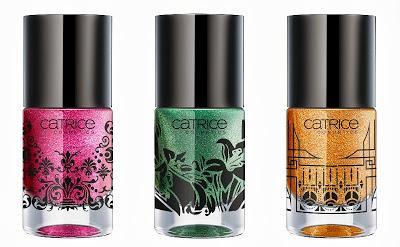 Catrice Arts Collection is a limited edition collection of eyeshadow palettes and nail polishes in a very vintage design. They made three designs which are (according to their website) taking you on a journey through the history of art and paying homage to days gone by. Those eras are Art Deco, Art Nouveau (Jugendstil) and Baroque.
Being a huge fan of both Jugendstil and Art Deco, this was really awesome for me. Unfortunately, I didn't buy anything. I have quite a large collection of cosmetics at home and I want to use them all up, before buying anything new. :)But still, the collection reminded me how much I adore these arty eras and how I sometimes wish I could see the process of making all those beautiful and kitchy posters (kitchy in a good way). :)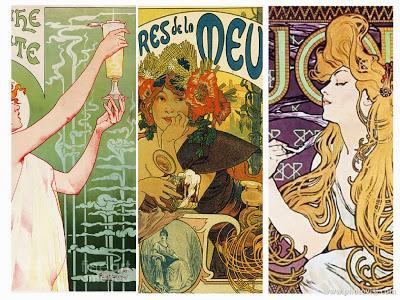 Art Nouveau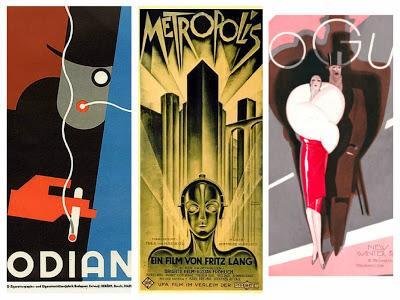 Art Deco
Which one is your favourite?