Bonsoir, you gorgeous Planetarians. Thanks so much for your enthusiastic responses to my last post about Planet Joy. I'd love to bottle your enthusiasm! And speaking of which, that's how Easter was embraced here this year. We had brunch here with a couple of families with youngsters - there were 6 adults and 12 under 12! Much hilarity ensued. I'll let the photos do the talking.
The Great Easter Egg Hunt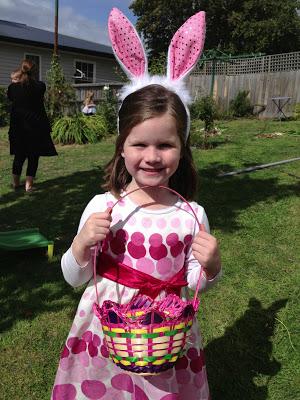 Here's Miss India with her bounty.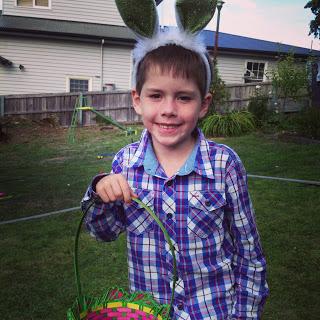 And Joshua.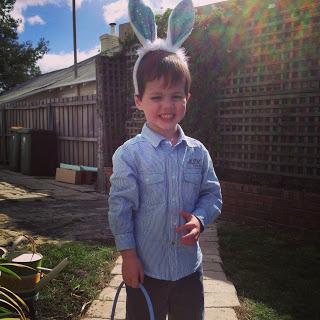 Followed by Sam, saying "Cheese!" as only he can!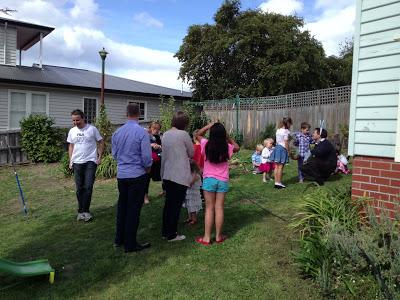 Here are the assembled hunters.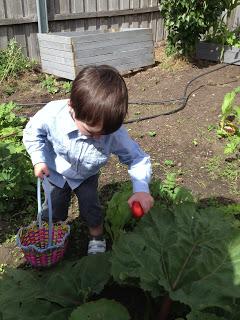 Sammy found eggs in the unlikeliest places.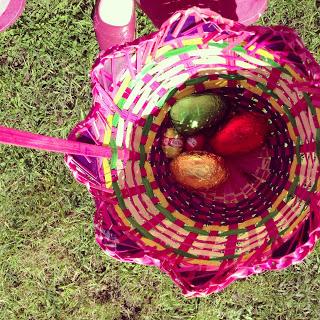 Here's India's basket, early on in the hunt. They all had a hoot!
The Grand Tugs-of-War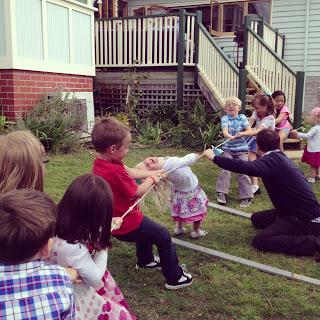 Then we followed up with some good ole tug-of-war races. Hilarious. Just look at the concentration.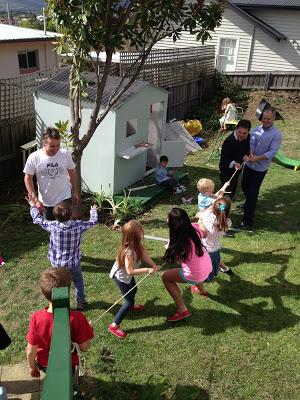 And then the kids beat the dads easily!
My Easter craft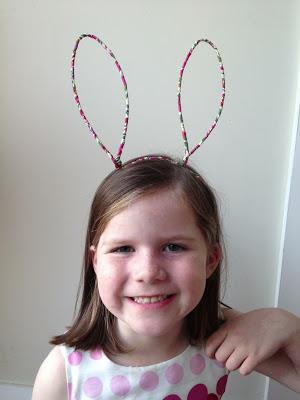 The pixies loved the Liberty bunny ears I made them.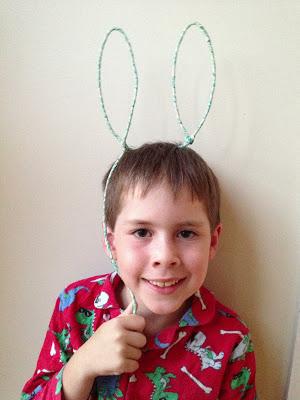 Still smiling on cue for his Mum at age 7. Long may it last!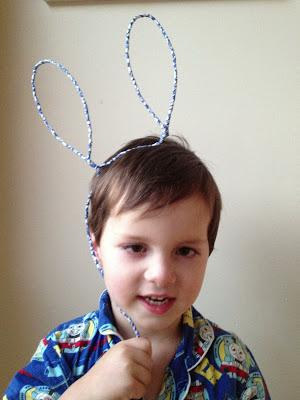 And this little chappy was getting tired after a long day.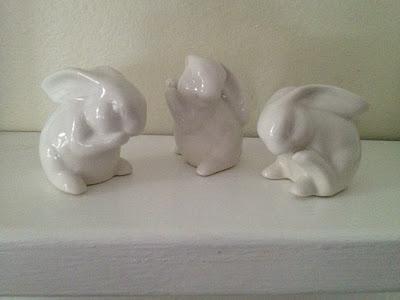 My three little bunnies hit the sack early. And just like that, another Easter was over. More memories salted away - love it! How was your Easter? Do share - I'm all ears!