Bonjour! Oui, c'est moi. Just popping in to thank you so much for your heartfelt responses to my last post. Please know how much your words lifted my spirits. However, it threw the cat amongst the pigeons for some so I edited it and some comments - life's complicated enough right now.  Anyway, onto lighter news. Here are some highlights of my Mothers' Day 2013.
Having a photo of me with the pixies is such a treat. Bed hair and all!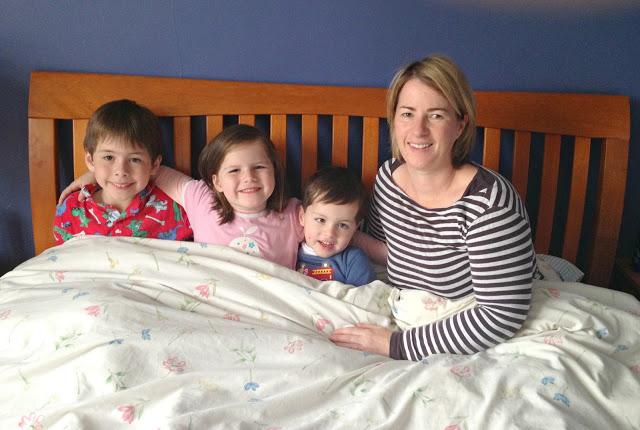 They helped Mr PB whip up some scrambled eggs and bacon. Mmm!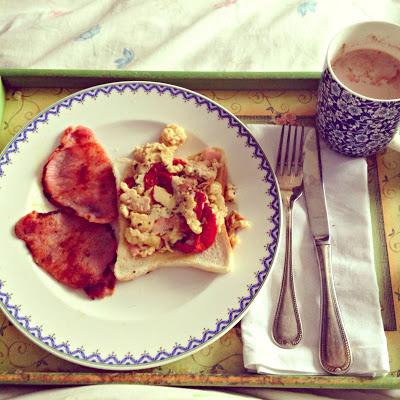 Here's Joshie's card spelling out Mothers' Day. Bless him. I've never been called awesome before!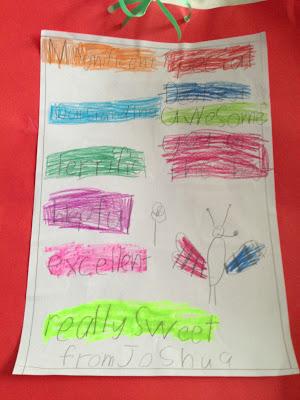 Miss India's card gave me a huge hug!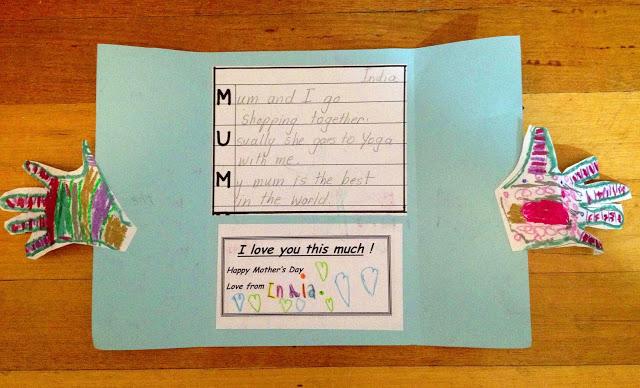 They raided my Liberty stash and wrapped my pressies in it.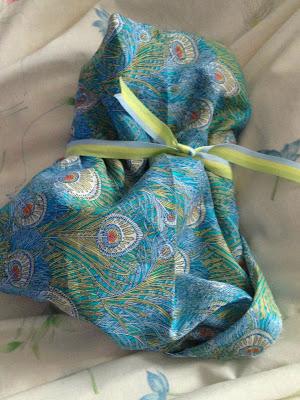 I was treated royally. Here's my lucky haul. So much goodness there. The Liberty handkerchiefs were the most amusing part. Mr PB had managed to nab some fabric from my stash and get a friend to hem it for him!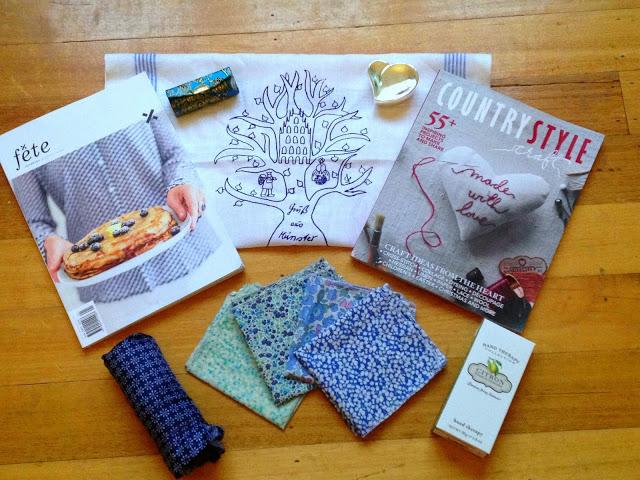 Some bubbles were duly poured.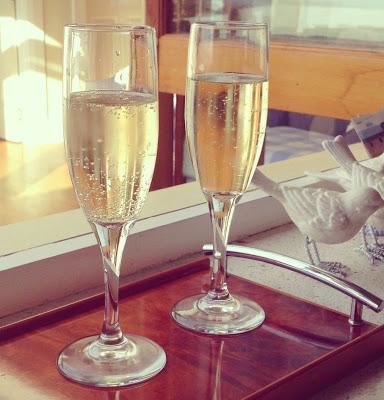 Then our parents came over for lunch. Here are the three mums being toasted.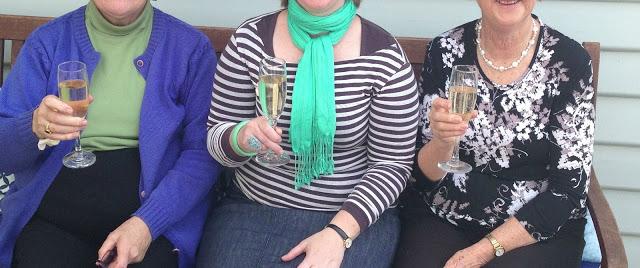 It was a glorious autumnal Hobart day so we enjoyed spending it outside. Simple pleasures.
And that, sweet Planetarians, is a wrap. How did you spend your Mothers' Day? Do tell.