The new obsession: CHALK PAINT! I will have to agree, it is beautiful. My mom asked me yesterday where she could find some Annie Sloan chalk paint so that got my wheels turning on what I could chalk paint too! What is chalk paint? Well, it looks like a very matte paint, just like a chalkboard but it comes in all kinds of amazing colors. Here is an official definition from momtastic.com:  
Chalk "style" Paint
 is not chalkboard paint, but paint that makes transforming furniture easy as it needs no surface prep and dries to a chalk-like finish. 
Of course, I ran to Pinterest for some inspiration that never lets me down.
What do you all think about all this chalk paint?
Chalk Paint FLOOR...this is breathtaking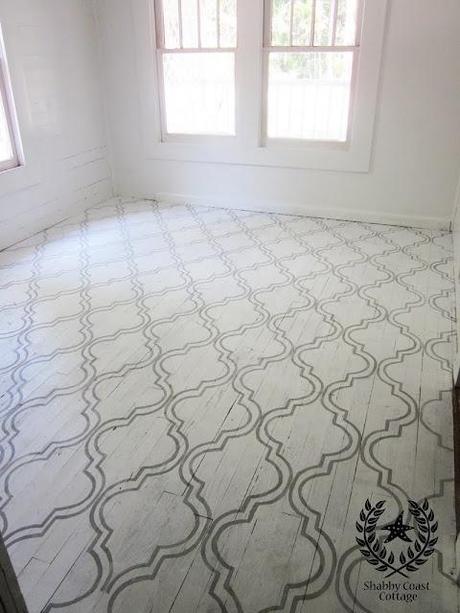 Source: shabbycoastcottage.blogspot.com via The Decorated House on Pinterest
Paris Grey Armoire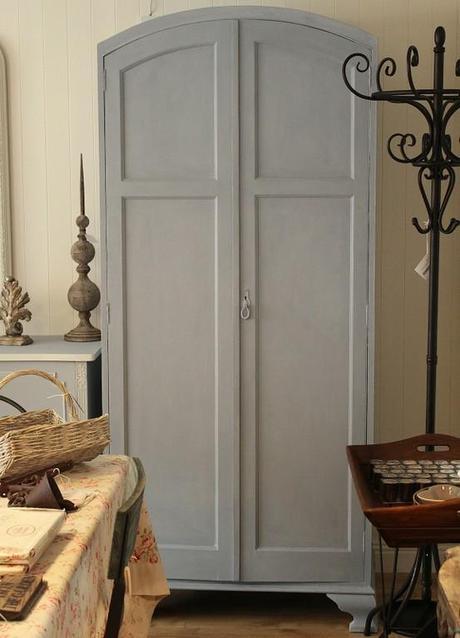 Source: lavieenroseblog.blogspot.ie via La Vie on Pinterest
More Paris Grey on a table...I'm obsessed with the Paris Grey!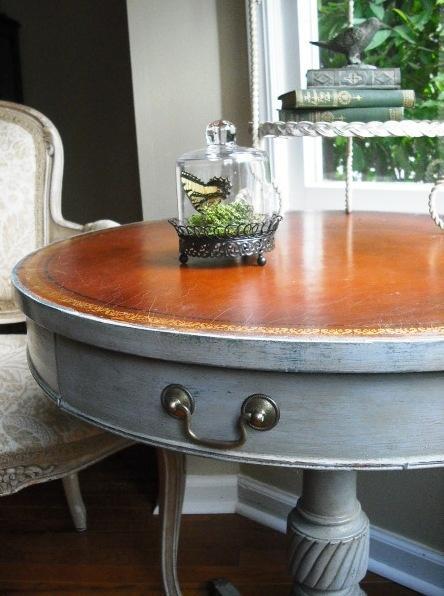 Source: linenflowerstudios.com via martha on Pinterest
I should've named this blog, "The Turquoise Peacock" with the way I obsess over turquoise.  Isn't this the beachiest, cutest side table?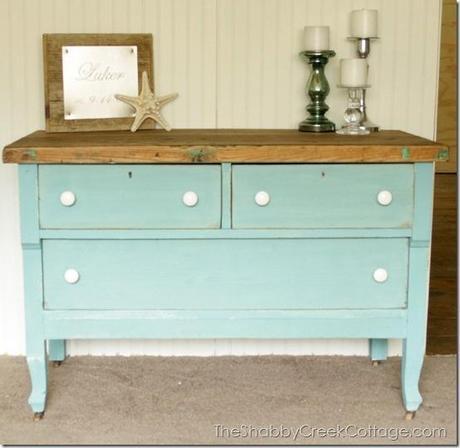 Source: theshabbycreekcottage.com via Paula on Pinterest
Here is my dream dresser for whenever Lorelei gets a bigger room.  Adorable and so girly.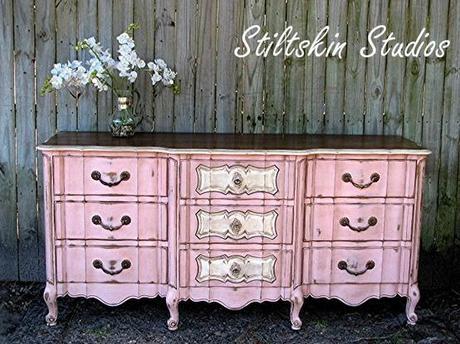 Source: shadesofamberinc.blogspot.ca via Paula on Pinterest
A whole bunch of great chalked pieces.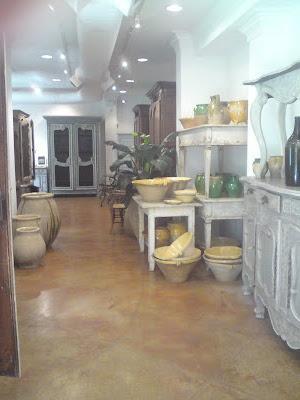 Source: anniesloanpaintandcolour.blogspot.co.uk via Paula on Pinterest
This could be my favorite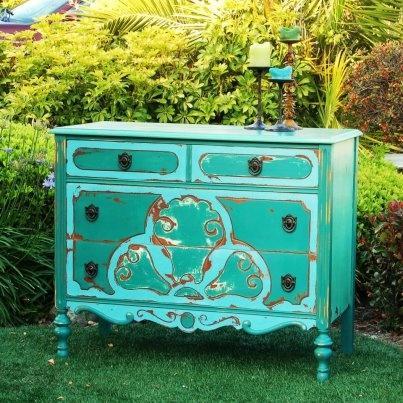 Source: facebook.com via Paula on Pinterest
How beautiful and creative is this?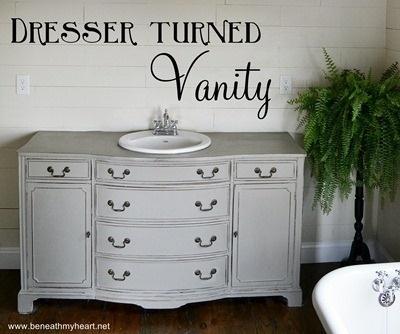 Source: beneathmyheart.net via Paula on Pinterest
Annie Sloan chalk painted kitchen cabinets.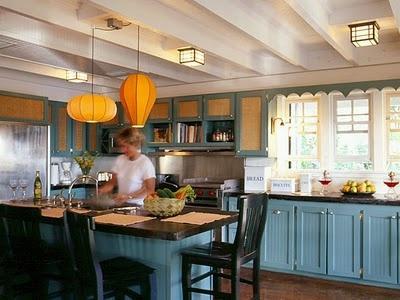 Source: appleboxboutique.blogspot.ca via Apple Box Boutique on Pinterest
More cabinets...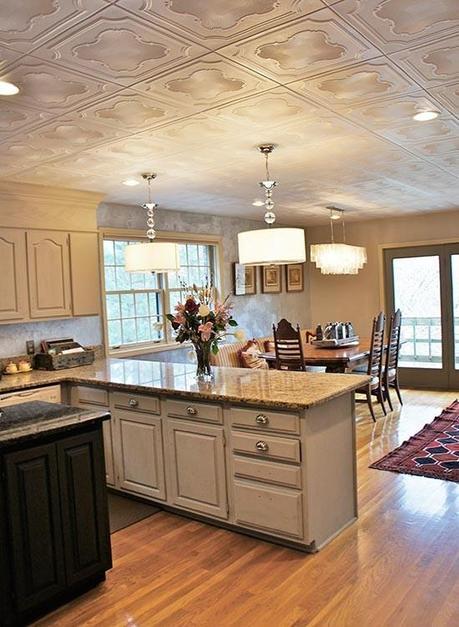 Source: fauxology.com via Dana on Pinterest
A headboard to drool over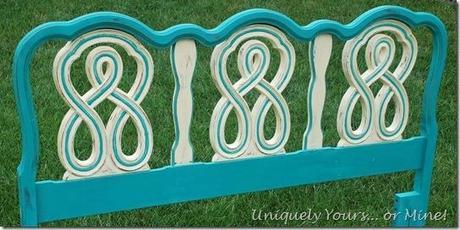 Source: uniquelyyoursormine.wordpress.com via Susan @ Uniquely Yours or Mine on Pinterest
Chest of drawers painted in Annie Sloan cream with dark wax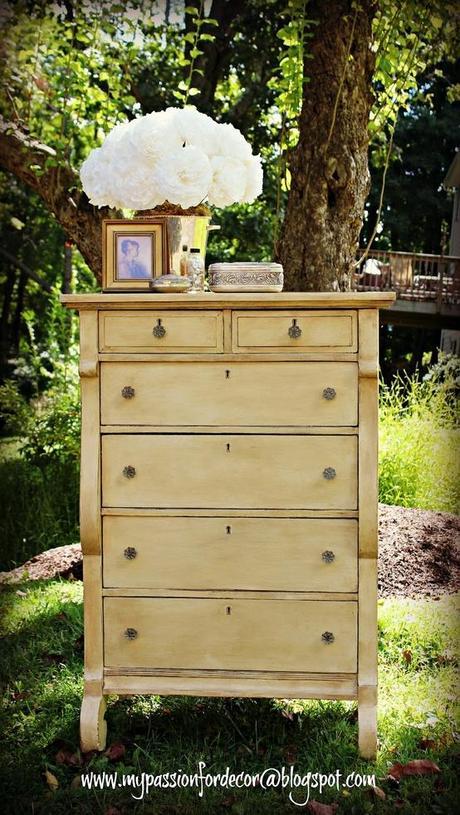 Source: mypassionfordecor.blogspot.com via Melody on Pinterest
And here are all the color options: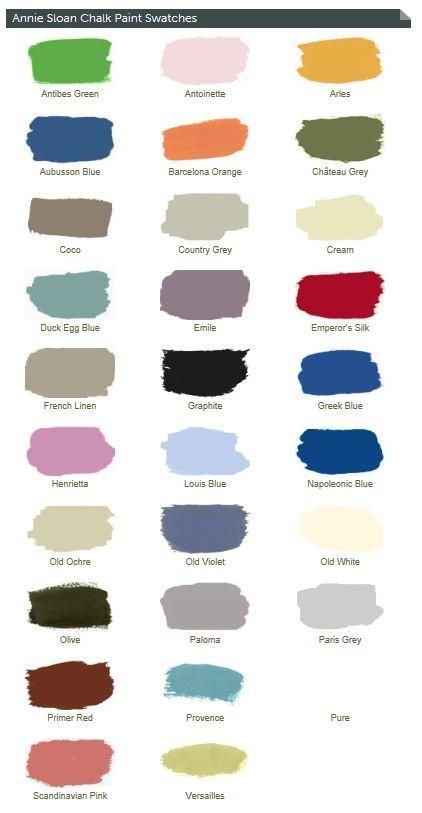 Source: centsationalgirl.com via ebbamade on Pinterest
I have also seen homemade chalk paint recipes.  This recipe is from momtastic.com
DIY Chalk "style"Paint
Mix:
1 cup paint
2 T Non-sanded grou
t
Water
Who is ready to chalk paint something??? I AM!!!
Like what you see? Pin it for safe keeping!
____________________________________________________