We are so excited to have Brittany from the blog Book Addicts Guide guest post today on Halloween costumes inspired by some of our favorite characters! She even created a Pinterest board.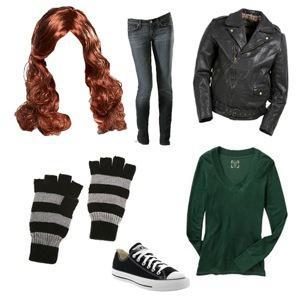 This is a costume inspired by Echo Emerson from "Pushing the Limits" by Katie McGarry.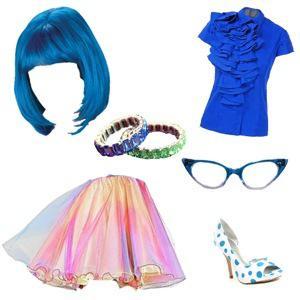 Here is Lola, from "Lola and the Boy Next Door" by Stephanie Perkins.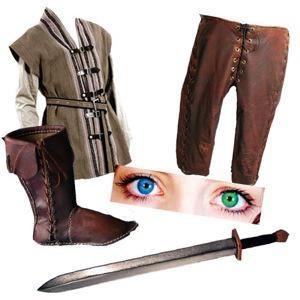 This is a costume idea for Katsa, from "Graceling" by Kristin Cashore.