Welcome to Creating in Faith episode 215 for the Podcast, where I discuss a word and how it can be related to a creative practice.  The word for this week is Known.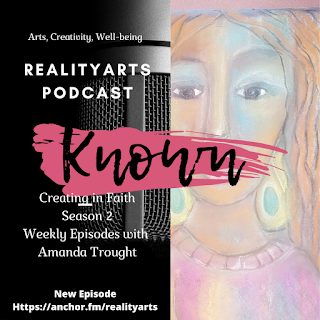 Listen to the Podcast 
What do you want to be known for, by?  What do you know about yourself and your creativity?  Do you know why you create and what gets you going each and every day in your studio or creative space.  
Spend some time exploring the idea in your art journal and you never know where it will eventually lead to - maybe a new body of work, new art supply or tool, and a deeper understanding of your creative practice.
Thank you for listening, stay blessed and be a blessing!
Art Prints
The art in this piece is available as a framed print HERE and also as a variety of products.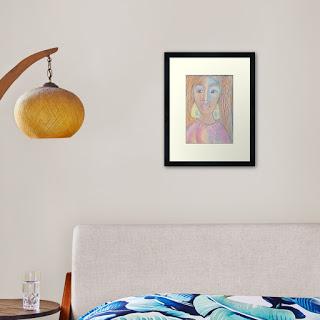 Amanda Trought - Framed Pastel Painting
The framed prints come in a variety of sizes and styles.  The image is also available on cushion covers as seen below.  I would love you to check out some of the other designs available for purchase.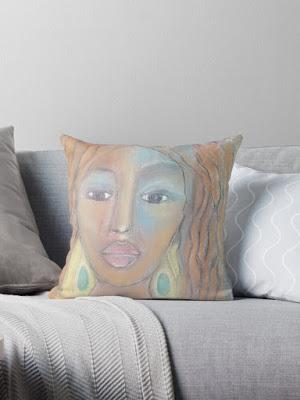 Amanda Trought Designs - Cushions covers -  40x40cm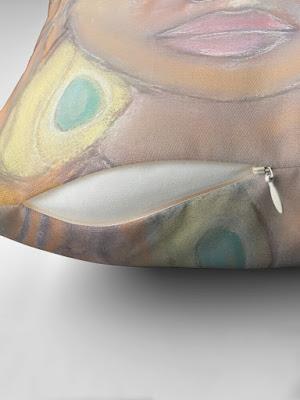 Amanda Trought Cushion Cover detail - 40x40cm