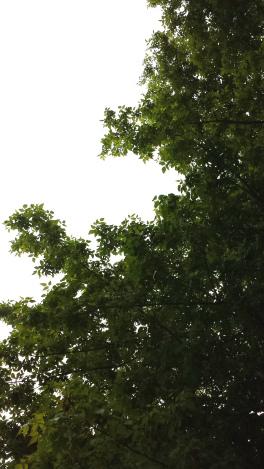 My view post-savasana last week
Reading // Nothing, sadly. I'm impatiently awaiting the release date for Emily Giffin's new book, The One and Only, which drops on May 20. The last book I read was The Storyteller and it was a little heavy, emotional-wise, so I'm looking forward to Giffin's new one. (She by-far my favorite author!)
Watching // A lot of The Voice, Justified, and Grey's Anatomy, as well as all my other favorite TV shows. I've also been watching old episodes of The Walking Dead on Netflix, but I've been thinking about watching something new, like maybe Mad Men.
Listening // To a lot of covers, or songs that I'd grown fond of because of covers. I downloaded Christina Grimmie's version Hold On, We're Going Home (Go Team Adam!), and Pumping Blood after I heard it on Glee.
Loving // The pedicure I got with my mom on the weekend. We went to this little hole-in-the-wall looking place but they did such a fantastic job! Plus, they have massage chairs for you to sit in while you get your pedi done. So lovely! I also bought a bottle of China Glaze polish in Four-Leaf Clover. I had my toes painted that color before I had Isla and am drawn to it every time I go for a pedi, but like to try something different. Now I can just polish my nails that color at home in between.
I'm also loving that the weather is slowly (and I mean slowly – it snowed on the weekend so …) getting nice because that means yoga outside! Last week we practised outside underneath the trees and it was so lovely, even though my allergies were starting to act up.
Needing // To mentally focus myself on not stressing out about certain things in life. I've been trying not to worry about some stuff that I really don't have any control over, and I really don't think it's helping things at all.
Anticipating // My birthday tomorrow, and then my trip to Vancouver and the Sunshine Coast on the weekend with my mom and Isla!