Hi everyone! 
Did you all watch DWTS yesterday? It was the premiere of a new season....of course I am rooting for Kirstie Alley! Any favorites yet?
We have been eating healthy and we are going to the gym to work out! It feels great, but our trainer is kicking our butts! The cardio exercises are incredible, but we feel great afterwards. We want to record for you all at the gym, but haven't got to it yet,we will within the next week!
The Secret Life of the American Teenager returns next week and we are very excited to watch!
I hope that you all saw the Super- Moon on Saturday, March 19, 2011. Here is a photo if you missed it!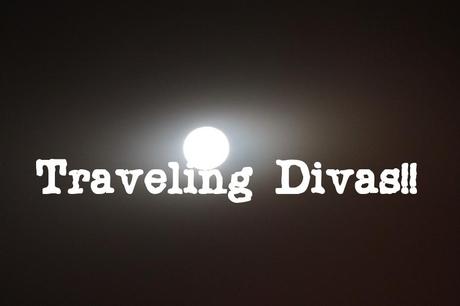 We also have a mini-trip approaching in less than two weeks, we will keep you all updated on that!
Lastly, according to reports, it is confirmed that Joe Jonas' single will be released in April 2011. Can't Wait!!!
Have a great night,Traveling Divas