When I first saw this pin. I was drooling, the organization, the frugality, the simplisity. While im no where near as organized as this blogger. I just love her set up. Totally drool worthy. As a Christain woman I bow to know one on earth but I got a flash of Waynes World Alcie Cooper scene where they bow and say "we're not worthy" This blog is jam packed with all kind of goodness.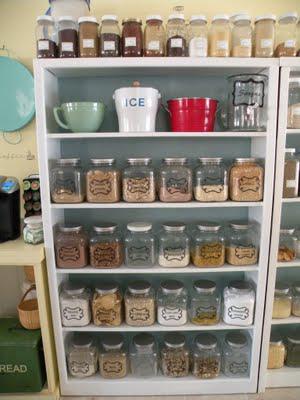 Just look at these awesome jars.

Now firstly, I really never heard of people making their own mixes before. Sure I have made brownies, biscuts, cakes and such from scratch but the idea of jaring them and making them convienat as a box of mix is awesome. You get the goodness of homemade, healthy & cheap and the ease of  "cooking from a box" Yes, Please, and Thank you. Check out her blog here for recipes and more info.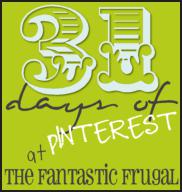 <center><a href="http://thefantasticfrugal.blogspot.com/" target="_blank"><img alt="The Fantastic Frugal" src="http://i1077.photobucket.com/albums/w461/CrawMichStudios/tff31pin.jpg"/></a></center>