It's time for my new update! 
Sorry for lack of updates these past few days. Coz I have been so busy reviewing for an interview with regards to the Pilot Cadetship Program of Cathay Pacific. 
Wish me luck everyone!
Korea is well known for a wide variety of cutesy things from clothes, accessories, stationery, music and even make-up. 
But there's more! 
A beautiful village full of  murals that lies beneath the heart of Seoul. 
Apart from that, getting there takes a lot of your energy .It is simply not easy. You need to traipse up a long, acclivous road.The park is located in the innermost part of the district, away from the college town. It is nice go to the village with the paintings because I like taking pictures.I saw this on the television and I was so impressed.Once you reach the village you will get dazzled with floral paintings on the village walls. In fact, Jeonju mural town is far too exceptional compared to murals in my place: well it is more of vandalism to the walls rather that being called a mural!
You need to do a little legwork to see hidden murals that have not already been publicized too much. The most popular ones that are already well known to the public are those along the sidewalks or those near the main street where most people pass by. Try going inside the narrow streets between houses and go down the steep stairs. You'll find amazing murals that haven't been photographed and uploaded onto the Internet yet. This discovery and adventure is part of the fun of visiting the mural village.

So pay careful attention to the walls below in order not to miss the fantastic art pieces.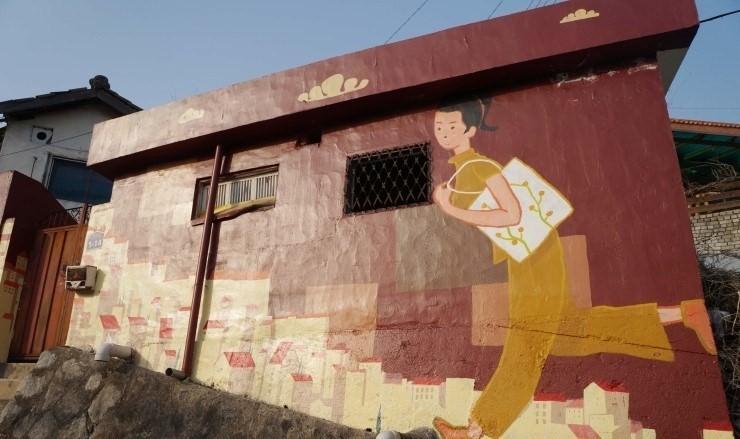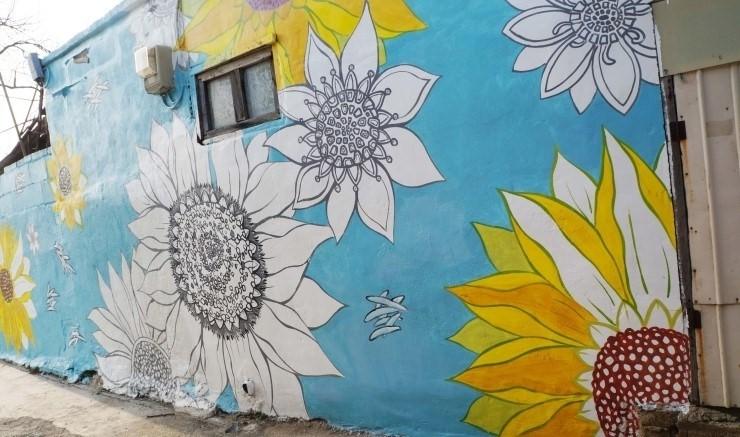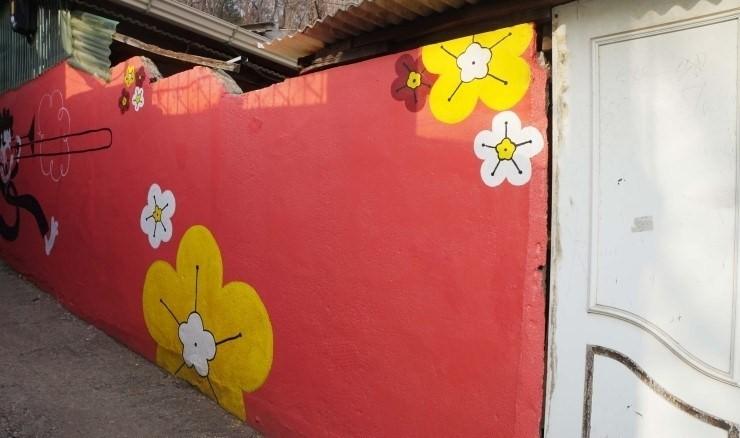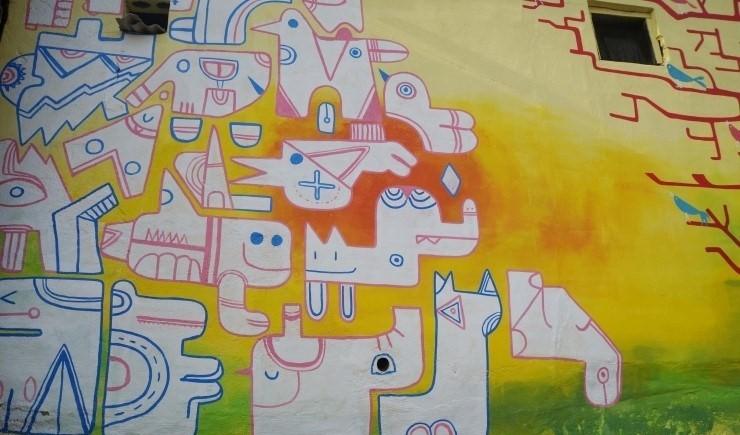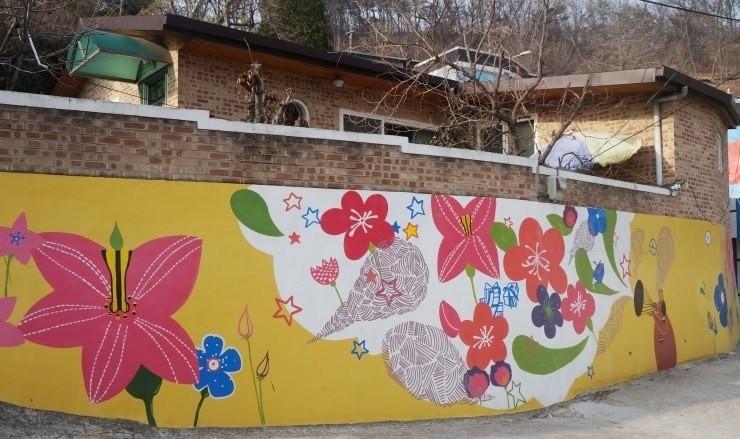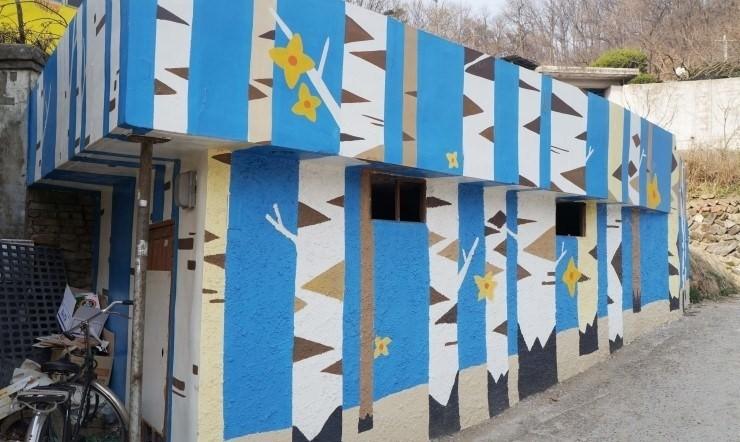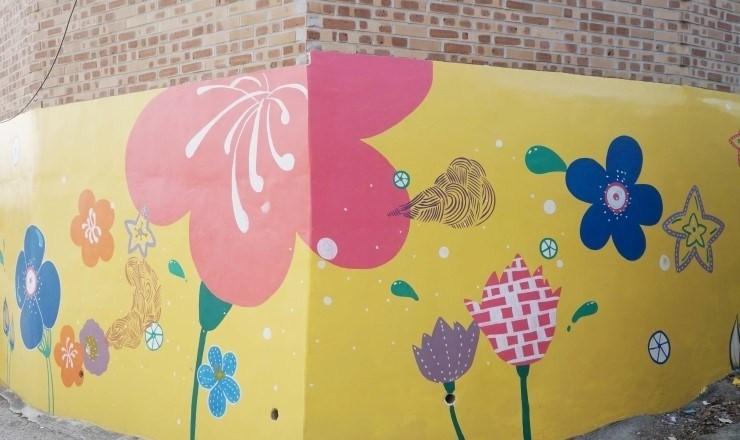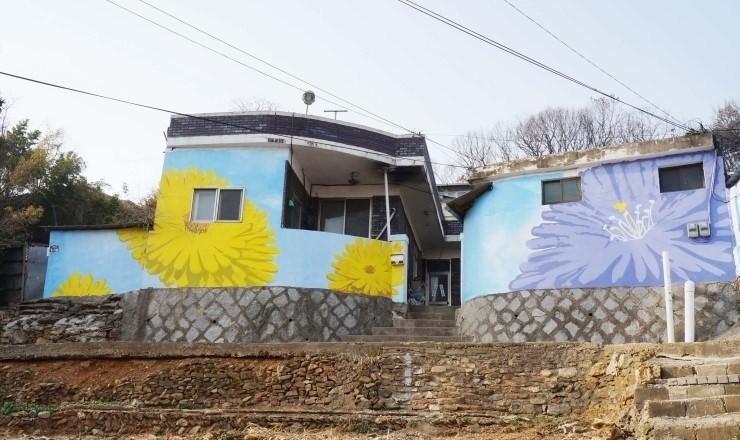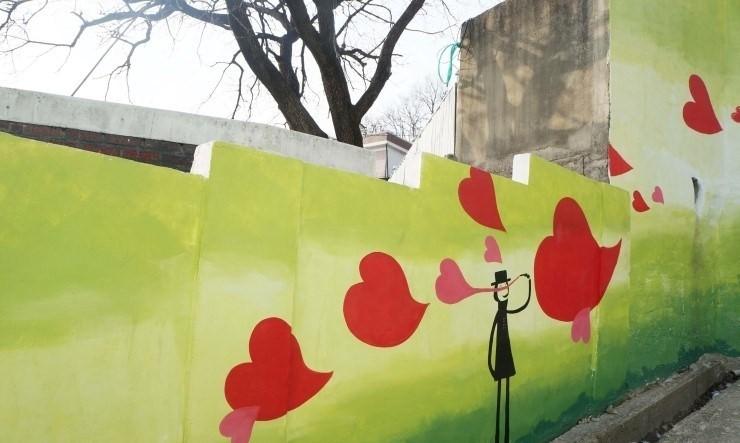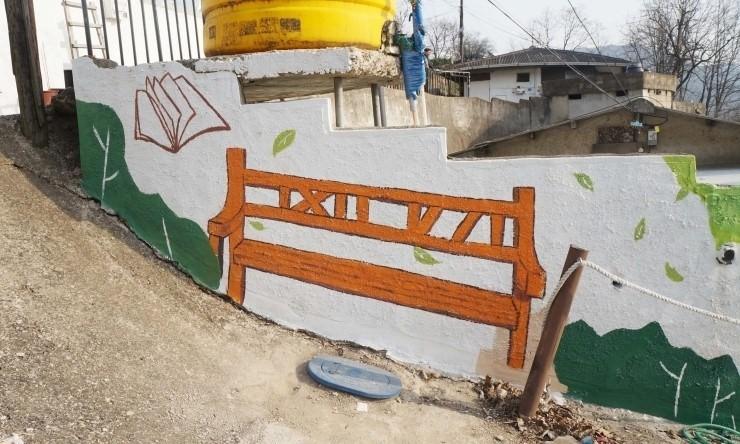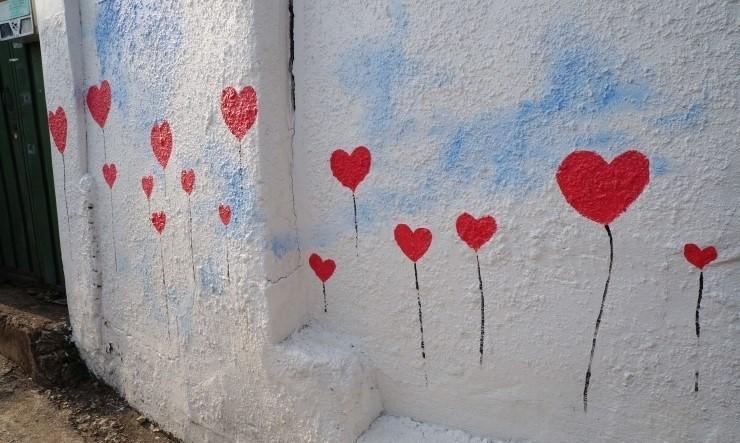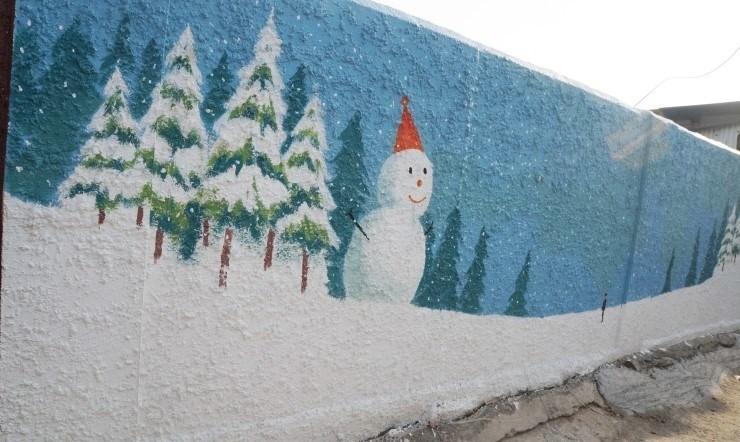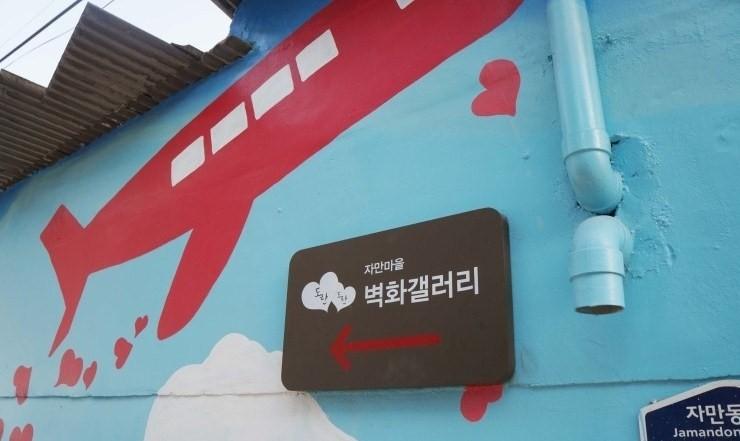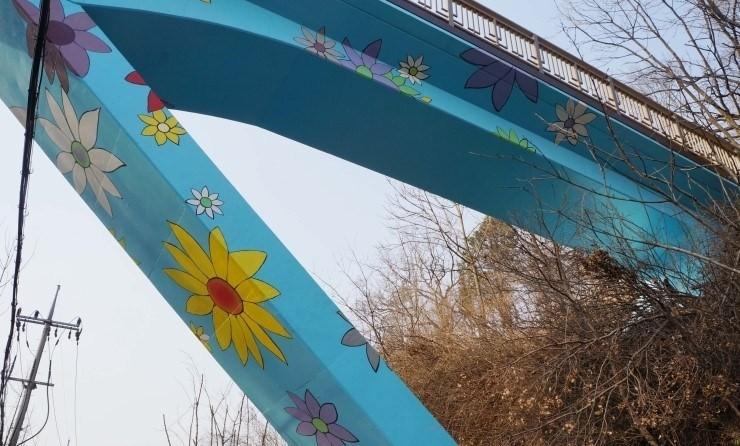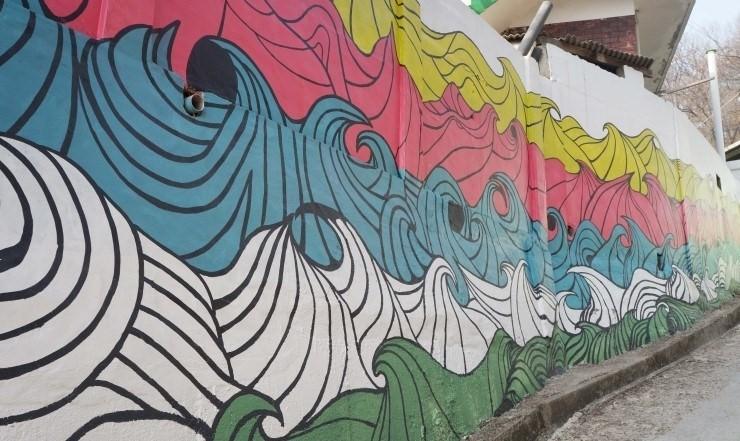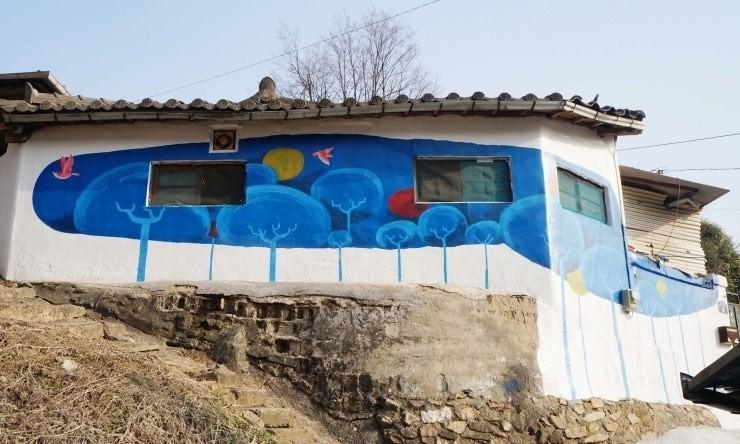 How to get to there: 
Go to Naksan Park, take subway line 4 and get off at exit number 1 at Hyehwa Station. From the exit, take a right turn and follow the street sign with an arrow leading to the Naksan Park. Another way is to get out at exit number 2 and pass through Marronnier Park. The two routes provide different mural scenery.
XOXO
Mikan~