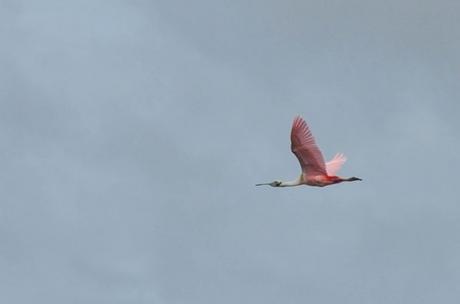 Starting off right, outside, with family and camera in hand. My goals are simple yet seem to challenge me. Get outside, slow down, take photos... just be. I'm happiest when I do these things and I know this... so why is it so difficult to make these things a priority? It's a rhetorical question really, I know the answers. No need to go into deep thought here... we all know the answers. This year, my goals will be the same with a slight twist. Keep working on the inside, the "just be" part, meditate, be in nature, be creative and the rest (the outside) will fall into place.
I had a great day yesterday, we drove through the Merritt Island National Wildlife Refuge, Black Point Wildlife Drive, explored, took photos, we walked, talked and laughed at the unsuspecting wildlife (our daughter). Enjoyed an incredible lunch at Dixie Crossroads, then headed over to Playlinda Brewing Company for wine and brews and more conversations and laughs! On the way home we stopped and visited with our daughter, boyfriend and grand dog, Taco and grand tortoise, Mr. Narwhal, yes, our grand tortoise. Then we rounded out the night with a rock'in dinner at Rock and Brews before heading home! It was a full and fun filled day with family, Rich & I, our daughter, my brother in-law and sister in-law.
Below are photos from the Merritt Island National Wildlife Refuge: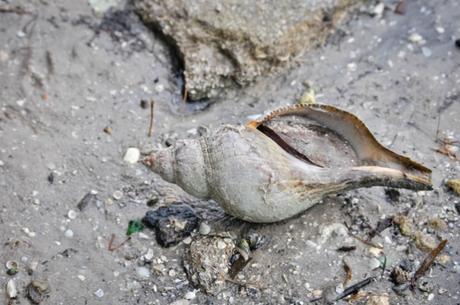 "In every walk with nature one receives far more than he seeks" - John Muir
Happy 2016!
With love,