dear santa,
i've been a very good girl this year (minus the regular sailor mouth and that time i lied about that thing. oh, and when i got drunk on st. patricks day and made out with that boy i didn't really know. or when i drank too much on my birthday and made out with that other boy i didn't really know. or when i shopped at walmart. other than that, i' ve been pretty good.) i always say please and thank you. i hold doors open for old ladies and sometimes old men. i volunteer when i can and give money when i can't. i share my cookies when i have them and only sometimes steal them when i don't. i compost and recycle and repurpose and reuse. i treat others how i'd like to be treated (unless we're watching harry potter, and then i heckle like it's my job). so this year for christmas, i'd like you to bring me absolutely nothing.
i prefer handmade gifts to store bought ones any day (or, i mean, elf-made ones?). i like baked goods, things that have glitter all over them, photographs of places i've been with someone that makes me smile, original poems that are all about me, awesomely bad mix cds, coupons for free hugs, and boxes wrapped in duct tape that have absolutely nothing inside. i'm at a point in my life where i'm fortunate enough to be able to buy what i need for myself without the help from anyone else. of course there are many things i still can't afford, and yes i regularly choose to buy fabric paint or sewing thread from the craft store over new clothes and/or groceries. but that's my choice and i get to make it because it's my money. so this year for christmas i really don't want anything.
with that said, here's my list of things i don't want or need and hope i don't get for christmas: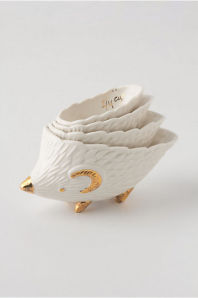 measuring hedgies. $36. anthropologie.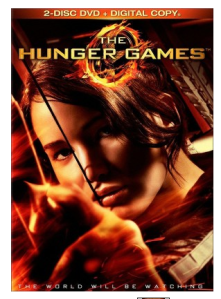 the hunger games dvd. $18. target.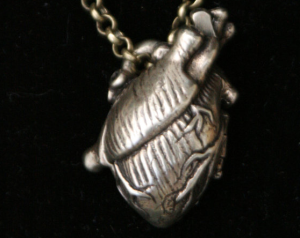 anatomical human heart locket. $42. etsy.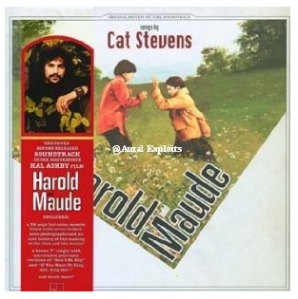 harold and maude soundtrack (cat stevens) on vinyl. $899. amazon.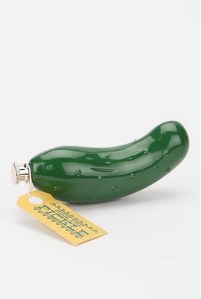 pickle flask. $24. urban outfitters.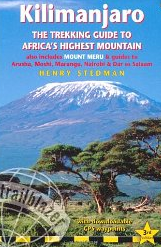 kilimanjaro: a trekking guide to africa's highest mountain. $14. amazon.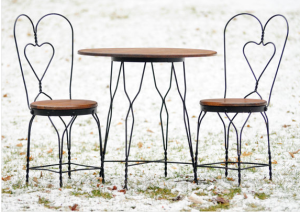 ice cream parlor set. $295. etsy.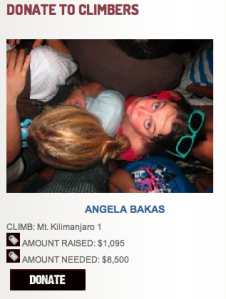 donation to my summit for someone pledge. $1-$8,500. summitforsomeone.org.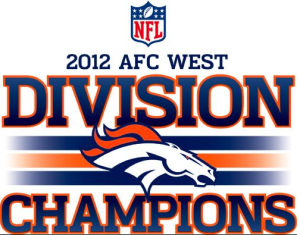 broncos super bowl XLVII victory. priceless. everywhere.
what? it's still fun to look.
love, angela rose