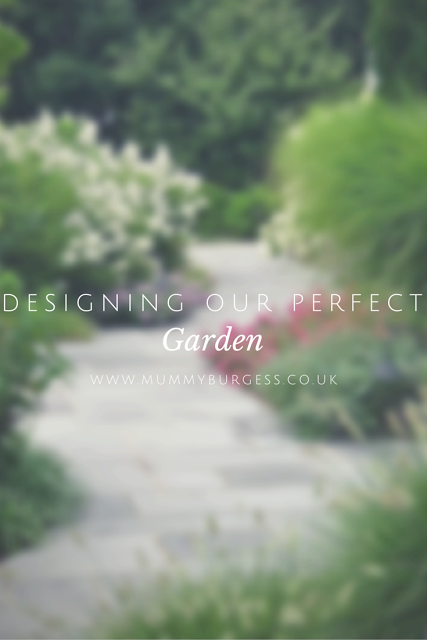 As I look at my current
mud pit
garden I'm counting down the weeks until work gets underway to renovate the garden to make it a fully functional and beautiful space. We are currently waiting to have our summer house/shed built and then the rest of the project can get underway. There are a number of things I have been doing in the meantime to get ourselves ready for when work does eventually get under way. 
If like me you're a complete garden novice then swotting up your plant knowledge probably isn't a bad thing. We have areas in our garden when the sun shines on one area all day and other areas where there is complete shade and so we will need different plants or flowers for the different areas of our garden. Sutton Seeds have a great advice section on their site which has been really helpful, they even have a dedicated team to answer any of your gardening questions. 
I have chosen our raised garden beds from our local garden center and they look fab! Down one side of our garden, we will be having two raised beds which will have an array of different perennials and grasses. I'm going for the beach inspired look but hopefully, the perennials will add a splash of color too (
see image below
).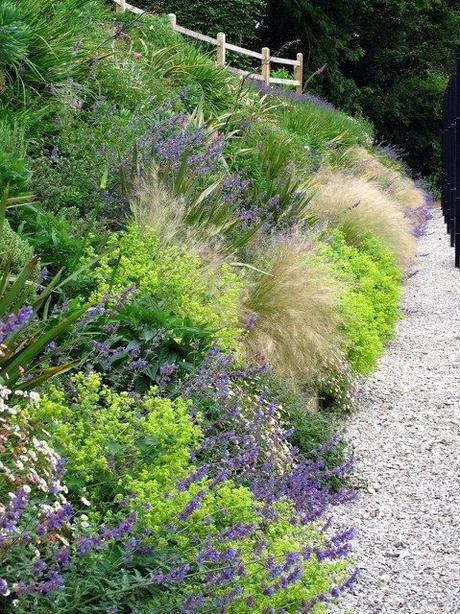 For our summer house/shed I will definitely be giving it a lick of paint. I want to keep the beach theme going there too. It will be like haveing our very own little beach hut! I have been keeping an eye on color scheme's but have yet to narrow it down yet.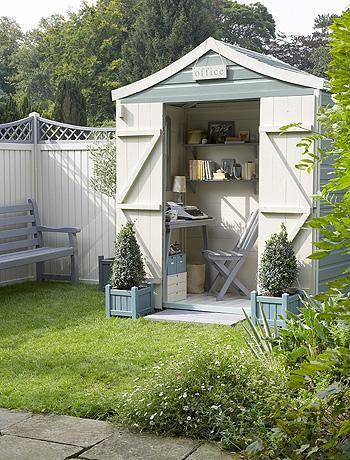 For now we're waiting for the weather to improve, all the rain and wintery showers have really made our garden difficult to work in. I'm looking forward to sharing with you updates on the garden and perhaps some tutorials on how to make a fairy garden and a vegtable patch. 
Mummy B xoxox
*Sponsored Post