This week's diary is all about relaxing. It's my last week of holidays and next week my classes at university start again. I'm looking forward to it since I'm taking very interesting classes this year, but it also probably means I will have less time to blog.. Don't worry though, I'll probably still post a lot since I only have to go to my university twice a week, and the rest of the time I study (and blog) at home. Yes, I picked the right education! This week, I decided to enjoy my vacation while I can, which means reading magazines all morning in my pajamas, cleaning out my wardrobe and taking the time to make my nails pretty..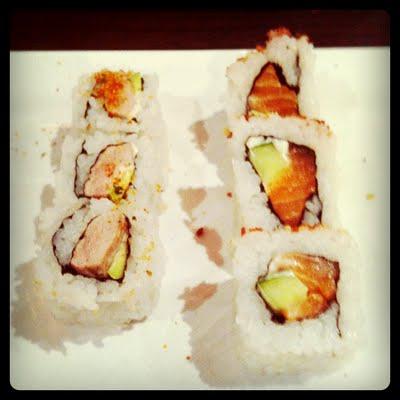 Relaxing also means having quality time with my boyfriend. We had a great spontaneous sushi dinner this weekend!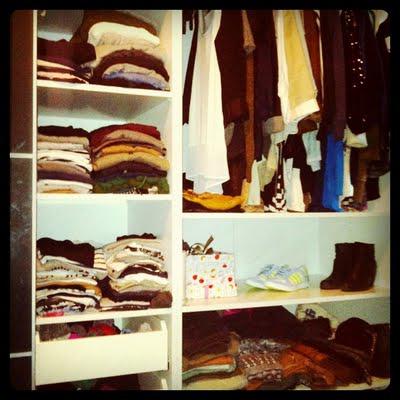 My closet which I rearranged and cleaned up this week. I actually have some space left! However, I still have to figure out a solution for my shoe collection, which is now scattered around the house..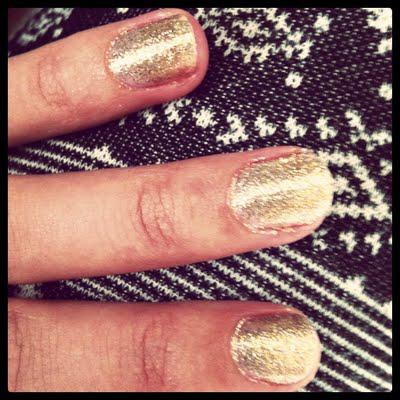 Loving my gold sparkly nails. Glamorous or what?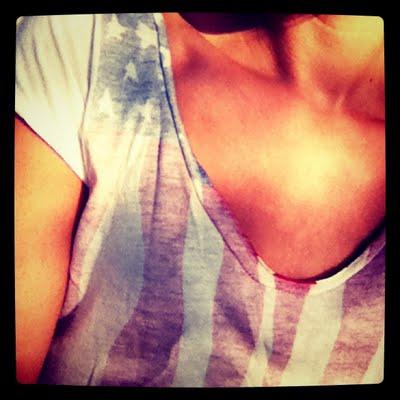 Wearing stars and stripes. I came across this t-shirt while cleaning up my closet and I kind of forgot I had it.. But I'll start wearing it more often since do like it!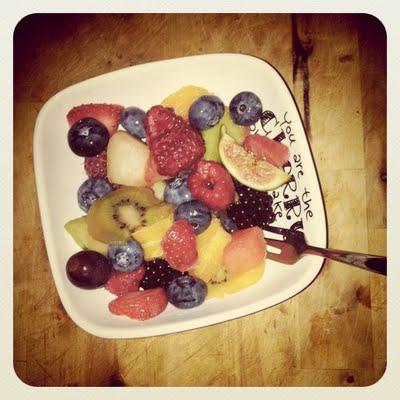 Having a delicious fruit salad on a lazy morning..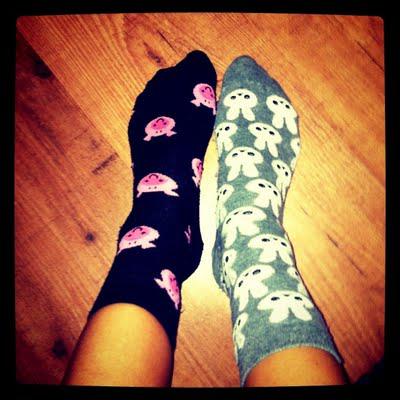 Two pieces from my funny socks collection. I have a thing for funny socks, and I used to collect them everywhere so I have quite a big collection! But I think my funny socks collections is pretty much saturated at the moment, since I can only wear so many socks.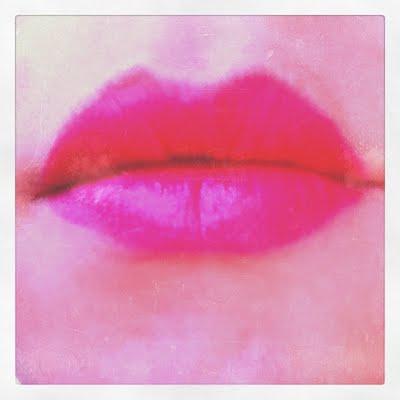 I'm obsessed by this matte pink lipstick from Chanel! It's from the new Rouge Allure Velvet line. I tried it on at a local make up store. And now I wish it was my birthday. Or Christmas.