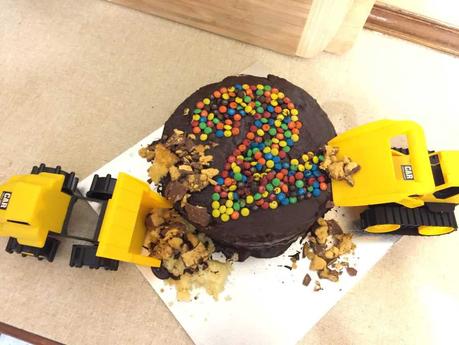 I loved this cake I made Alexander for his 2nd birthday - it is so easy to make. Your little one will love this fun digger birthday cake.
Do you have a construction mad person at home?
Are they having a birthday soon?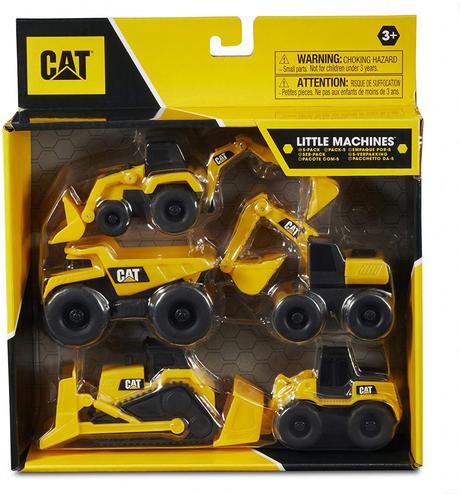 If you answered yes then this simple but effective cake might be something that is of interest.
How did I make this cake?
Firstly I made 2 cakes so that the diggers had the height for the rubble to be coming off the side of the cake
I made it easy and used a vanilla cake mix.
I then iced the outside of the cake with chocolate icing
I printed out a big number 2 so that I had the size and shape right and cut out the paper for a template.
I then filled in the template area with the M&M's or you can use smarties to create the number on top of the cake
To create the rubble on the side of the cake and in the diggers I used Violet Crumble and purchased a few bags to crush and have around the side of the cake
To make sure it is indeed a digger cake I added 2 diggers scooping up the Violet Crumble
You will need to have diggers for the decoration for this cake and some can be easily purchased online.
To get the most chocolatey icing
do the following
Get organic Cocoa Powder from the health food shop, then mix it with just icing sugar and a little water or maybe some juice (apple, orange or even just lemon juice is nice) This icing is like pure chocolate and is so yummy.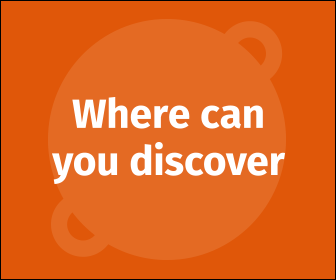 This cake is super easy to construct and to decorate and looked amazing. It was made for Alexander's 2nd birthday. It is easily made for any birthday number, all you have to do is to change the number on top of the cake.

Alexander's digger cake for his 2nd birthday
Sign up for my newsletter
Stay current with all the things that are happening on Mummy to Twins Plus One. Don't miss a thing by signing up for my newsletter.
This post has affiliate links