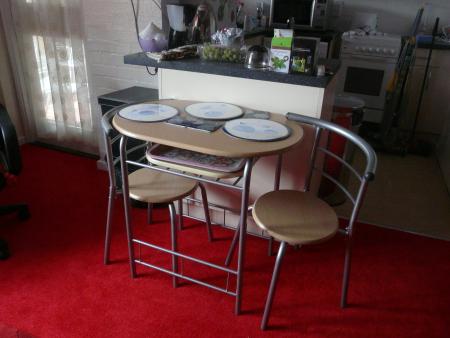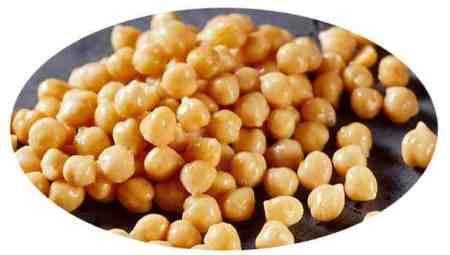 RECIPE:
Chick Pea Paprika
4oz (100g) brown rice
1 onion, finely chopped
1 clove garlic, finely chopped
1 teaspoon olive oil
1 small red pepper, cut into strips
2 teaspoons paprika
14 oz (400g) can of chick peas
14 oz (400g) can of chopped tomatoes
2 tablespoons of natural low fat yogurt
Cook the brown rice. Fry the onion and the garlic in the olive oil in a heavy non-stick saucepan (I have a Wok) until soft and golden. Add the red pepper strips a cook a few minutes more. Add the drained chick peas and the chopped tomatoes. Simmer for 15-20 minutes. Spoon the yogurt over the chick pea paprika just before serving. Drain the rice and serve as an accompaniment to the chick peas.