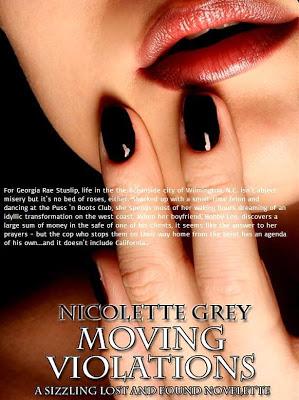 Nicolette Grey is a very special friend I have made in the publishing world. She has recently published her book Lost and Found containing four novelettes belonging to the romantic erotica genre....A highly appreciated genre...if I may. She was kind enough to unveil some of the mystery that surrounds her...
- What is the secret for a good romantic erotica?
- I try to build strong characters around a solid plot and while explicit sex is included, it's not the reason for the story, in the first place.
- Is erotica still a taboo nowadays?
- In my opinion erotica is a guilty pleasure that more and more people seem to enjoy, probably because of the electronic devices that allow them to read it without flashing around the risqué cover.
More and more publishers are jumping on the erotic bandwagon as well, adding "hot" imprints to their mainstream line-ups.
- Why do people need romantic erotica in their lives? This genre sells so well...
- A little erotic romance is a great thing to incorporate into everyday life. It allows people to live out fantasies that might otherwise never experience. Most erotica fans will probably admit that these stories boost their sex lives.
- What would you like your readers to know about you?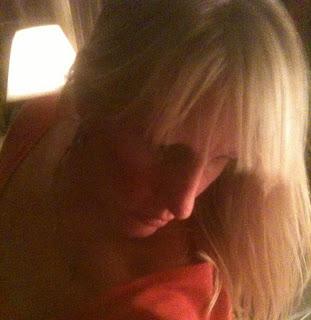 - I am the girl next door with a dirty secret that no one but my husband, the dog and my literary family know about. Other than that, I am a normal woman with a great family. A normal woman who writes a lot...
- What are your other projects?
- I am finishing up a manuscript of erotic romance/suspense titled "Gone". I've also got a novelette in the works that's an erotic fairy tale, as well as three half finished books (suspense and sci/fi) that are momentarily put aside. Right now I am having too much fun writing (for lack of a better word) ...smut!
You can find Nicolette's newly published book HERE.