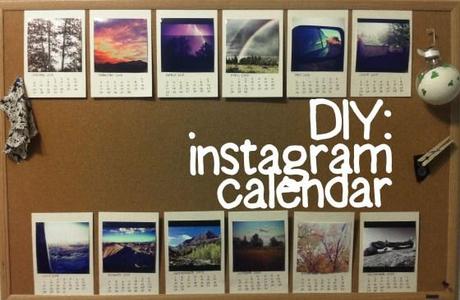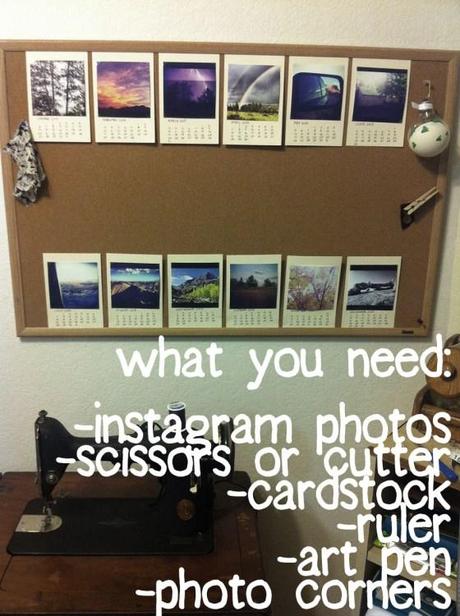 1.) download your 12 chosen prints from an instagram viewing site like webstagram. you have two options to get your prints in 4×4 size. first, you can use a photo editing program like photoshop to create a 4×6 canvas. drop in your instagram image. this will leave 2″ of white space. send these 4×6′s to your local printer (walgreens, walmart, rite aid, wherever). this is my perferred method simply because it's same day pick-up. if you don't have a professional program, you can use an online printing site like printsagram. the downside? you have to wait for your pictures to be printed and mailed, and they're usually more expensive. either option works.
2.) if you went with the 4×6 printing option, use scissors or a paper cutter to cut off your excess white space.
3.) using an art pen (or sharpie) and a ruler, hand-write each month onto your card stock. i used 4.5 x 6.5 card stock from an art store. be sure to plan space for your 4×4 photo. it's better to do this step before placing your photos in case you make a mistake (yes, it happens, especially when you're watching downton abbey while working…) if you don't like your handwriting, you can always type or download printable calendars from the internet and paste them. i personally like the hand drawn look.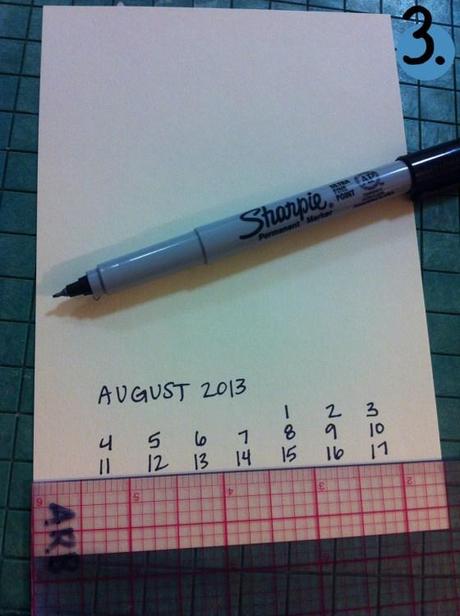 4.) after sorting your images by month, use the photo corners (available in any scrapbooking aisle in a variety of colors) and place on each corner of your image with the adhesive side to the back.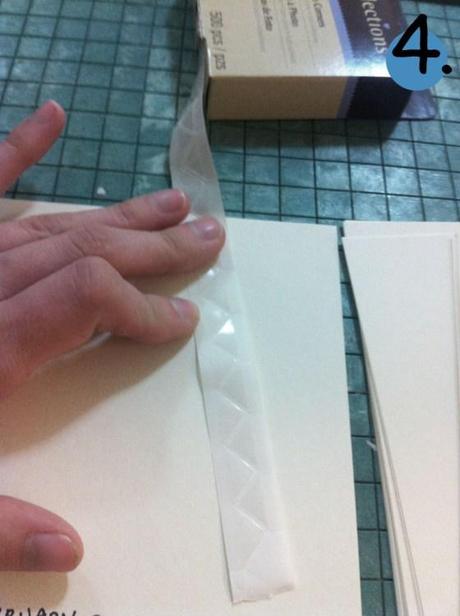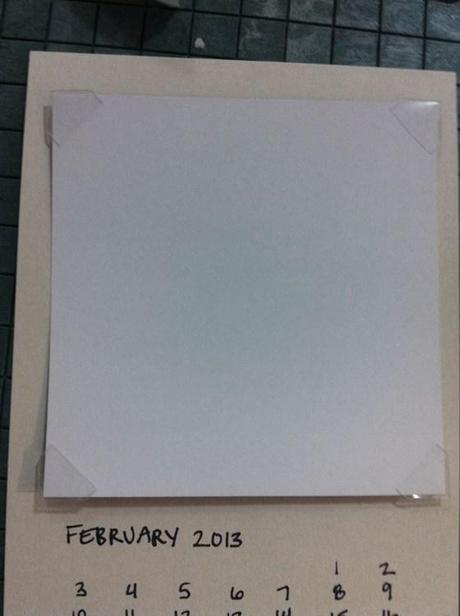 5.) carefully flip your image and stick into place. the great thing about photo corners is that your image is still removable in case you want to swap it out or save it for another project after the month is over.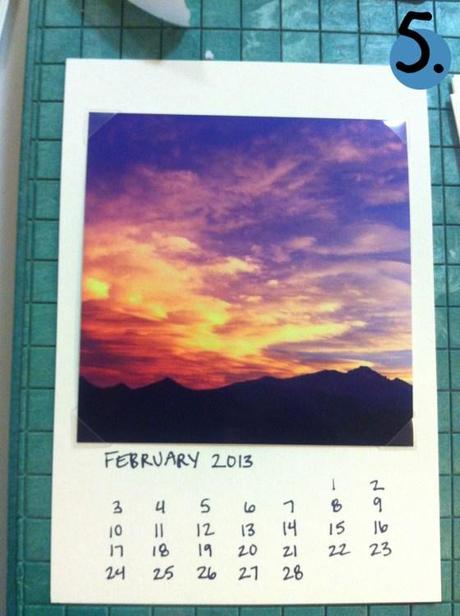 6.) show it off! you can use clothes pins to keep your calendar together, hang all the months on the wall or do whatever your little heart desires.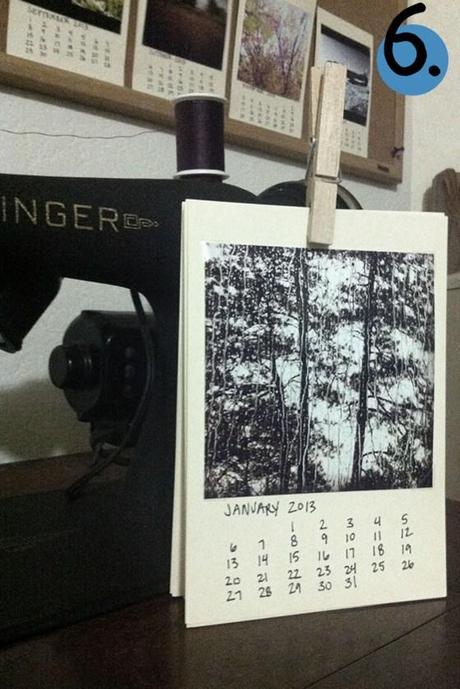 if you're an instagram whore like me, you proudly post an abundance of photos on instagram only for them to basically disappear forever after the day is over. this project is super quick and easy, and a great way to show off your creative snap shots. the hardest part is picking only 12 images to use! plus, by using an online viewing site, you have access to all your friend's images. you can create calendars with their pics for insta-gifts or create a collective memory book.