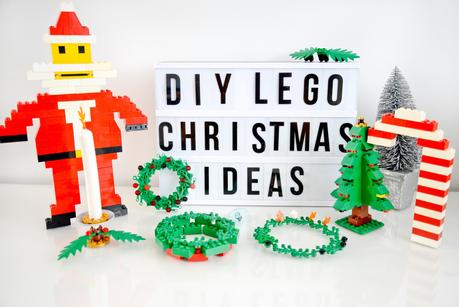 With how much Lego we have in this house both for Adam's business and for his and the boys' personal collections it's a wonder that we haven't thought about making DIY Lego Christmas decorations before now! But the idea came to me at the end of last month and I thought it would be a really fun activity to do all together as a family and to also share with you here and over on my youtube channel in case you're looking for fun Christmas-themed activities to do with your children at the weekend or when they break up from school for Christmas.
I've shared a big video over on my YouTube of exactly how we put all our lego Christmas makes together but I thought I'd share a few photos on here too to show you what we (okay, mostly Adam) came up with. ;)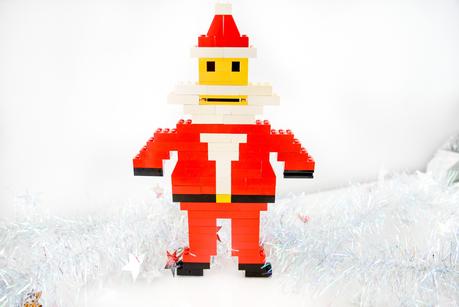 DIY Lego Santa - For this one you will just need red, yellow and black lego blocks.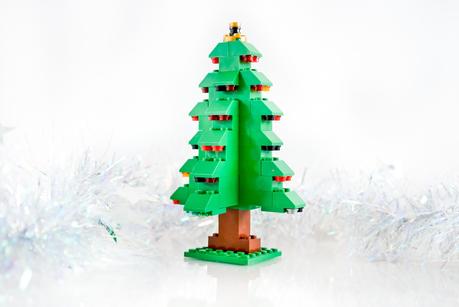 DIY Lego Christmas tree - Made using mostly green blocks, green slanting blocks and then lego studs for the lights and star at the top.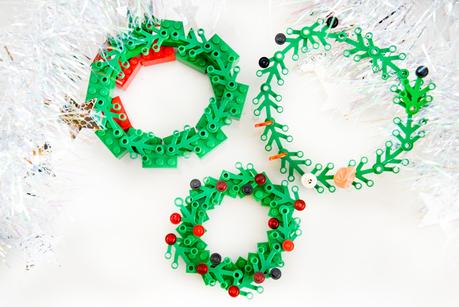 Our DIY lego Christmas wreaths - These are quite simple to make and can even be made by using just 2 by 2 green blocks placed round together at an angle and then adding red studs for the berries.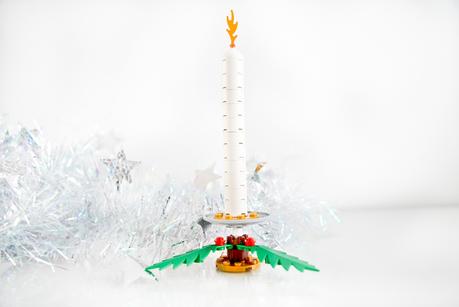 Lego Christmas candle - I love this one! It could make a great table decoration at Christmas.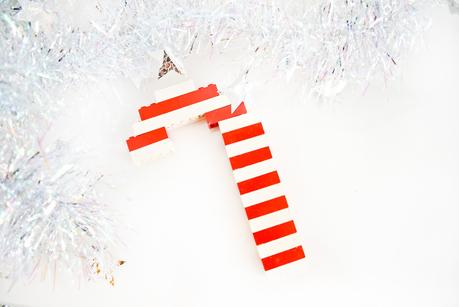 Lego Christmas candy cane - This one was probably the easiest to make as you only need 4 by 2 red and white lego blocks. 


Watch how we put them together:





Save this for later / Pin on Pinterest: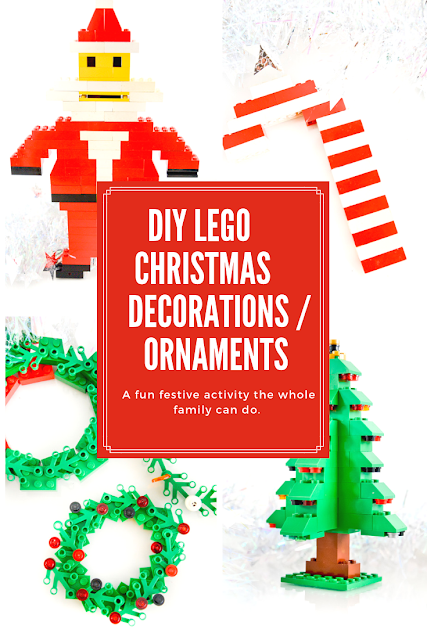 Thank you for reading. Alex xo