For today, I have my wish list from Dressale.com. What If I am going to a party? What kind of party? Hmmm.. maybe a black and white themed party. So here are my choices! Of course I picked both dresses in black and white so we will have some choices but the accessories are versatile that we can use it on the two stunning cocktail dress.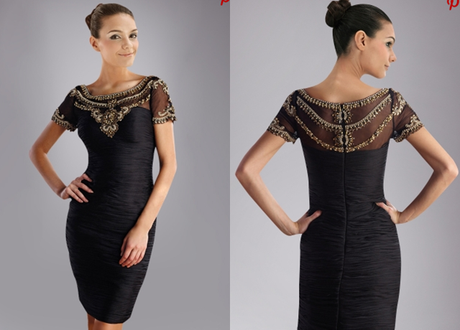 Astonishing black chiffon sheath cocktail dress with delicate beading First, we will have the black beaded cocktail dress. It is simple yet elegant. Sometimes we don't need to wear too much decoration in our body. The perfect hairstyle in this dress will be an up do.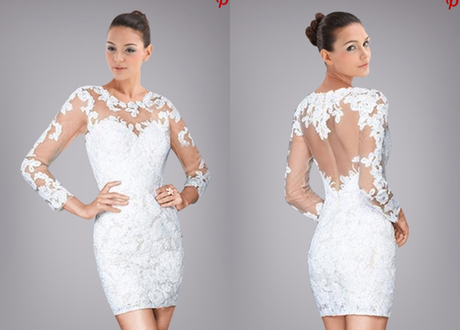 Fantastic Illusion Neckline Cocktail Dress with Delicate Appliques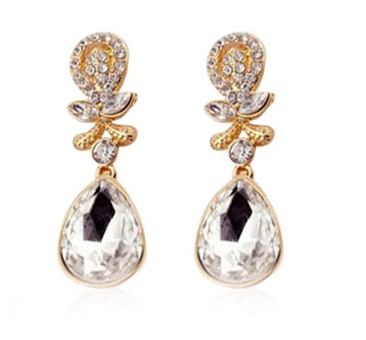 Sophisticated Wedding Earring Featuring Teardrop Crystal
This teardrop crystal earrings can be wore with both of the dress. It is sophisticated and perfect for occasions.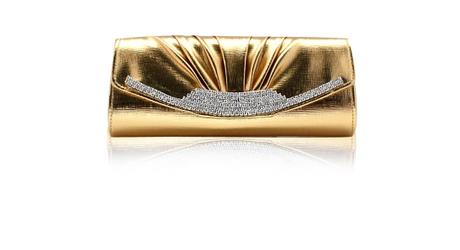 Stylish Pleated Evening Magnetic Closure Clutch with Rhinestones
The gold clutch with rhinestones is nice for an evening party. It won't be out of style.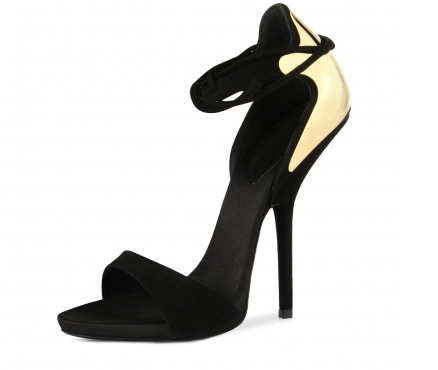 Tempting Woolen Upper Sandals with Backside Metallic Embellishment