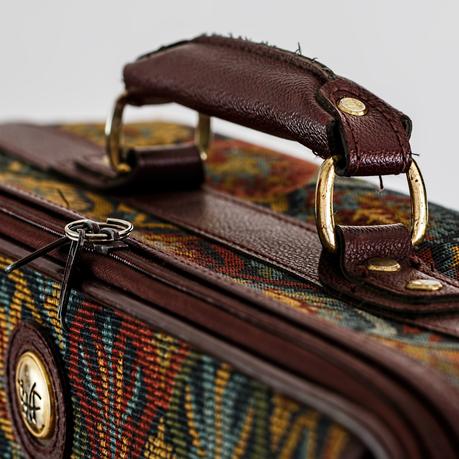 Travelling is not always easy and it's not always relaxing. But if comfort and relaxation are the things you feel are most important, don't assume that making big travel plans isn't for you because that's not true at all. If you want to see sights and travel from location to location, you can do it in the relaxed and comfortable way that works for you. However, there are some things you should know before you start packing your bags and heading for the door. 
Limit the Common Causes of Travel Stress
There are plenty of reasons why people get stressed out when they're traveling. For a start, the process of using transportation is not always straightforward if you don't prepare properly. Things like planning your arrival time at the airport and knowing when every train, bus or plane leaves and arrives will help a lot. Keep things safe to avoid the stress of losing them or having them stolen too.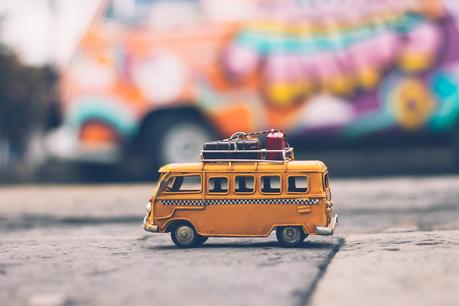 Know Where You're Going to Sleep Ahead of Time
Some people choose to travel by just heading out there and deciding where they're going to sleep at night when they arrive at their location that day. This always leaves you rushing to find a place though, and that can be stressful when you find out most of the hotels are fully booked. Places like Comfort Suites offer you a relaxing setting, so why not book ahead? It's best to plan every stop ahead of time to avoid worry and stress.
Pack as Light as Possible
Packing light is something that is most definitely recommended for anyone who wants to get from A to B quickly without the physical strain and stress that comes with dragging heavy items behind you. Anyone who's tried to get across a city or on a train with a huge suitcase will know how relaxing this can be: not relaxing at all.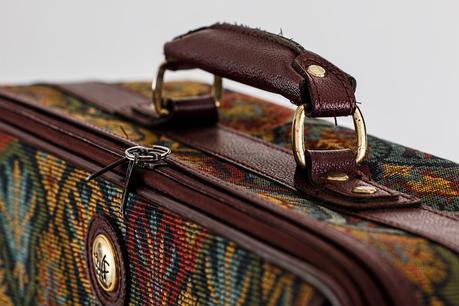 Don't Plan Everything 
Planning out absolutely everything you want to do during your travels can be damaging for a couple of reasons. For one, when you've spent a long time making big plans, you can feel obligated to stick to them rather than taking things at your own pace and doing what you want to. You also usually forget to factor in how tired you're likely to be some days, so plans will inevitably collapse.
Make the Most of Natural Things
There are so many natural spaces, even in the most metropolitan of areas. Just look at Central Park hidden in plain sight in the middle of Manhattan. No matter where you are, there are natural areas that you can spend time in. These are perfect for helping you to relax when you want to do nothing more than get away from the life and business of the city.
Traveling doesn't have to be about speeding from one location to another and doing a lot of crazy things along the way. That might be the image that has been popularized online or on social media, but if it's not for you, it's not for you. Relaxing and comfortable travel is just as legitimate.


Disclosure: This is a contributed/collaborative post. Text and photos are not mine.


x