Just when you think that the couture genius has done it all,
Elie Saab
pushes the envelope further in his Haute Couture Spring 2015 collection. I'm seeing feathers (which he pulled off fantastically), elegant petal-like embroidery , exceptional bead work (would you expect anything less from him?) and even a little bit of sultry lace and lingerie-inspired pieces.
As usual, I am very biased with his stuff so I'm just gonna put it out there and say that I LOVE this collection. Although it's still in line with the whole collection's aesthetics, the wedding gown surprised me the most. It's quite a departure of what he usually does but it's quite refreshing to see him step out of his comfort zone and create something so magical.
(Hint: It's not a white or champagne color! Scroll all the way down to check the wedding gown!)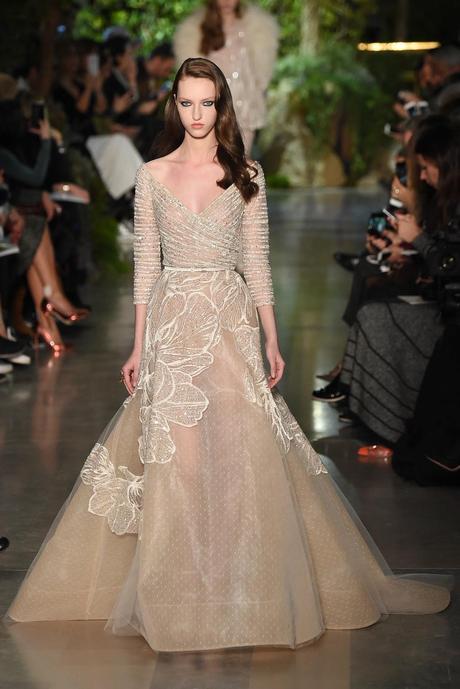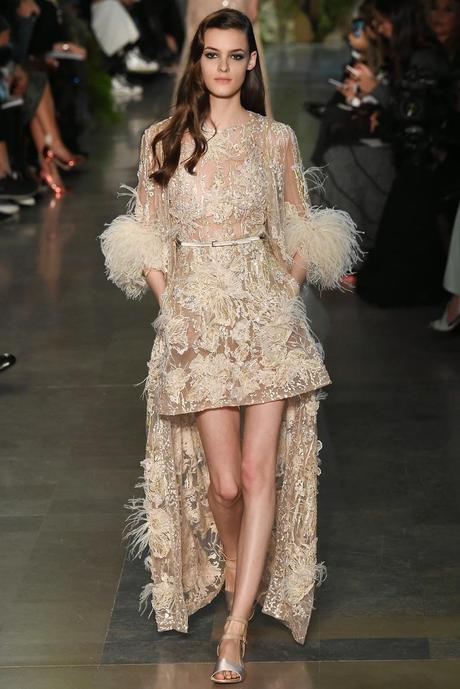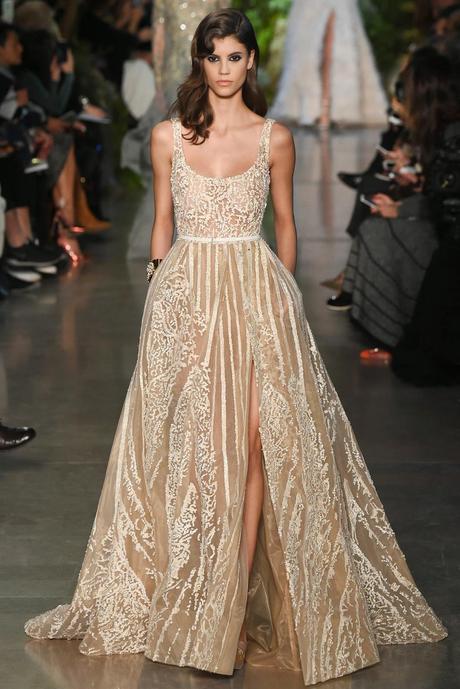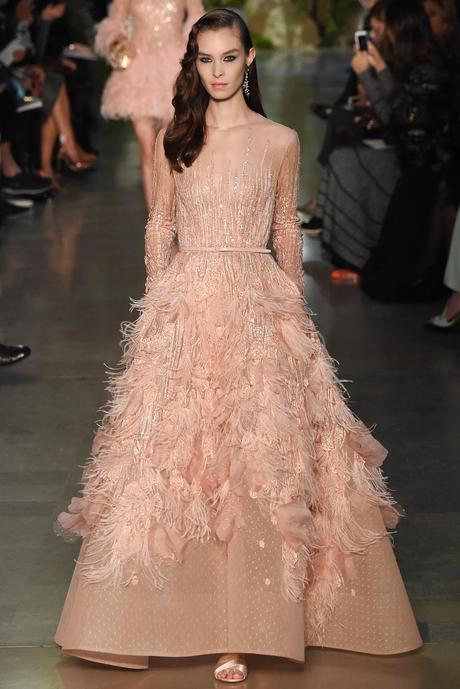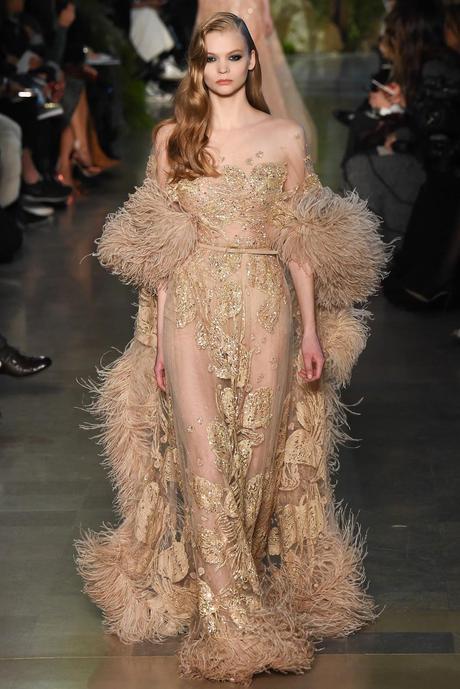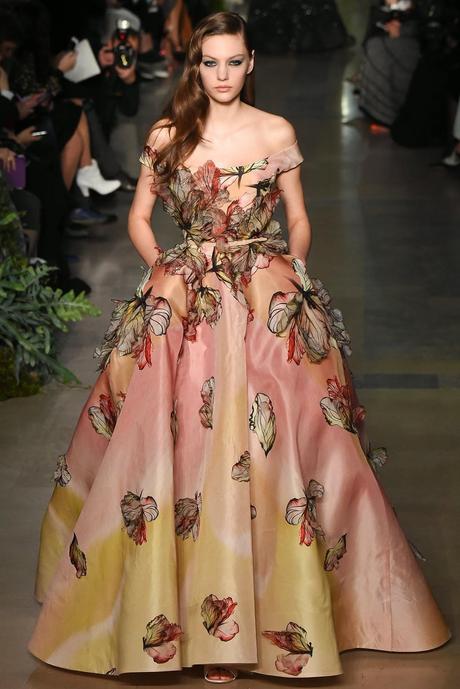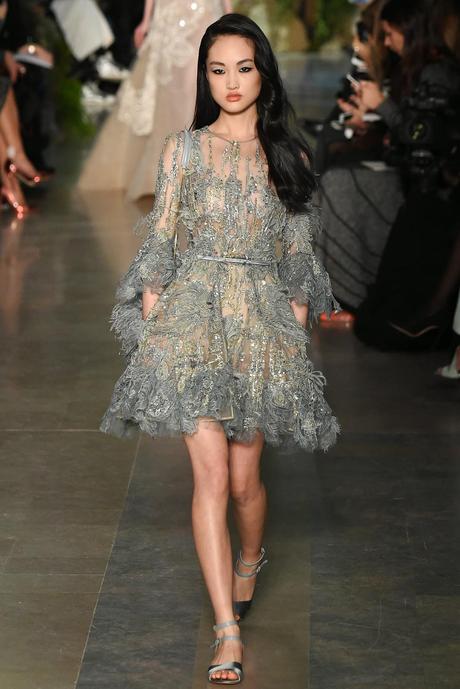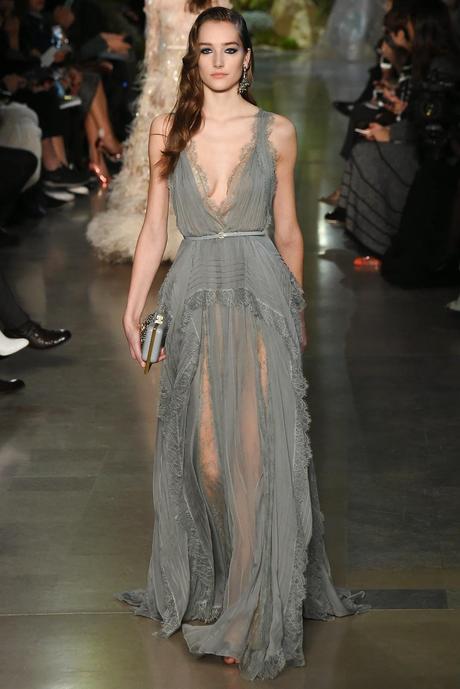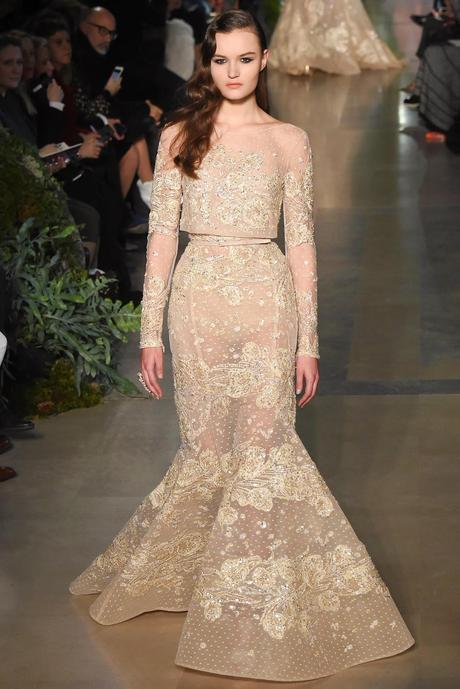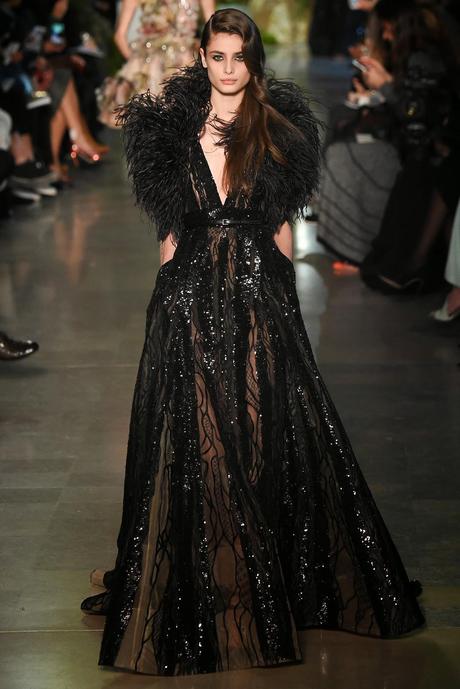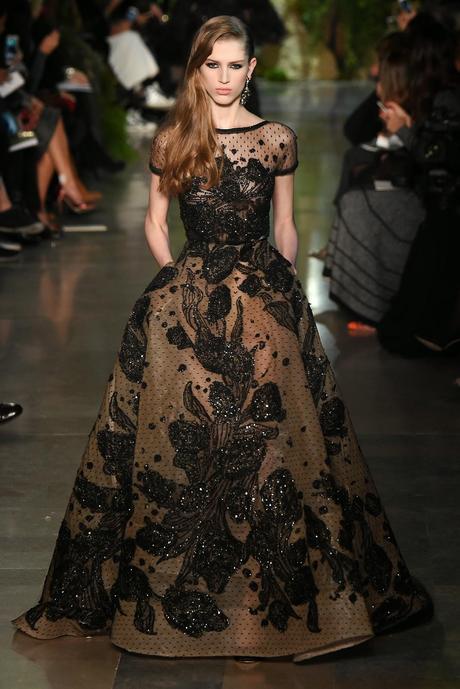 Who says a wedding gown has to be white? :) Can you imagine how they painstakingly placed the crystals and sewed in the embroidery by hand? Simply gorgeous and breathtaking!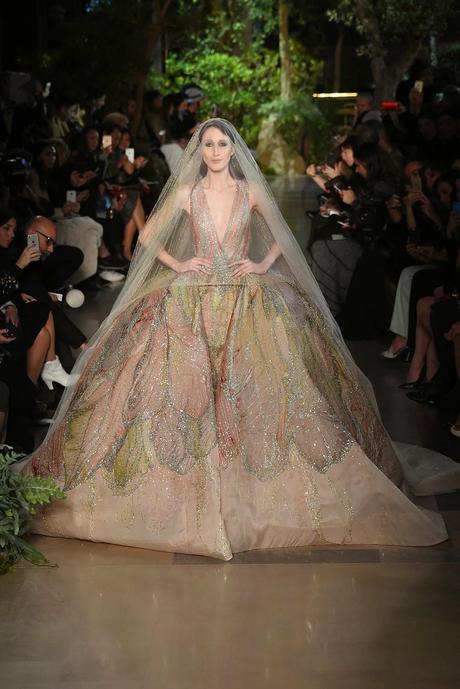 Images via style.com
Sashay, Shante!
Toodles!