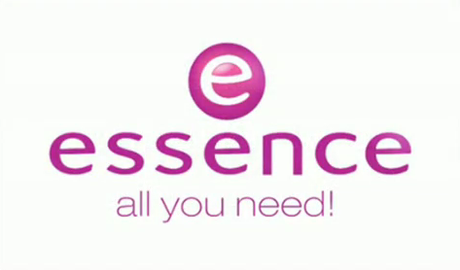 essence trend edition "home sweet home"
My home is my castle! With the new trend edition "home sweet home" by essence, things are going to get cozy and relaxed in November 2012. When it's stormy and rainy outside, there's no better place to be than on the couch at home! Cuddled up in your favorite sweater with a cup of hot chocolate in your hands, the darker months of the year are so cozy! The trend edition "home sweet home" picks up on this sense of wellbeing: warm red and Bordeaux shades plus high-gloss effects and powdery textures are sure to chase away any chance of a gloomy mood! Lipsticks in deep, warm shades, a lip maximize for extra shine and volume, nail polishes for the popular gel-shine look, blush and eyeshadows with powdery textures as well as transparent nail stickers and a purse for accessories in a trendy Nordic knit design sweeten the dark days of winter!

essence home sweet home – eyeshadow
This eyeshadow in three autumn shades ensures gorgeous moments this season. The texture is super-easy to apply and gives your eye make-up a long-lasting, softly shimmering powder finish. And the special highlight: a cool knit pattern embossed on the eyeshadows! Available in 01 happy couching, 02 light the fire, place! and 03 my home is my castle.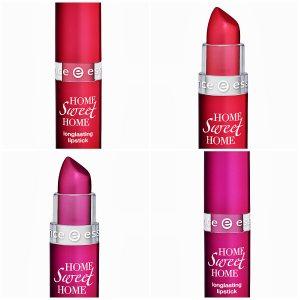 essence home sweet home – longlasting lipstick
A real must-have for real home-sweet-home girls: the long-lasting lipstick provides intensive color for your lips and leaves behind a soft, shiny finish. The two red shades are also available for your nails – an unbeatable duo to go with your cozy jumper and UGG boots! Available in 01 red-y to relax and 02 berry me home.

essence home sweet home – volume & gloss lip maximizer
Sure to put your lips in the right light when you're watching girly movies with your best friends: the volume & gloss lip maximizer offers your lips irresistible volume and an ultra-glossy finish thanks to its menthol ingredients. It can be used on its own or as a lipstick topper. Available in 01 mugs & kisses.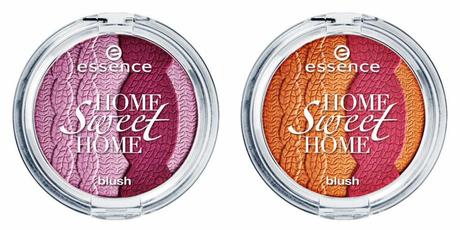 essence home sweet home – blush
Chases away the autumn blues: these two blushes are available in the intense color combinations pink and ruby red as well as apricot and red. They each contain one base color and one contrasting color embossed in a trendy Nordic knit design. The powdery finish creates an irresistibly fresh and natural-looking complexion. Available in 01 knits for chicks and 02 wool-d you cuddle me?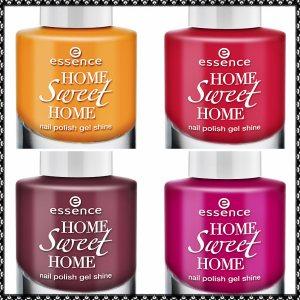 essence home sweet home – nail polish gel shine
Bright prospects: the long-lasting nail polish with high coverage gives your nails a trendy gel-like look and adds a touch of color to the dismal months of the year. Available in 01 caramel cheesecake, 02 red-y to relax, 03 hot fruit punch and 04 berry me home.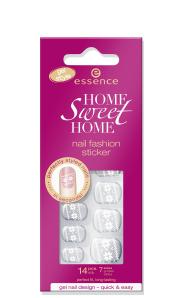 essence home sweet home – nail fashion stickers gel shine
Nails to go with your favorite knitted sweater? No problem with the transparent nail fashion stickers! You can stick them on your nails in seconds, even on top of a layer of dry nail polish! And that's not all: with their Nordic knit design, they give your cool gel-nail style a gorgeous Scandinavian touch. Available in 01 neither swedish nor-wegian.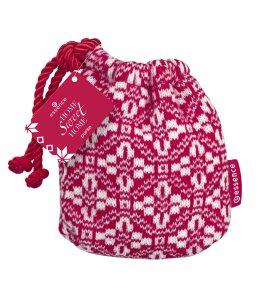 essence home sweet home – purse
A secure home for cherished treasures: the playful drawstring home sweet home purse in a Nordic knit design offers plenty of room for cosmetics, money or your cell phone. Available in 01 knitted with love.
essence "home sweet home" will be available in stores in November 2012.
Do you like it? I'm so in love for this collection *.*
Kisses, Annie S