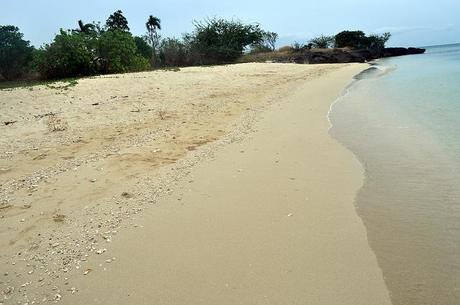 Batangas would have to be my favorite province outside Manila. Not only because of it's proximity  but mainly because of  its gorgeous beaches. There are actually plenty of options to choose from: the frequently visited beaches  in San Juan, Lian, Calatagan, Nasugbu  and the diving spot in Anilao.
Our recent discovery last week, Burot beach  would probably the most pristine beach of them all.  It's a hidden wonder by any means aside from being secluded, it boast  a stretch of fine white sand and clear waters. This place has already been acquired by Henry Sy, so expect this to be developed into a high end beach resort in the coming years. There are no ongoing  development yet,  so you might want to visit this place before it becomes too expensive.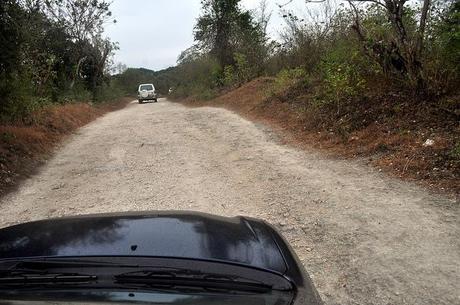 The road to happiness is not always smooth
Getting ThereBy Private Car
Sad to say but there's no easy way of getting there than to bring or rent a private vehicle to visit this place.This is to avoid a hassle-free going to the secluded beach. Wherever your starting point is,
Drive to Tagaytay and take the route going to Nasugbu.
From Nasugbu, make a turn going to the Lian, Balayan and Calatagan.
Make your way to Calatagan Municipal Hall.
Turn right from the one-way road signage as you approach the municipal hall.
 From there take an immediate left and then right. You should see the Baranggay IV welcome arc.
After the arc, take the first left . Don't mind the detours  just keep straight  You should passed by two cemeteries on the left and on the right side should see the ecology center.
Go straight further until you reached an unpaved road.
Turn right and you should see gate guarded by SM peeps. You'll be asked by the guard to leave any ID here.
 It's a very rough terrain going to the beach, just drive straight. If you see a fork road, take the left turn. If you see a mangrove and small boats for fishing then you're on your way to the most pristine beach in Batangas.
By Public Transportation
 Take the Crow Bus  at Pasay City near MRT EDSA Taft station.
Take Kirby/

Erjohn

bus at Liwasang Bonifacio in Lawton,Manila (bus will pass by Tagaytay)

In Ali Mall, Cubao take the Cely Rosa bus going to Calatagan.

There also Calatagan bound buses in Alabang
From there, you can take a tricycle going to the Burot.
When in doubt don't hesitate to ask direction from the locals. Entrance going to the beach is around 60 pesos which is  mostly use for the beach upkeep. Expect an increase in the entrance fee during the peak season.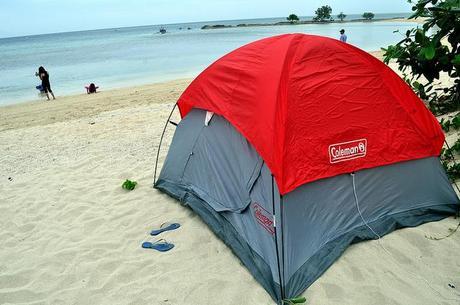 Accommodation 
As mentioned Burot beach is still undeveloped. There are no available rooms, although there are some makeshift structures mostly used as a restroom/shower area. Rent for tables cost 150 each while the nipa huts is for 500. It is suggested that visitors must bring their own tent and food. If you're a little bit into the adventurous side, you can spend the night here.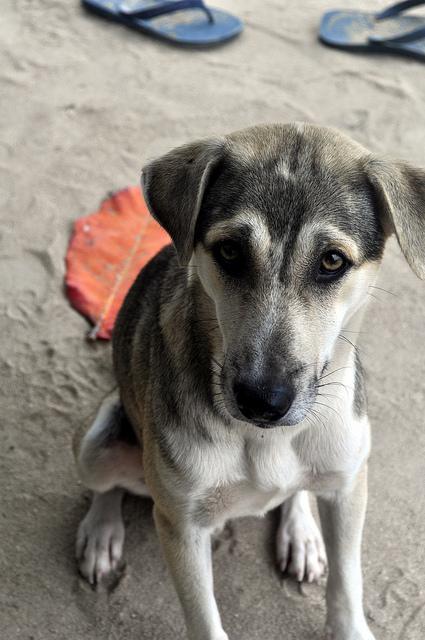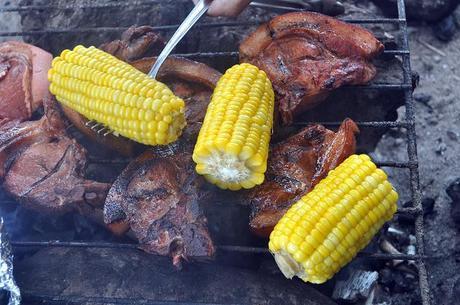 Things to Do
The place doesn't offer much activities but it's a nice place for relaxation with it's serene ambiance. You can hire a boat to take you to a nearby island, it's just knee deep so you can actually walk here. It's sort of a poor man's version of Camiguin's White Island, the only difference is it doesn't show up.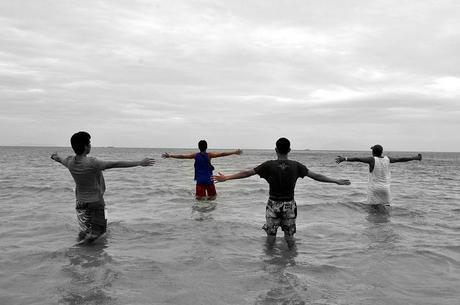 Make sure to climb the small cliff on the left side so that you'll be rewarded with another pocket white beach. Be careful though when you start to walk in the water,  because there are sea urchins around.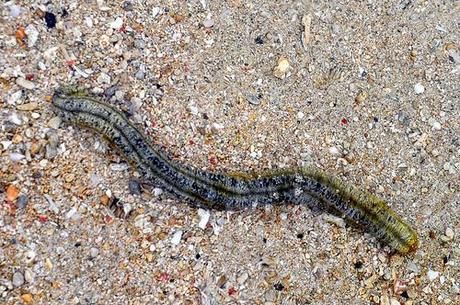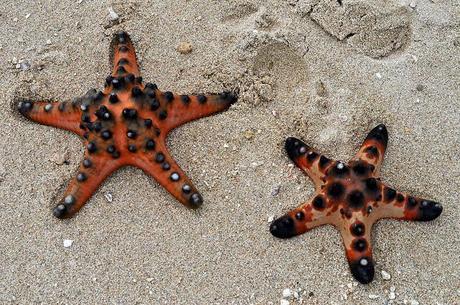 Other Places to Visit in Calatagan:
Lago de Oro, Balibago
Nasua's Sea Park and Fish Resort, Quiltisan
Calatagan Gold and Polo Club, Balitoc
Golden Sunset Resort, Poblacion
Rose Gold Hotel and Resort, Sta. Ana
Villa Agustina, Bagong Silang
El Faro de Cabo Santiago, Bagong Silang