Hello to all my new followers lately. I though I would all let you know about an amazing giveaway I found through one of my favorite blogs Hooah and Hiccups . This giveaway is for a chance to win a Michael Kors Watch! Such a great gift for someone you love or even for yourself for Valentines Day coming up. It is also a great way to find sone new bloggers and read all about them, which I already follow about half of them already.
Check out the link below and enter for your chance to win!!
http://www.hooahandhiccups.com/2013/02/oh-michael-kors-be-my-valentine-giveaway.html?showComment=1360293320852#c8783756240064088037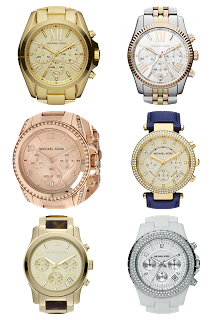 Good Luck Everyone!