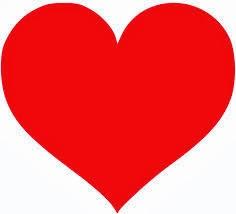 The wonderful thing about Facebook for us baby-boomers, is the ability to reconnect with old friends from our childhood and younger years.  My heart is warmed when I can reconnect with someone I used to see, hug, share with on a daily basis, but whom I may not have seen or heard from in 20, 30 even 40 years.  But there is a downside to this wonderfulness.
When we don't connect on a physical level, something is missing.  Nuances, verbal asides, even idle gossip, can inform our friends of events we might not otherwise broadcast in a post.  For example, you might not post "I haven't been feeling well",  but if I see you every day, i might notice that you are looking pale, or have the sniffles, or not eating.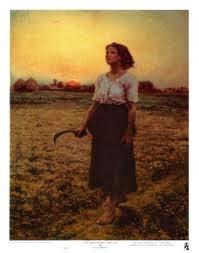 I have enough Facebook friends, that, if we don't interact on a regular basis, I might not even see a post from you.  If I am your friend, but not a friend to your grown children whom I have never met, I might not see interactions that indicate that something's up.  
I am musing about these things because In the last six weeks two of my much loved Facebook friends, with whom I was actual friends with during my teenaged years and early twenties, have died.  Another dear one went in for surgery and asked for prayers.  I didn't even know my two departed friends weren't feeling well, much less suffering from a terminal disease.  I was terrified to hear of a hospital visit, but, thankfully, in that last case, I was able to private message a relative and find out that the hospital visit was for a benign issue.  Needless to say, I was shocked and saddened when I found out about each event so suddenly.
I don't know how to name my feelings about these events.  It makes me yearn to travel, that's for sure, and personally visit each and every one of you whom I loved long ago, in person.  
When I was a young woman I was pretty footloose and fancy free:  moving around, traveling from house to house, city to city and state to state, before settling down thirty years ago, far from my California and Colorado friends.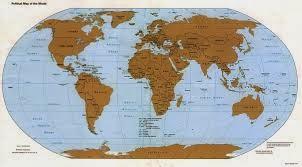 This is to tell each of you that I love you.  
I Love You. Over the years of space and time and change, I love you.  I have always loved you.   
I was so happy to find you, and I am filled with gratitude that I can see your "Likes" and "comments" and photos.  I want to hold you all close to me in any way possible.  So if you aren't feeling well, or are going through a divorce, or having minor surgery, I want to know. Really.   I want to know you.  When you are sad, or ill, or lonely, I want to know so  that I can send my love to you, and hold you and your loved ones close, in my heart, if not in my arms.