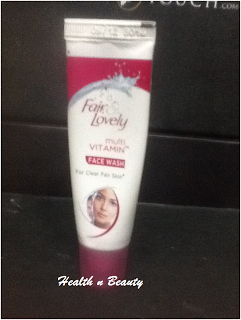 I bought it from UT in September. So here the review goes...
What it claims:Works gently on skin to help provide-

  

Instant fairer look-

  

Clearer, soft, smooth skinFor best results use twice daily.
How to use:Gently massage on wet face and rinse well.
Price: Rs.25.00 for 20g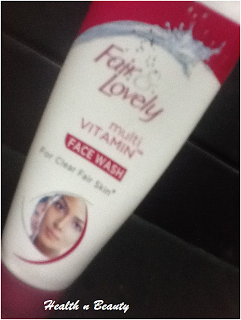 Experience with it:
The product looks the same as the fair and lovely cream, smells the same and comes in a plastic tube with screw type cap just like the cream. When I used it for first time, I felt fresh and my skin got instant fairness too. But the fact is it won't last long. Its a quite good product for all skin types but in winters it may dry out skin esp for dry skinned people. Its very travel friendly.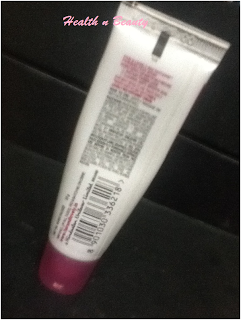 Pros:-

  

Affordable-

  

Available in both market and online.-

  

Travel friendly-

  

Good packaging-

  

Nice smell-

  

Instant fairnessCons:-

  

May dry out your skin in winters esp for dry skinned people.-

  

Fairness may not long last for hours.Rate: 2.5/5Will I repurchase: Not sure cuz few areas of my skin are dry and I'm not interested in instant fairness products. I may use it in journeys.
- Gayatri