Family time should be fun, and Norfolk offers many family fun experiences you can explore. From sunrise to sunset, there are plenty of activities for kids in Norfolk. You can set sail aboard the American Rover, explore the wild at some of the best zoos, or learn something new at libraries across Norfolk. Everything fun for adults and kids alike can be found in Norfolk.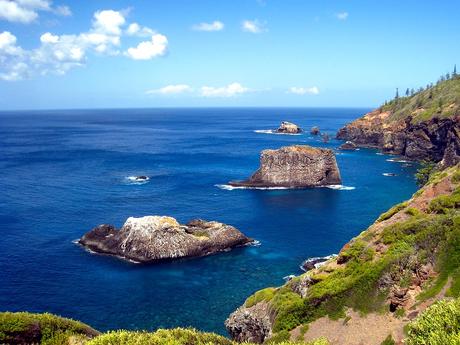 Here is a list of things you can do with kids in Norfolk. 
Sightseeing 
Nothing beats the experience of talking to your kids through time at various sites across Norfolk. If you are a historian, you can teach your kids a bit of it as you visit various locations, such as castles and palaces, museums and art galleries, various landmarks, caves and mines, tours and river cruises, and tourist attraction sites. No matter where your interest lies, Norfolk has it all. 
Water activities
Another fun activity to do with kids in Norfolk is to take to the water. Do you love swimming, kayaking, sailing, and other water sports? There are many beaches, lidos, and lakes that offer the ultimate water sports experience for families. 
Prepare for Halloween
There is no great time for kids like Halloween. Lucky enough, Norfolk has many ways and sites that will make your Halloween more memorable. You can start by picking and carving pumpkins and then proceed to buy the best Halloween costumes. Here are 10 Places to Go Pumpkin Picking in Norfolk
Cycling 
Incorporate physical exercise into your family fun program by cycling in various parks and paths in Norfolk. This is an excellent idea for fun and improving your kids; overall well-being. 
Fun time at High Altitude, Norwich
High Altitude, Norwich is a kids' favorite. With wall-to-wall trampoline courts, there is no denying that this place offers the best kid experience. The place is packed with great fun activities, ranging from jumping and flying on the interlinked trampolines to soft play zones and dodge balling. If you want to give your kids the ultimate fun experience in an all-weather environment, make it High Altitude in Norwich. 
Outdoor exploration
Norfolk has one of the best day-out destinations for kids. There is always something for all age groups with the most stunning buildings, parks, and campsites. It is even better if your kids love animals. For instance, the field to Norfolk exhibition has perfect fun activities with discovery trail quizzes for kids to sharpen their understanding of various issues. These places also offer a good spot for biking, canoeing, and kayaking. 
Picnics
Lastly, you can pack some snacks and games and heat to one of the best parks around Norfolk for picnicking with your kids. Places such as Bewilderwood, Dinosaur Adventure Park, and Pirates Island Adventure Golf will give you a relaxing experience with plenty of other options to maximize your day out. 
The bottom line 
Norfolk is one of the best
family holiday
destinations, with beautiful beaches, parks, museums, and landmarks. Wherever you want to go or the activity you want to engage in, the chances are you will never fail to find plenty of options for yourself and the kids.