I can't believe I haven't posted for more than a week, so I must confess that I'm going to go through these posts as quickly as I can just to keep up! Fashion Week concludes with its final destination in Paris, and it rings quite true when they say,
you save the best for last
. There's just so much to love but I'll try to narrow it down so we won't suffer from
sashay shante overload
!
Gareth Pugh
 I always think that Pugh's collections are something to behold, to stare at for a few good minutes. I always love his concepts and silhouettes as its boundaries are set between being pragmatic and bewildering.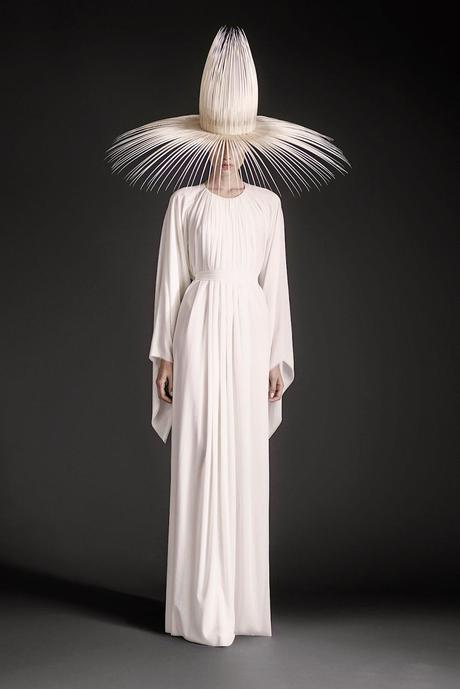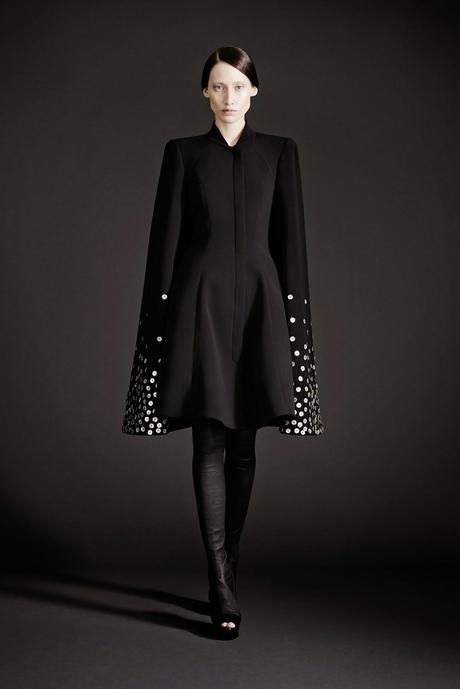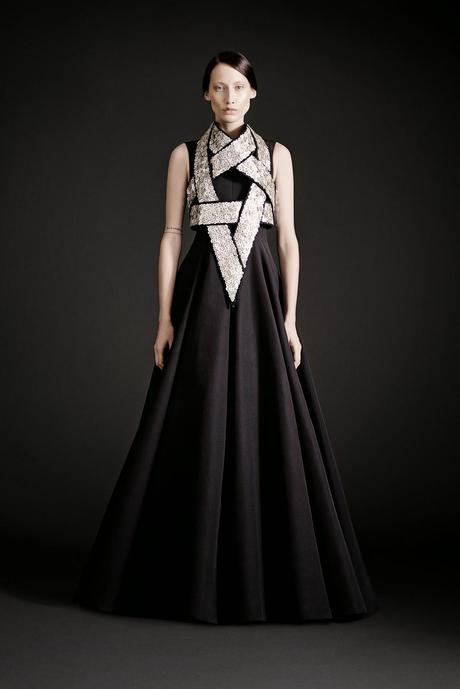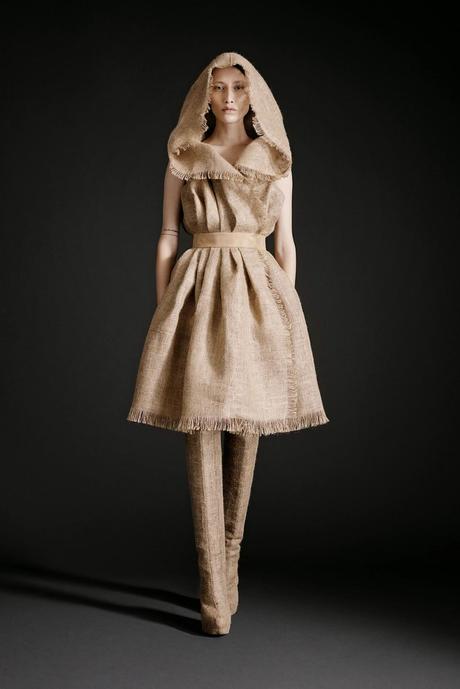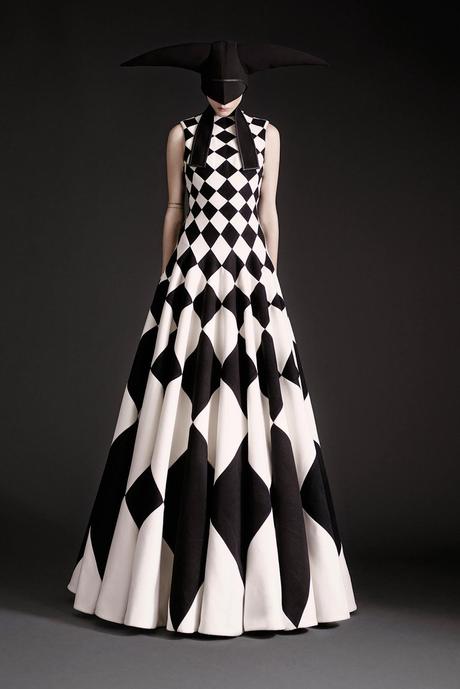 Zuhair Murad
Sexy silhouettes with sultry red lace and delicious plum colors. Zuhair is showing a little bit of his wild side and I am loving it!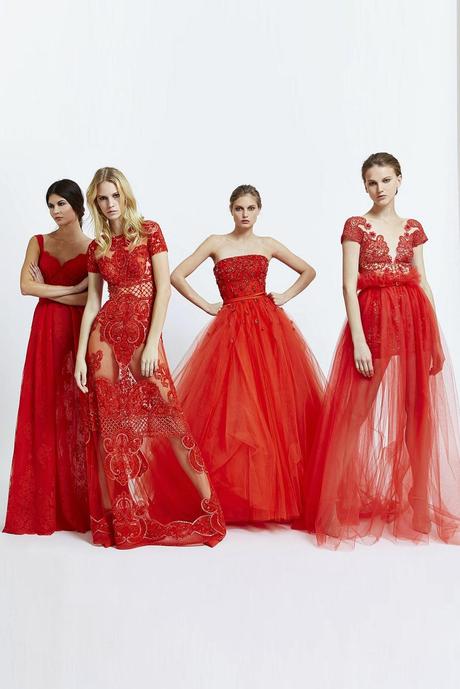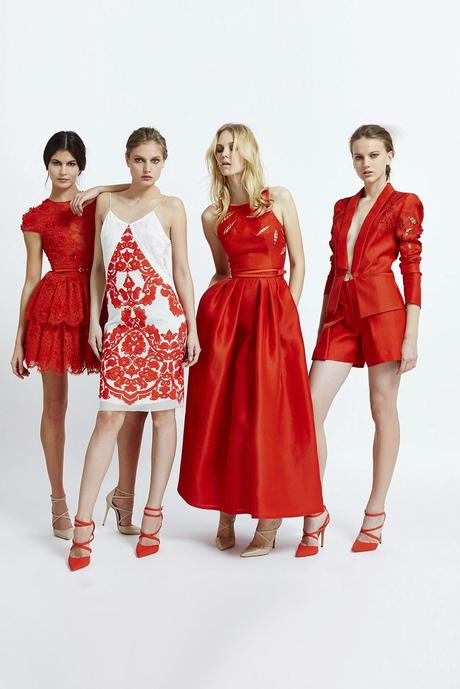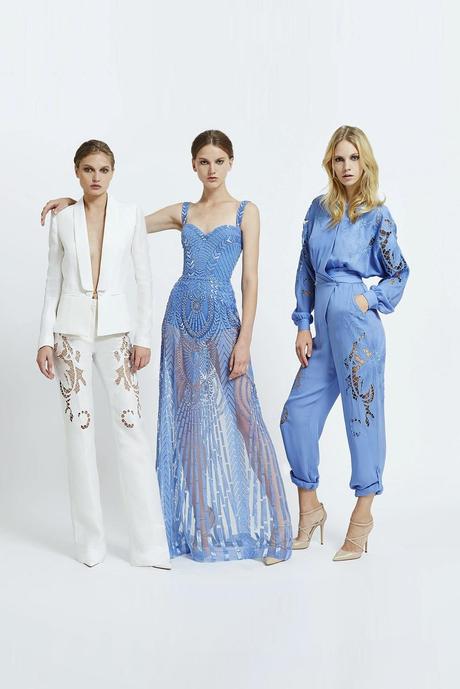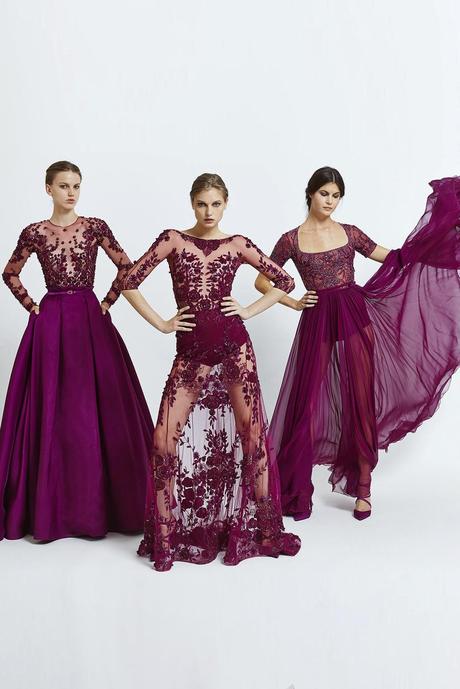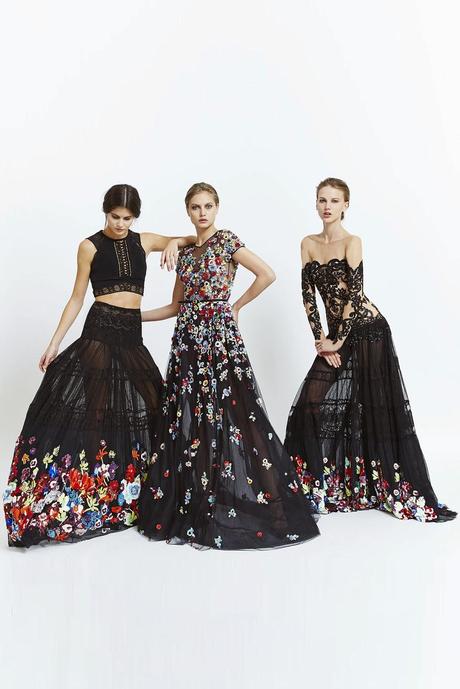 Louis Vuitton
Great Merlin's beard... The devil is in the details---leather kneecaps.  I am not too keen right now on the purses but the clothes spell style with a capital S! Oh Mr.Ghesquière, you are a genius (and handsome to boot!).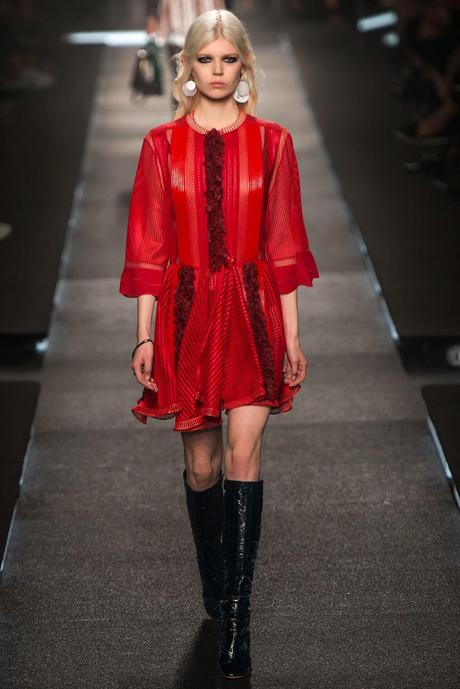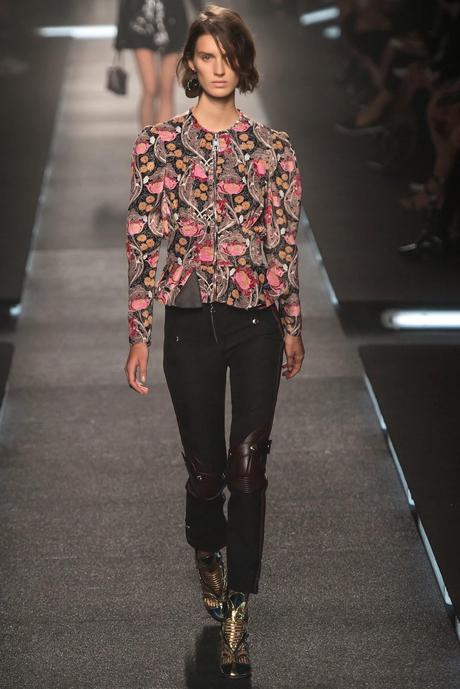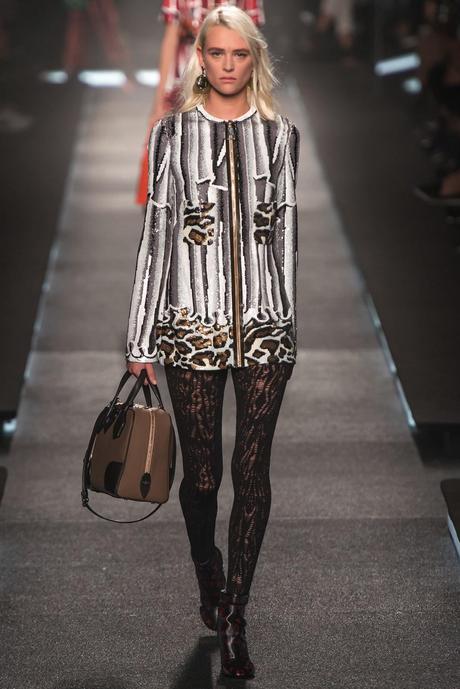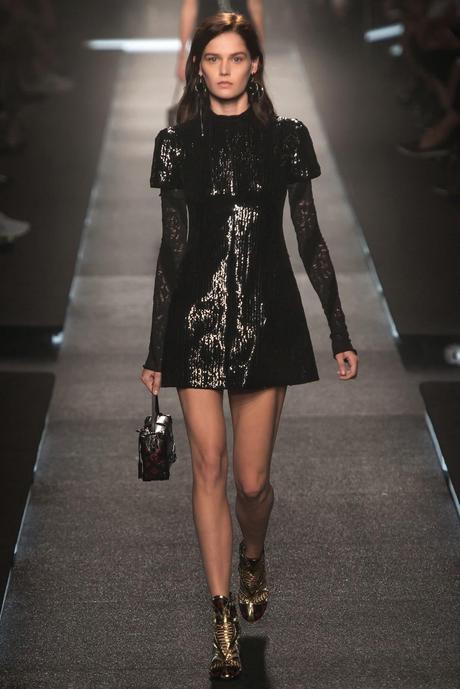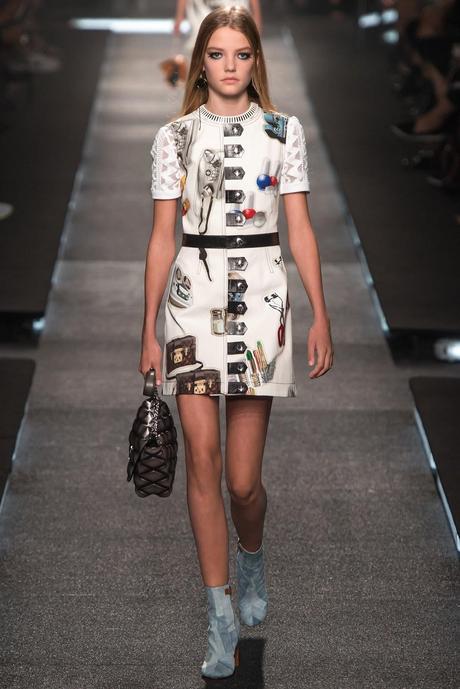 Elie Saab
 This is Elie Saab we're talkin' about here. I want to crack his skull open and pick his brain. Sorry, I go morbid when I get overly excited.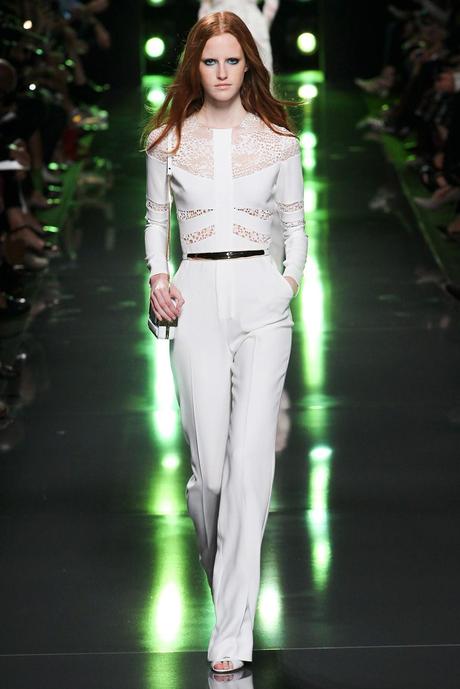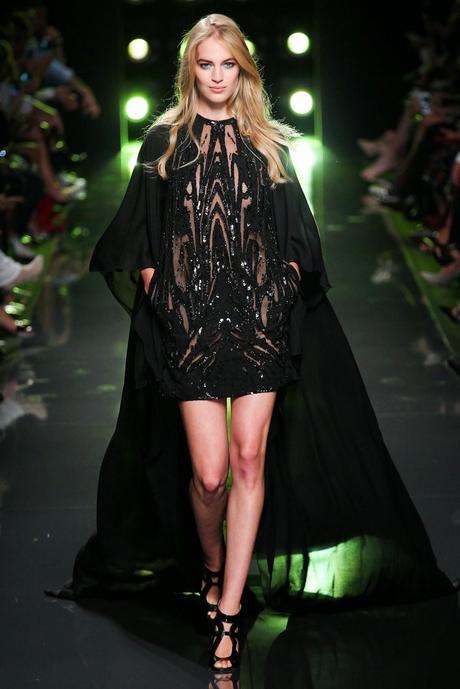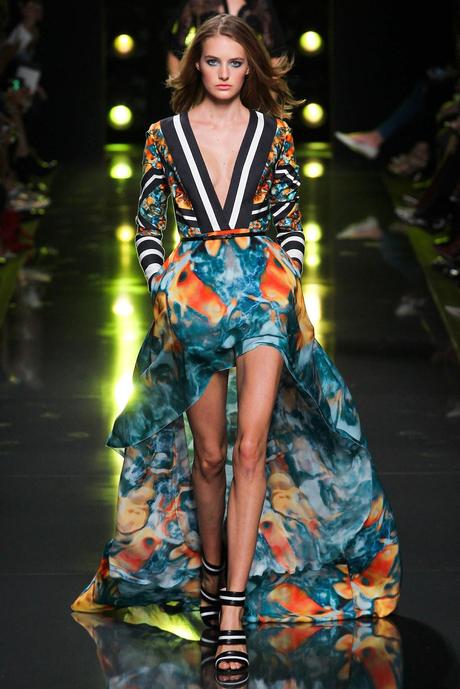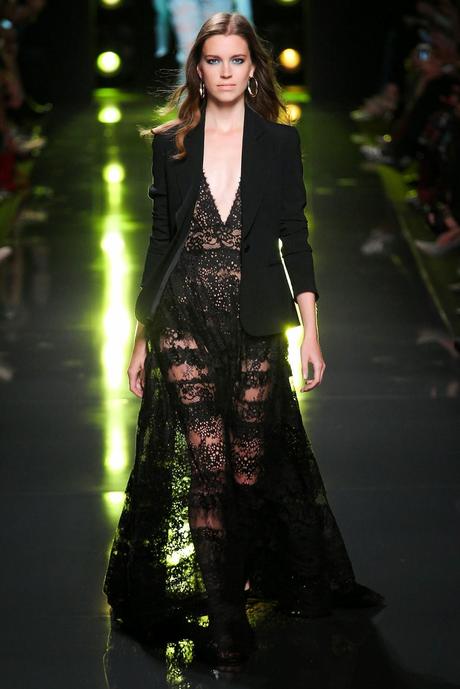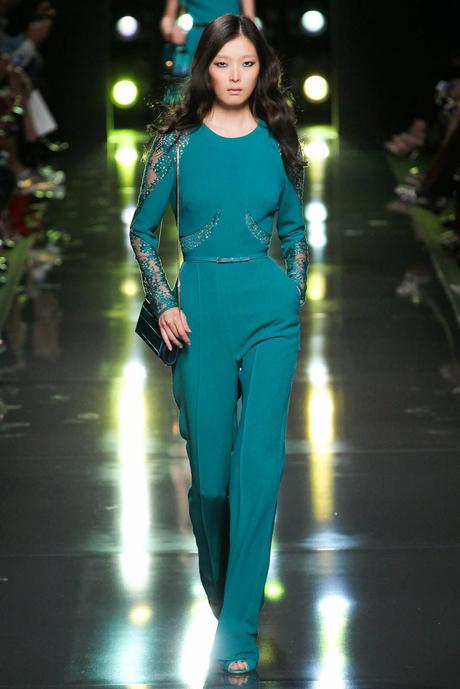 Balenciaga
To say that Alexander Wang definitely more than exceeds the expectations of loyal Balenciaga fans is THE understatement of all understatements this season---because damn, this kid has ideas. Like, big ideas. Wow.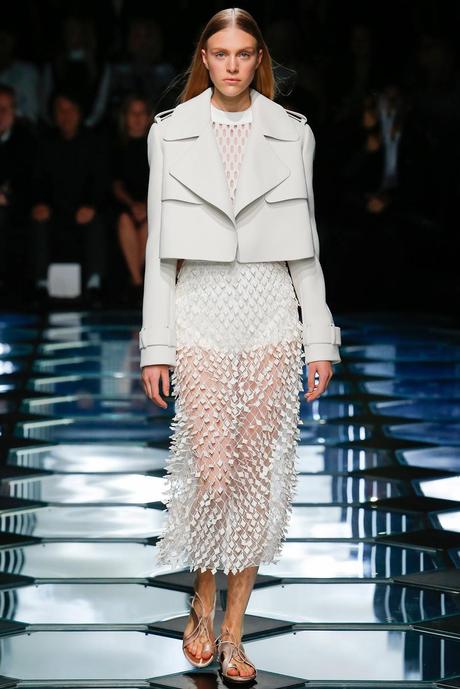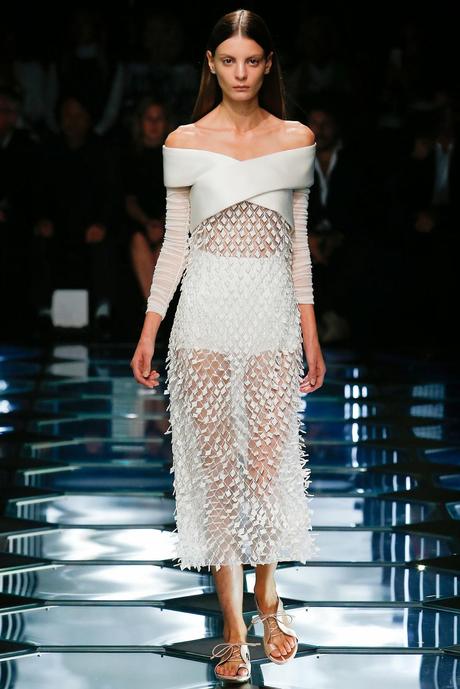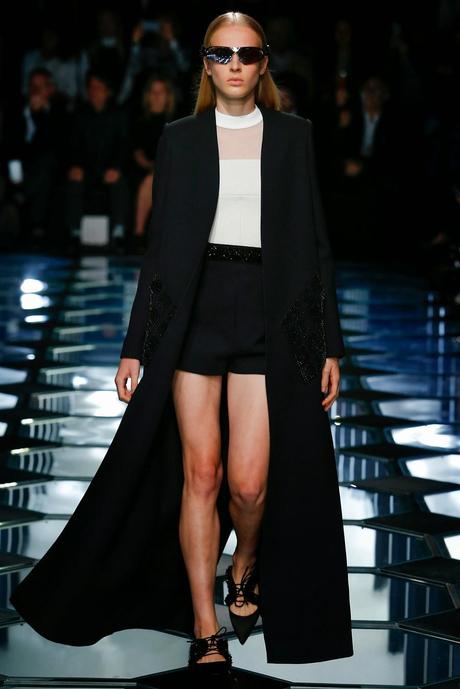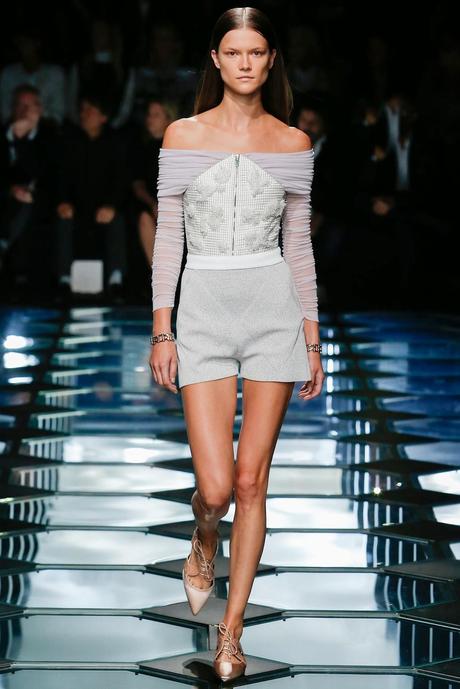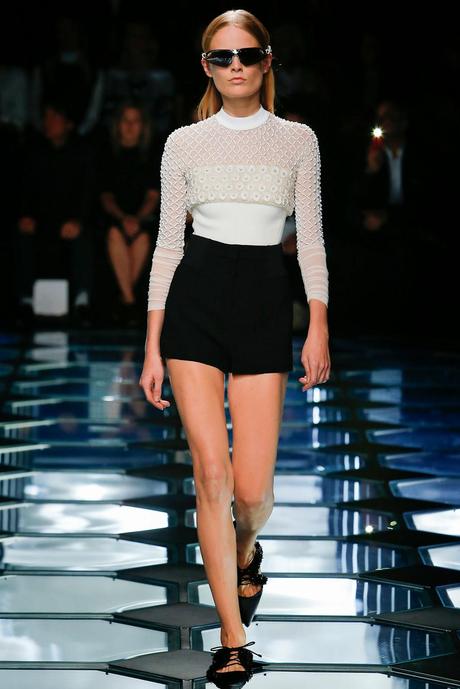 Chloe
Fun, flowy and flirty. Chloe keeps it sassy with billowy blouses and chiffon skirts.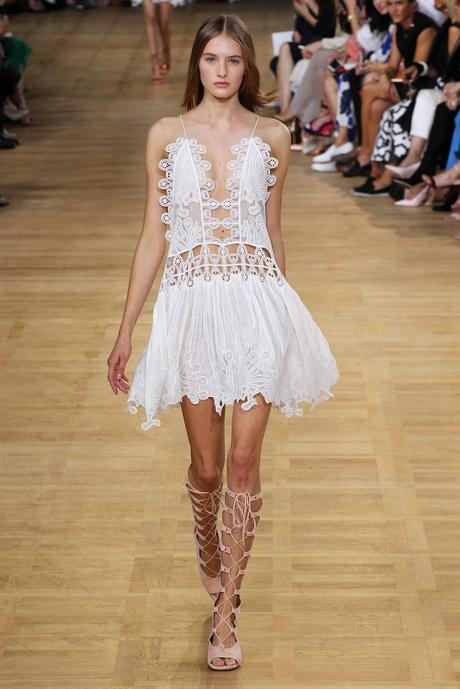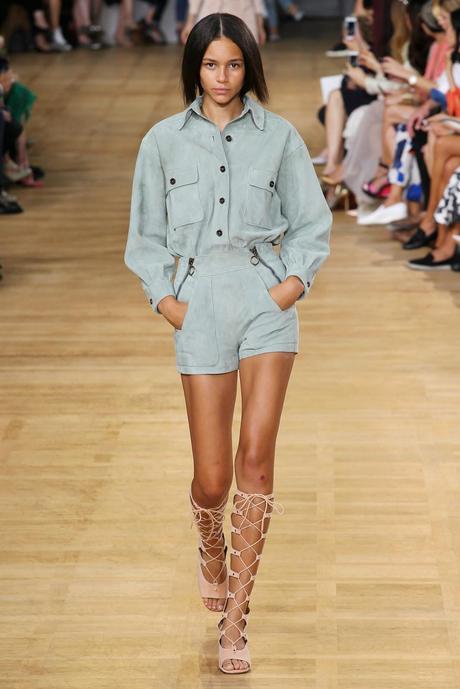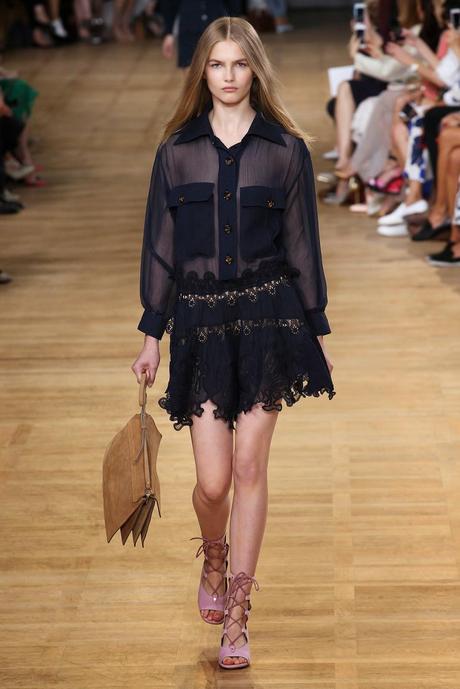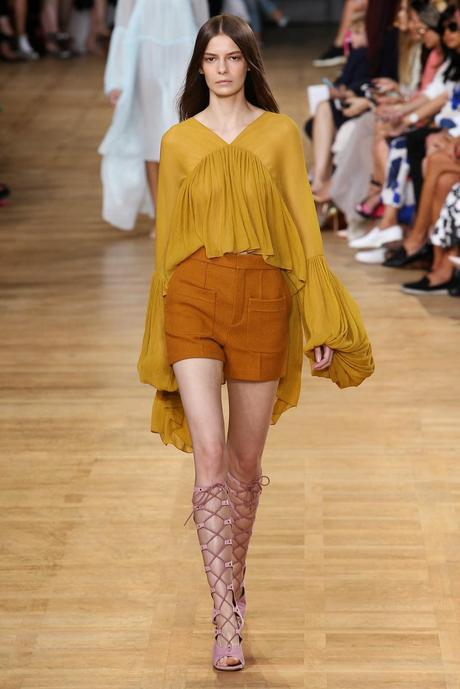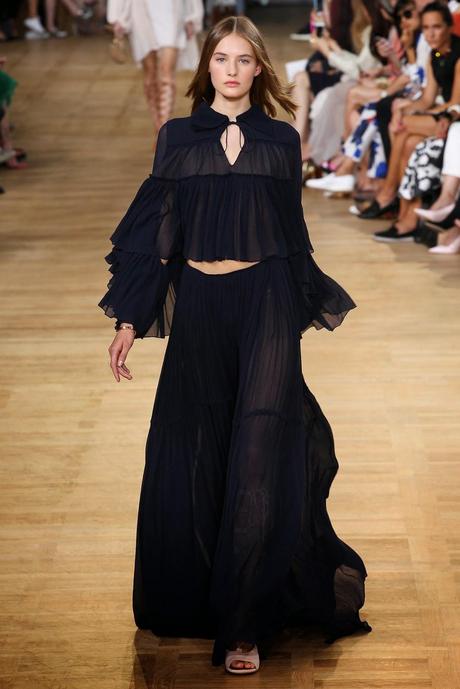 Balmain
 I love the two-tone over-sized vests and the technicolor leather top. Olivier Rousteing just keeps getting better, and he's only what, 27? Balmain is surely laughing all the way to the bank.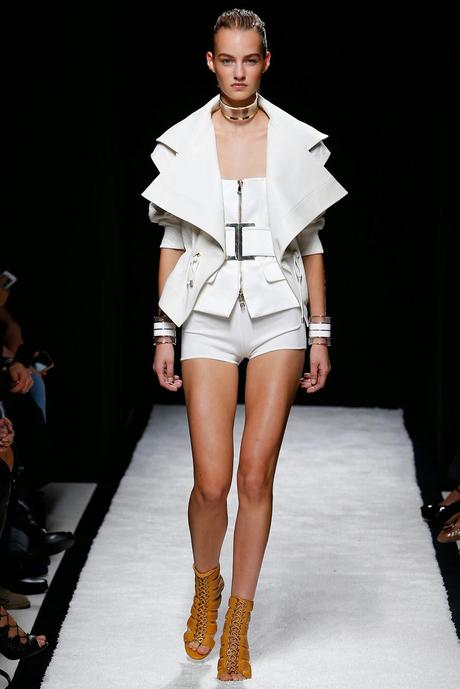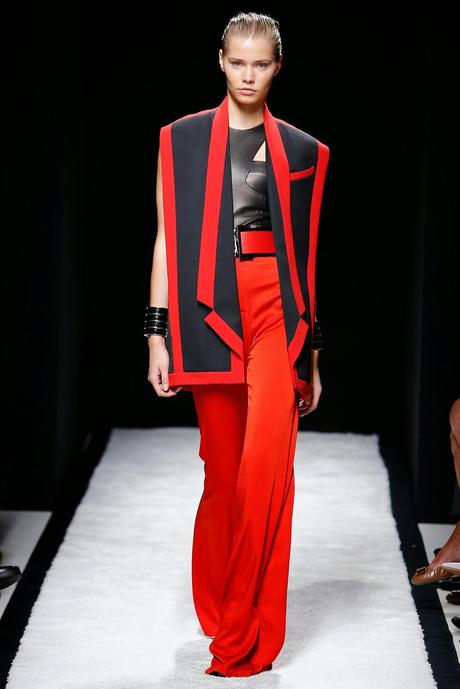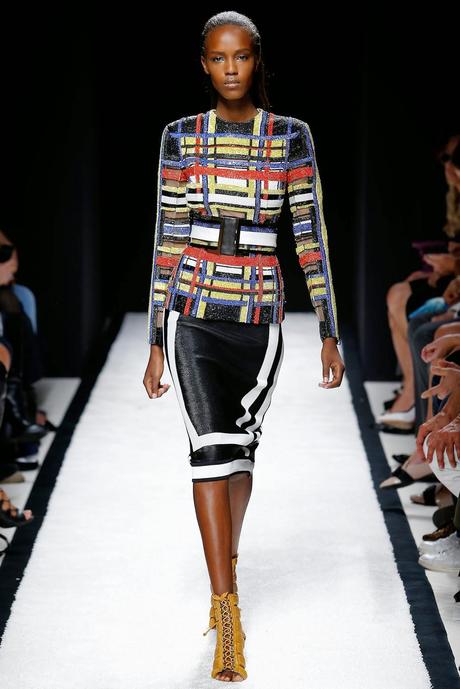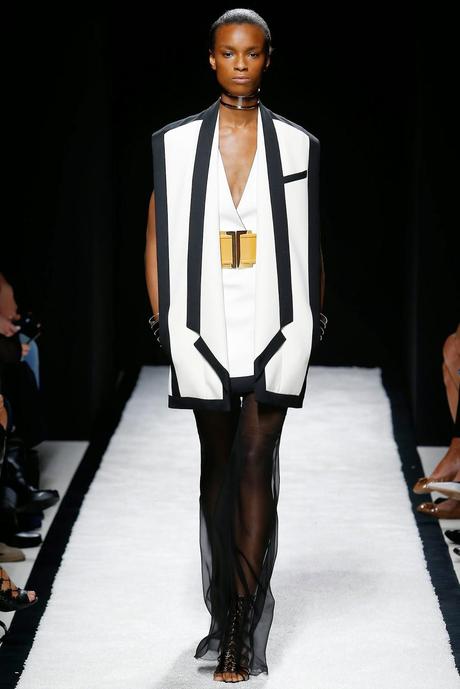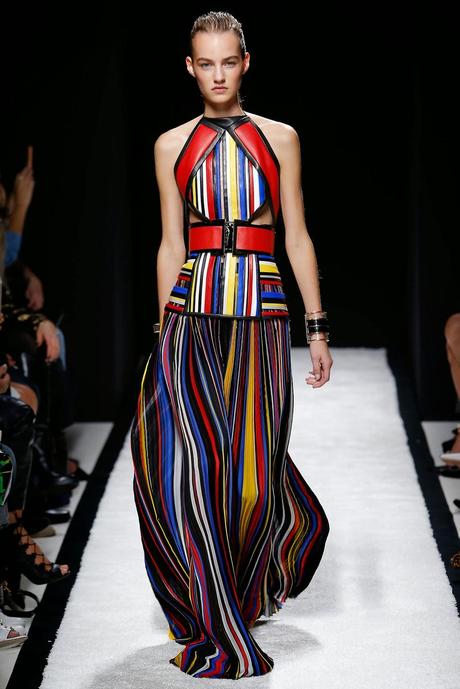 Valentino
From bold prints to delicate sheer dresses, Valentino hits the nail on the high fashion head.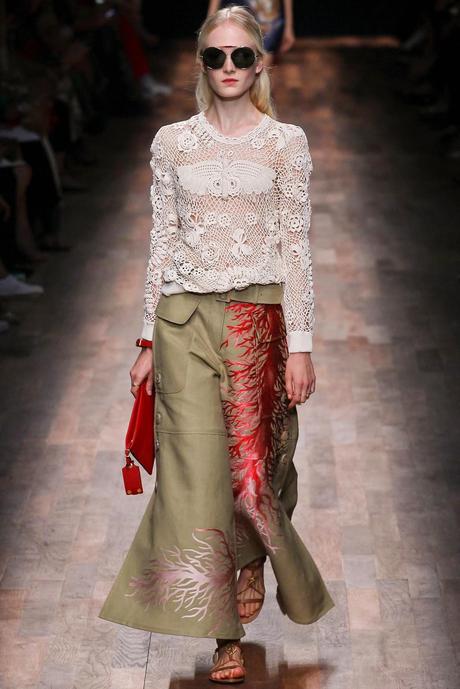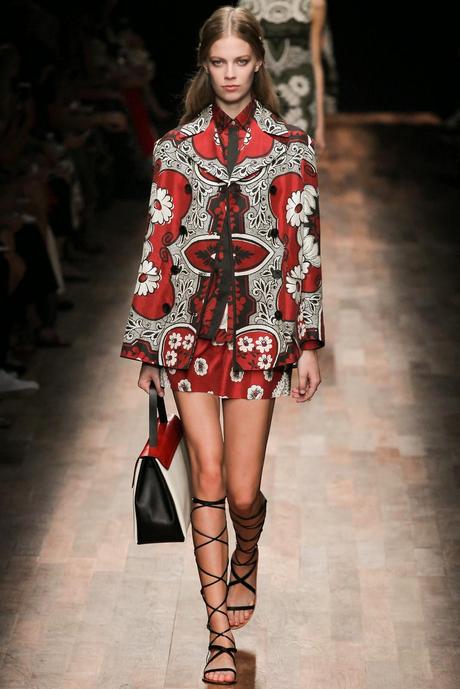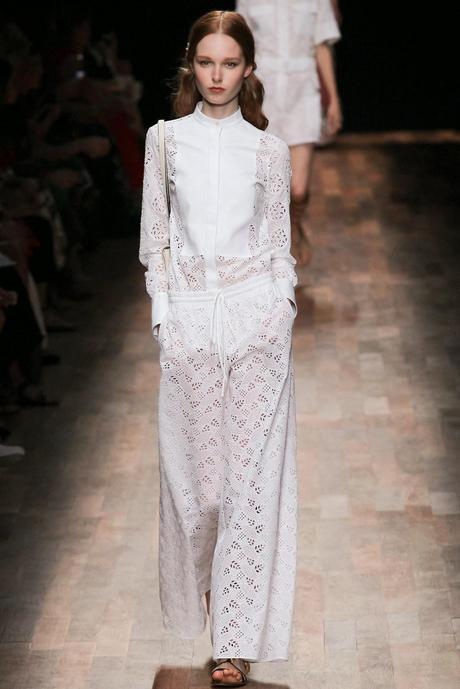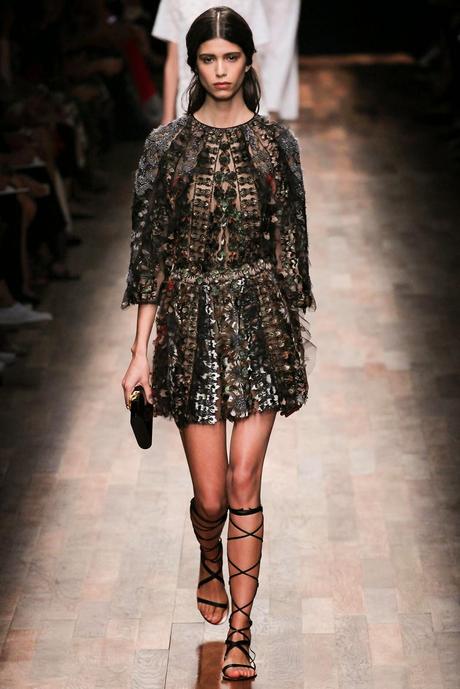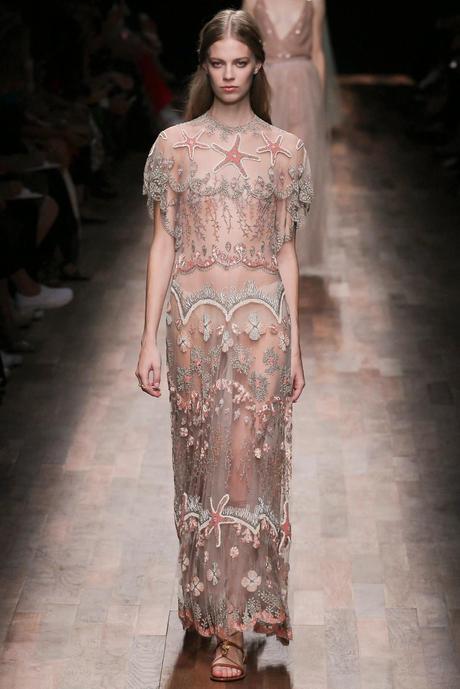 All photos via style.com
This post could just go on and on, but one thing we can undeniably agree on is that you can't expect anything less than this in Paris. Amazing shows from creative geniuses, can't wait to see them in stores!
Toodles!