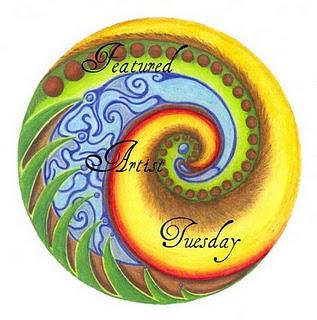 Greetings all and welcome to a new edition of Featured Artist Tuesday...
Today I present Adele from Starfire Jewelry...with all the Sterling Silver she uses, she is a gal after my own heart! So give this wonderful gal some love and check out her store....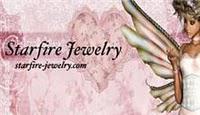 Welcome to Starfire Jewelry. My name is Adele and I am the creator of Starfire Jewelry.



When I began designing jewelry, I wanted to design jewelry that was different, jewelry that would bring out the grownup in a woman but also bring out the little girl in her.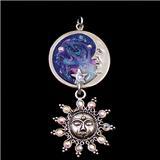 I love the shine and sparkle of sterling silver and that is why all my pieces are silver. I design my pieces with Fantasy in my heart. I make my jewelry with resin, Fairy & Moon dust, AB stones, silk flowers, turquoise, and silver charms.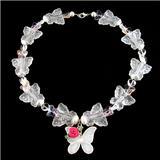 I design and with the help of my husband, Tony, we make each divine piece. These pieces are Magical, unique, and downright fun.
Thank you for entering my world of Starfire Jewelry.
You can find Adele and her beautiful creations at:


www.starfire-jewelry.com