Has it already been a month since the last one? Eh, I have trouble remembering it's February and it's almost March!
Anyway, another month (almost) down and another IHSW too. I didn't do a lot, on account of having a stomach illness and then some kind of throat infection (I get a lot of these). I was going to stitch Rika as I had wanted it completed by the end of Feb but…well, she has gone missing. I have been moving a lot of stuff around now that Ivy has her own bedroom and so it's probably under or inside something that I can't get to right now. So I did a little work on my Arena project (little being the key word here) instead: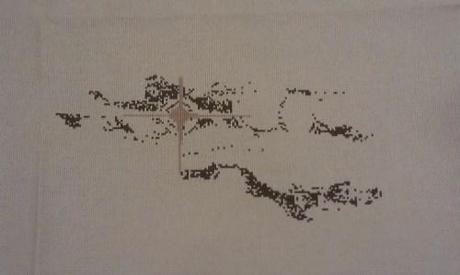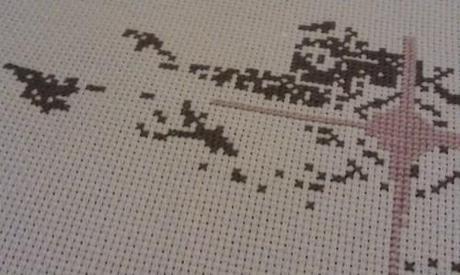 And that has been pretty much it for this IHSW! Perhaps next month I won't be so unwell and can do more!
Toodles!