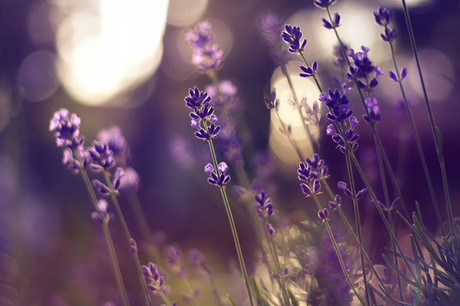 I can't get enough of the lavender shower gel in Lush at the moment. Twilight is perfect for late night showers in the winter. 
There's something delightful about gorgeous smelling soaps isn't there? Oh, and pretty packaging, of course. 
What is the one thing that always makes us feel good? That's right, chocolate. If you're not following Chocablog, you totally should be. Recipes upon recipes of gooey, chocolate gorgeousness. 

Say a loud and lively, 'YES' to happiness, with '

10 Things to Say Yes to For a Happier Life' on the positivity blog.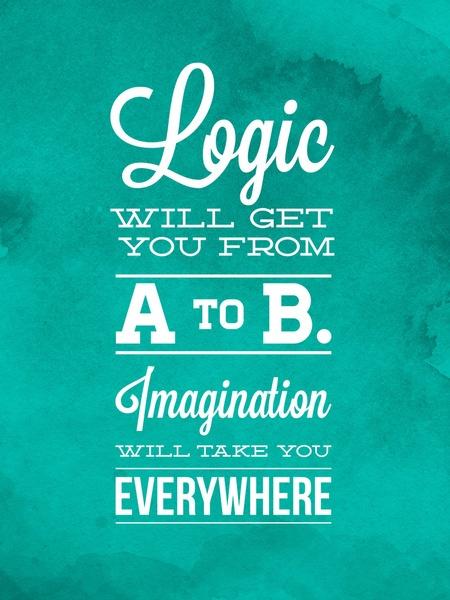 I love this inspiring pinterest board, and you can find my board of words here, too!
In the mood for another feel good film, are we? This is a bit of a kookier one but it's one everyone should watch. It's 'carpe dium; done the French way. 

And just in case you need an instant pick me, try this. 
Have a great weekend!
Twitter | Facebook | Bloglovin' | Hellocotton | Pinterest | Tumblr