This post is going to be short and sweet because I am a) suffering from some serious chafing issues along with the other ladies on my floor and b) pretty annoyed at the mailroom. That being said, earlier today (before said chafe and mailroom debacle) I figured that since I'm now living in Colorado I should get into the outdoorsy spirit, and what better way to do that than with a trip to the massive REI here in Denver?
I bought…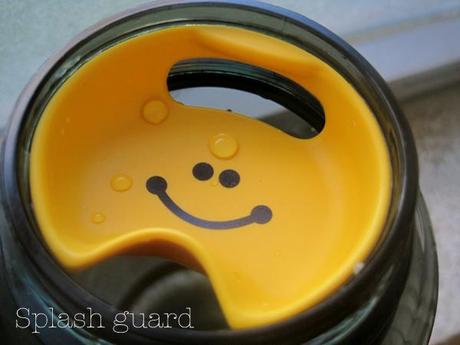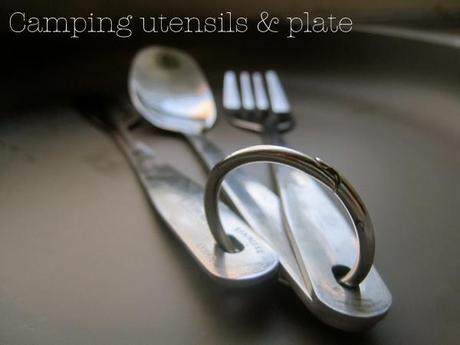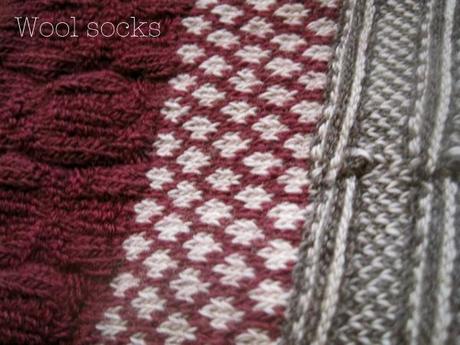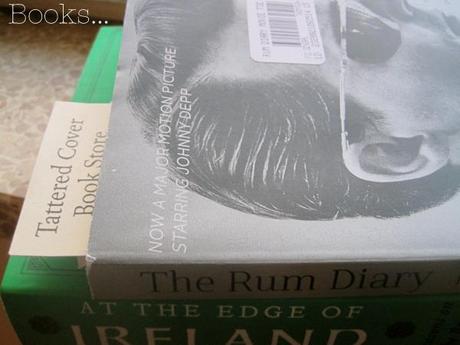 The splash guard was purchased because my temporary teammate Andrew told me a little horror story involving an early morning walk back from the cafeteria, soy milk, and our lovely heather gray uniform shirts. You can do the math on that one.
The camping utensils and plate were purchased because the cafeteria here is so darn wasteful. We use paper plates and plastic utensils for every.freaking.meal. No me gusta. Plus, I've always wanted a fork, knife, and spoon that go on a keychain. It's just cooler that way.
We got our steel toed boots today and, lucky us, have absolutely no time to break them in before tomorrow's 'day of service' so I needed some ttthhhiiiccckkk socks to keep the impending blisters at bay.
Books, sweet books. Tattered Cover is the famous bookstore here in Denver and just happens to be right down the road from REI. Obviously, I couldn't resist.
And now I'm am putting myself on a spending freeze until our paychecks (oops, put me in time-out, I mean living stipends) come through on the faraway date of October 26th. I'm also being particularly rebellious and sitting in the library with my uniform shirt untucked. It really is the small things in life.
Amy x