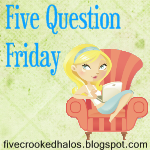 Add your link to site located when you click the box  above and become part of Five Question Friday!
1. Do you apologize to your kids?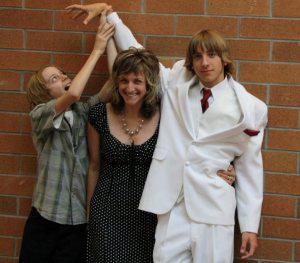 If I am wrong, absolutely. God knows I have never been a perfect parent, but I love my kids with all my heart and have always apologized when I was wrong, or out of line.  It can happen with me :) my kids are pretty good at taking me down a notch and grounding me. We make a good team.
2. What color are your nails right now?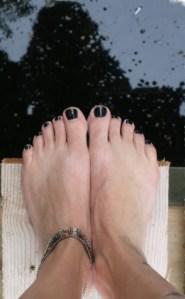 I don't paint my finger nails at all…ever. I am a tom boy, and I hate it when nails are chipped, which would be about two minutes after I finished painting them…but my toes are black :)
3. When you were growing up, how difficult was it for you to stay home from school sick? (As in, did you have to vomit or just say "I don't feel good".)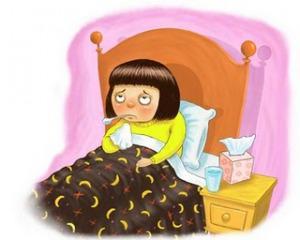 I never really wanted to stay home from school. That would have totally ruined my social life wouldn't it have? I only ever stayed home if I really was sick.
4. When is the last time you bought a new comforter for your bed?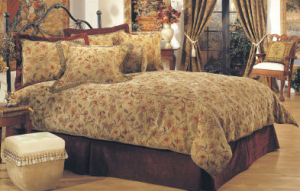 When I bought my first house about 4 years ago now. I bought a really nice one that I love. It is nearly time for a new one now though :) Probably when I sell this house and move onto my new future, until then,  I don't know what my new decorating plans are, do I? :)
5. Favorite website(s)?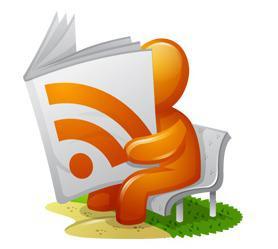 Well right now, I am loving WordPress and all my friends here…check out my Blogs worth stalkin'  page, they are all on here!!
Facebook of course is on the list…
Allrecipes.com is a constant source of new and fun recipes…