Okay, so it's not even November yet but I just love Christmas time. I have so many happy family memories of Christmas day and the holidays. I get excited about it way too early!
This year Dora will be old enough to get more involved in the excitement of it all.
Things I love doing to get into the Christmas spirit:
Visit the retail stores to see their Christmas displays. We buy one special decoration to put on our tree each year.
Look up and pin the Christmas recipes I'd like to try out this year as well as finding my old favourites.
Buy some pretty Christmas cards and think about writing them out – hehe. I don't always get to them but I love the idea.
Take a Christmassy photo of Dora to send to family.
Set up our online family Christmas wishlist to get ideas about what they are needing/wanting. This saves so much time when shopping (as I am terrible with making decisions about gifts) and ensures their gift will be well received.
Sample mum's sensational Christmas cakes and puddings.
Start buying presents both online and in stores.
Get the Christmas carols out.
Pull out our box of Christmas decorations and put the tree up.
Visit the streets that go all out with their Christmas lights.
Have Santa photos taken.
Have Santa send Dora a message via the 'Portable North Pole' – she will understand it this year
Wrap gifts.
Then it's all about waiting for the man in the big red suit to arrive!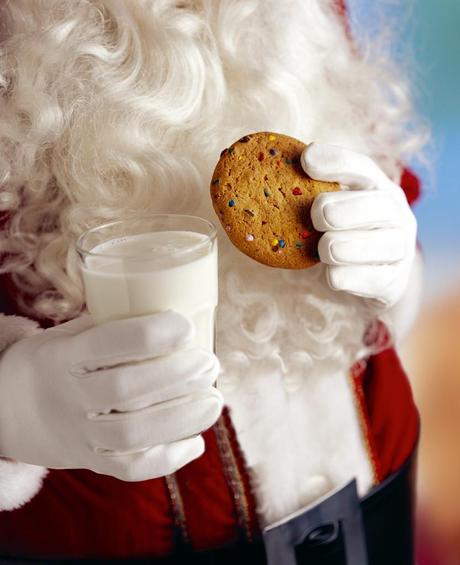 Credit: http://office.microsoft.com
What part of Christmas preparation do you enjoy most?

An InLinkz Link-up