Are you a foodie who looks out for food with a 'Zara hat ke' touch. Then Flying Kukkad and you are going to play long innings. There is a choice of Indian, Lebanese, and Continental cuisines here. Though the name of the delivery joint simply implies the desi non-veg chicken but that is not the case. Definitely, you get Punjabi dishes but then it is beyond what the name implies. The preparations are good though for some oil and spices could appear in excess in Indian dishes. So the real test for this outlet is when someone asks for less oily or less spicy Indian dishes. But then that is what the expertise is. Though the quality of food and ingredients is good, the quality of oil needs some improvement, in my opinion. In fact, this excessive oil and spices issue was only in Indian vegetable.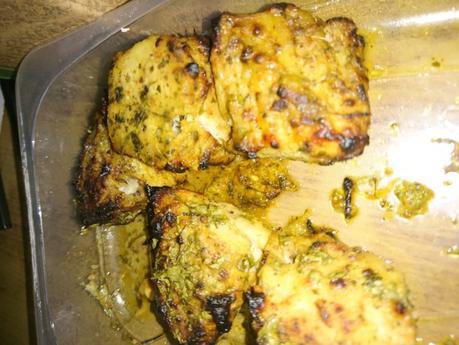 The delivery commitment of Flying Kukkad is perfect. They have a fair idea about the traffic conditions not only day wise but the peaks on weekdays too. That is why they commit the accurate time of delivery on the basis of their scientific calculations. I would recommend Tandoori Kukkad (Chef Style) as it is their one of the signature dishes and you would definitely like it. Especially if you love Punjabi food. Mahi Tikka (Fish Tikka) is fabulous in taste, presentation, and preparation. Matki Kukkad is a good combination with Indian bread like Naan. Paneer Makhani is ideally a good choice for veggies. The Paneer is fresh and tasty. In fact, it is quite delicious with thick gravy. Finally, I had Chicken Keema Naan. The filling in Chicken Keema Naan is beyond expectation. And it is uniform too. So every bite gives you a complete satisfaction.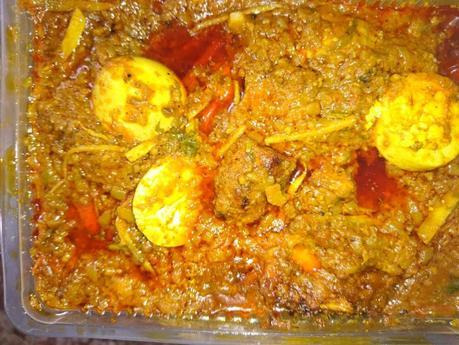 Flying Kukkad
Overall, Flying Kukkad is a good option to have good food at your doorstep. And that too without any compromise with the quality. In fact, within budget. Above all, the delivery is well within time.